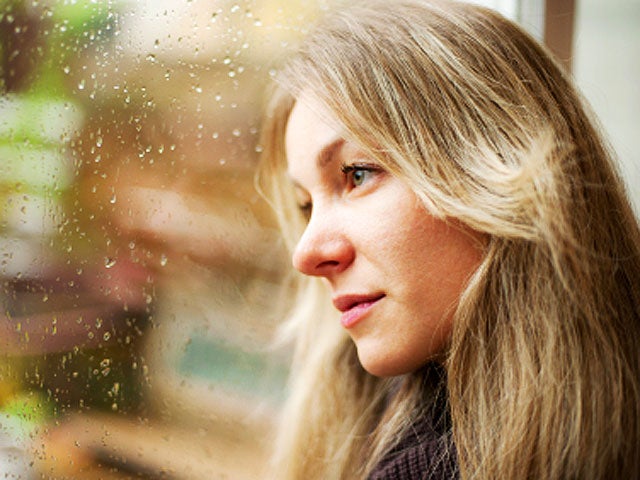 Abortion tied to sharp decline in women's mental health
(CBS) Do women who have an abortion risk their mental health?
A provocative new study shows that women who have an abortion face an increased risk for mental health problems including substance abuse, anxiety, and depression.
"Results indicate quite consistently that abortion is associated with moderate to highly increased risks of psychological problems subsequent to the procedure," the authors wrote in the study, published in the September 1 issue of the British Journal of Psychiatry.
For the study, researchers analyzed data on 877,000 women, including 164,000 who had an abortion. They found women who had an abortion experienced an 81 percent increased risk for mental problems.
Women who had an abortion were 34 percent more likely to develop an anxiety disorder, 37 percent more likely to experience depression, 110 percent more likely to abuse alcohol, 155 percent more likely to commit suicide, and 220 percent more likely to use marijuana.
Nearly 10 percent of the problems could be attributed to abortion, the authors concluded.
"There are in fact some real risks associated with abortion that should be shared with women as they are counseled prior to an abortion," Dr. Priscilla Coleman, professor of human development and family studies at Bowling Green State University, told the Daily Telegraph.
About 827,000 women have an abortion in the U.S. each year.
Previous research hasn't found a definitive link between an abortion and a woman's mental health.

In 2008, the American Psychiatric Association charged a task force to review scientific evidence on the link between abortion and mental health. They acknowledged women may experience sadness, grief, depression, and anxiety following an abortion, but could not find evidence abortions - and not other factors - caused these effects.
"The best scientific evidence published indicates that among adult women who have an unplanned pregnancy, the relative risk of mental health problems is no greater if they have a single elective first-trimester abortion or deliver that pregnancy," Dr. Brenda Major, chair of the task force, said in a 2008 written statement. "The evidence regarding the relative mental health risks associated with multiple abortions is more uncertain."
What do you think?
Thanks for reading CBS NEWS.
Create your free account or log in
for more features.