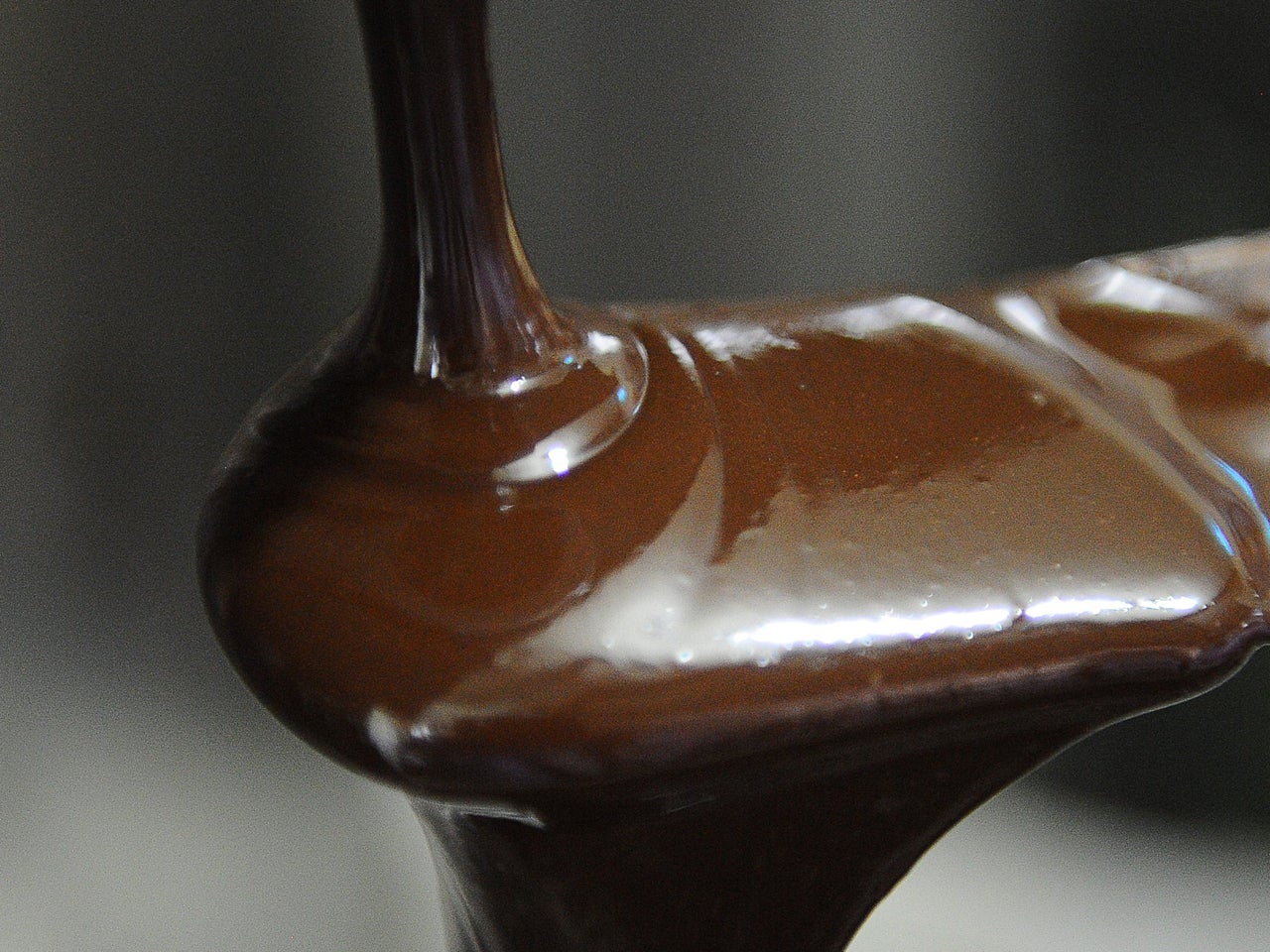 A world without chocolate? Confection giants sound the alarm
Are the holidays going to be a little less sweet this year?
The world's cocoa supply - for decades in trouble - could soon be reaching a breaking point. Two global chocolate giants, Mars, Inc. and Barry Callebaut, are warning that global demand for one of the world's most popular commodities will outpace supply by one million metric tons by 2020, Bloomberg reports.
As CBS Moneywatch reported last month, Ebola has been the most recent culprit. West Africa produces nearly three-quarters of the world's cocoa -- with Ivory Coast and Ghana responsible for 60 percent of that supply. Those nations' proximity to Liberia, Guinea and Sierra Leone -- the epicenters of the Ebola outbreak -- have fueled worries that the virus could ultimately stall production, and trigger another spike in world cocoa prices.
Also threatening the global supply of cocoa is severe drought in Africa. The lack of rain has continued to wreak havoc on crops in Ivory Coast and Ghana. That means smaller, lower-quality cocoa beans that must be processed more to yield the same amount of chocolate.
The International Cocoa Organization estimates that pests and diseases - with menacing names like Witches' Broom and Frosty Pod Rot -- have cut up to 40 percent of global cocoa production. The former fungus was responsible for wiping out cocoa production by almost 70 percent in Bahia, Brazil over a 10-year period, the group said.
Demand has risen - in part fueled by growing desire for the treat in China and increasing demand for dark chocolate. According to the Washington Post, demand officially surpassed supply in 2012 and cocoa prices have soared more than 60 percent since then.
"If prices rise at a greater rate, chocolate manufacturers will pass the increase onto consumers," Andrew Rolle of Juremont, a major Australian importer of chocolate ingredients, told the Sydney Morning Herald. "It's a fragile market there at the best of times. There will be labor issues with the cocoa farmers in the fields, political issues, transport issues with accessing stock through ports."
Thanks for reading CBS NEWS.
Create your free account or log in
for more features.