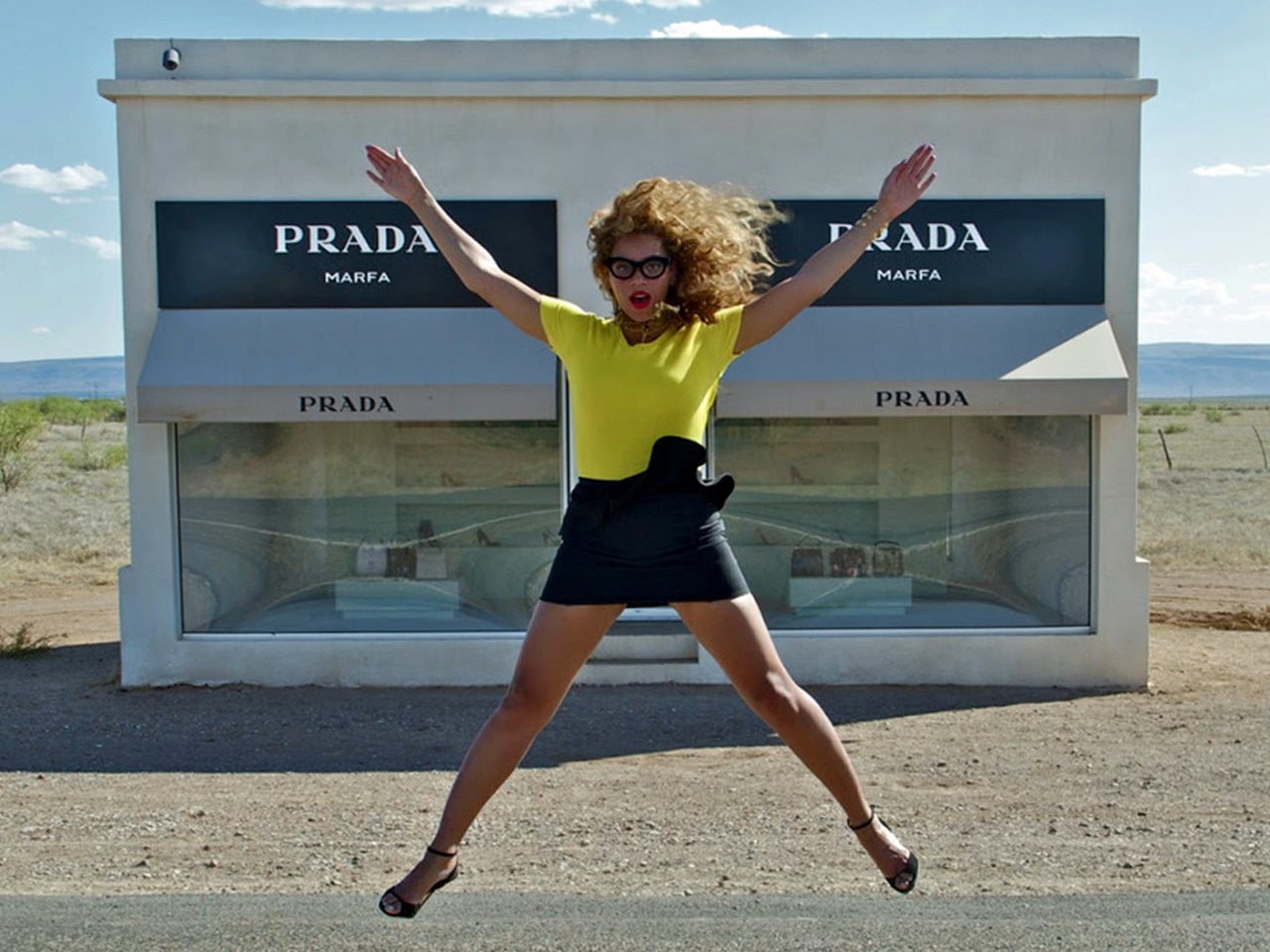 A Prada boutique in Marfa, Texas?
It could be a mirage for a city-slicker lost in the West Texas back country. "Prada Marfa" sits all alone with nothing for miles around it on a dusty road leading to the little town of Marfa, Texas. There are some pricy shoes and hand bags in its windows -- just enough to give you the idea it really is a Prada boutique. But it's not. It's a quirky piece of artwork that may be the quirkiest aspect of Marfa, a town populated by cowboys and artists in the middle of nowhere that offers 60 Minutes' famous quirkologist, Morley Safer, plenty of material to weave one of his trademark stories about cultural oddities.
"Marfa, Texas," where the Old West meets the New Age, will be broadcast on 60 Minutes, Sunday, April 14 at 7:00 p.m. ET/PT.
Thanks for reading CBS NEWS.
Create your free account or log in
for more features.