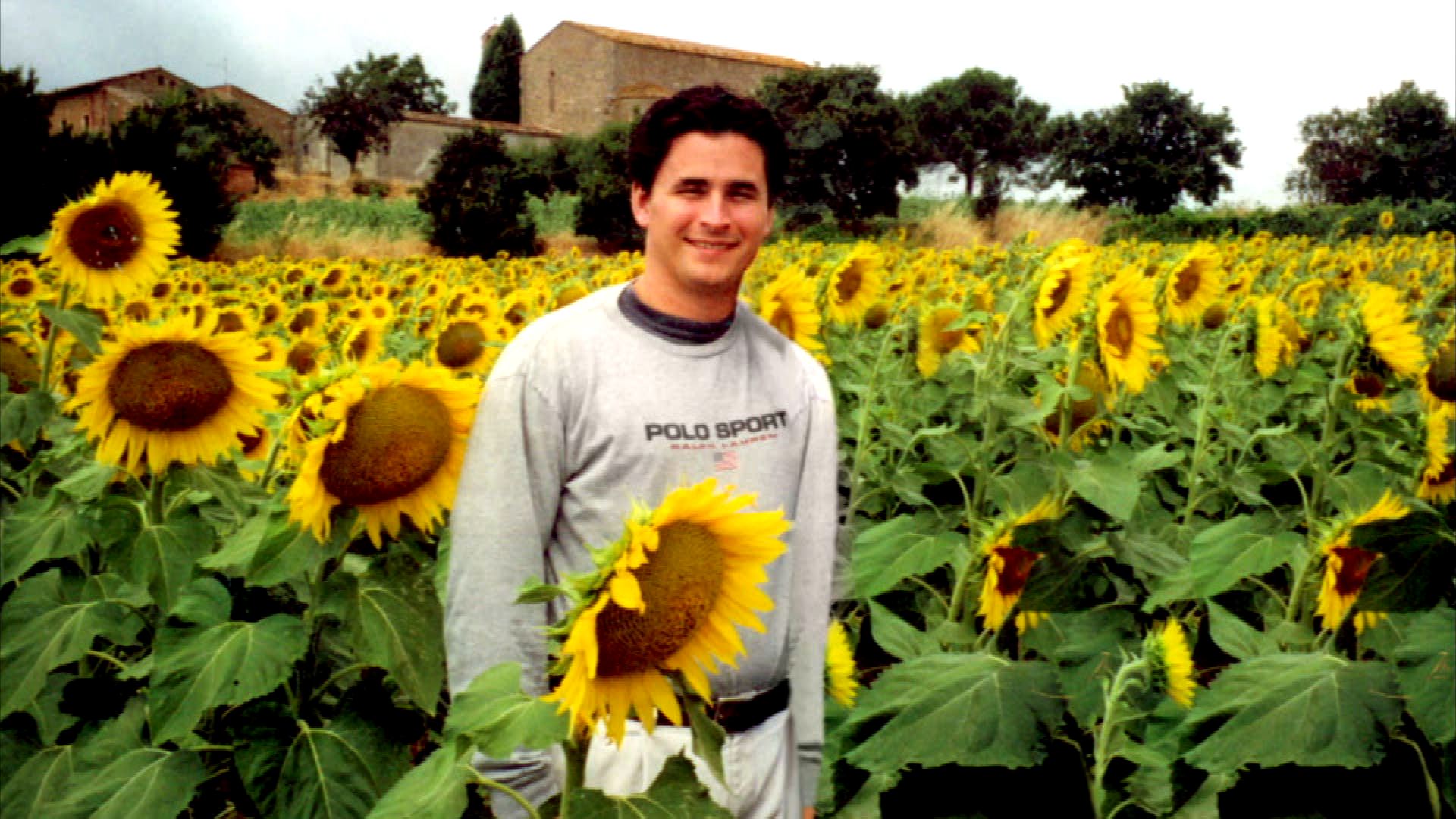 9/11 families upset over "Zero Dark Thirty" recordings
(CBS News) NEW CANAAN, Conn. - "Zero Dark Thirty" took just one minor award at the Oscars last night. There was a lot of debate about the way the film depicted torture during the hunt for Osama bin Laden.
Turns out that wasn't the only controversy.
The film starts with actual voices of victims of September 11, recorded as they made their last phone calls. For Mary and Frank Fetchet, it brings back painful memories. One of those voices was their son Brad, who worked on the 89th floor of the World Trade Center's South Tower.
"When I arrived home I found Brad's message on our phone, and, of course, these were his last words in my view, because we never heard from him again," Mary said.
"Losing a loved one so horribly -- the ongoing anguish we've been going through -- it's a treasured remembrance, it's a treasured message. It's ours," Frank said.
They say that treasured remembrance was used in the film without their permission.
"My first thought was, 'isn't anything sacred anymore?'" Mary said.
The Fetchets used the recording in testimony for the September 11 Commission, and it has appeared in broadcast TV news reports. But the couple says this is different.
"I used it in situations where I wanted to convey Brad's story," Mary said. "None of those situations were used for promotional or professional or commercial endeavors."
Kathryn Bigelow defends "Zero Dark Thirty" torture scenes
Sony exec: "Zero Dark Thirty" does not advocate torture
Watch: "Zero Dark Thirty" director Kathryn Bigelow talks torture, art
The film has grossed more than $90 million worldwide. In a statement, the film distributor, Sony, and studio, Annapurna Pictures, say "Zero Dark Thirty" is a "tribute" to the victims of September 11 and "before the film's release, (they) initiated contact with a number of family members of the victims of the 9/11 attacks."
Frank said the statement wasn't enough. "To say they've reached out to families -- yeah, reached to say, 'come to the preview' after the film is already completed," he said.
Harry Ong's sister Betty was a flight attendant who was killed on American Airline Flight 11.
"We were never given any notification or asked for permission to use Betty's voice, unlike many documentary companies," Ong said.
"We're asking that they apologize and that they recognize that they used Betty's voice and Brad's and others at liberty."
After the film was released, the Fetchets and Ongs asked Sony and Annapurna for donations to their September 11 charities in exchange for the use of their loved ones' voices. But the filmmakers had already decided to donate to the national 9/11 Memorial Museum.
"The real driver in all of this is getting this record set straight. I'm incensed by it," Frank Fetchet said. "Others run the risk of going through the same thing, so I think this should put a line in the sand that says, 'it's not right.'"
The Fetchets hope that by speaking out, they'll prevent other victims of tragedies from experiencing similar surprises.
For information on VOICES of September 11th, founded by Mary Fetchet, click here.
Thanks for reading CBS NEWS.
Create your free account or log in
for more features.