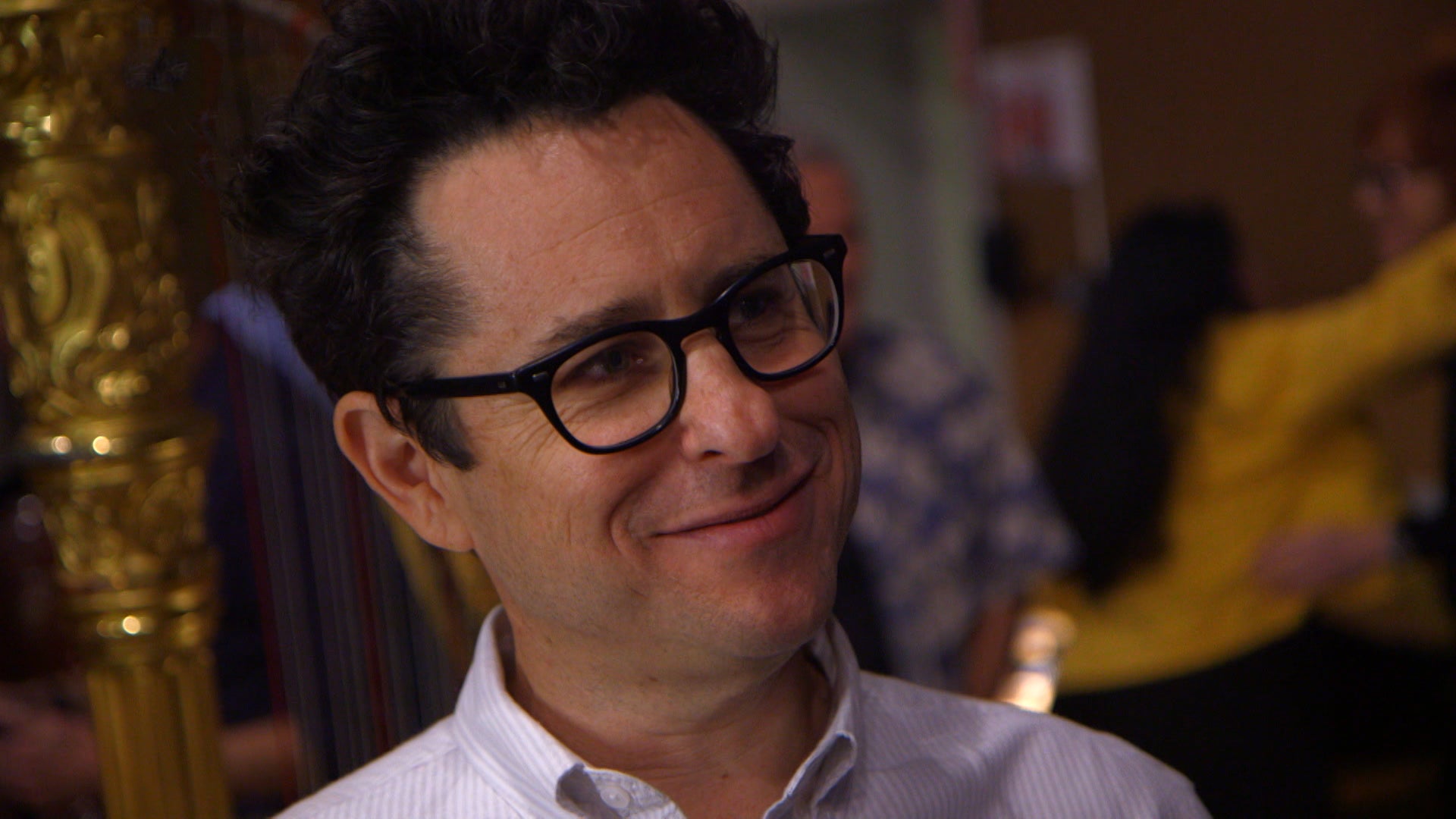 Star Wars director couldn't believe the moments on set
J.J. Abrams may be a big-time Hollywood director, but he couldn't contain his excitement for the moments that unfolded before him as he directed the new Star Wars film for Disney. Six weeks before the premiere, 60 Minutes watched as Abrams raced around a Hollywood sound stage, phone in hand, recording video mementos of composer John Williams at work on the movie's score. Bill Whitaker interviews Abrams about the making of his soon-to-be-released Star Wars movie for a report on Sunday, Dec. 13 at 7 p.m. ET/PT.
The director grew up listening to recordings of Williams' iconic movie scores, so he wanted to capture the composer in action. "This is like, momentous...as a fan, I can't even believe I got to be here," says Abrams, who was 11 when he first sat mesmerized in a theater watching the original Star Wars.
While making "The Force Awakens," the seventh film in the blockbuster franchise, Abrams tapped his childlike wonder for the Star Wars galaxy. He tells Whitaker he couldn't let his inner fanboy get in the way. "I had feelings of, 'Holy, what the...I can't believe I'm here,'...constantly happening and I had to suppress that and say, 'Yep, okay, let's do it'...because the job was not to be a wide-eyed fanboy. The job was to be director of the movie," Abrams says.
How he got the job is another Hollywood story. When Star Wars producer Kathy Kennedy was looking for a director, she happened to speak with her old boss, Steven Spielberg. The legendary director who worked with Kennedy on "E.T the Extra-Terrestrial," "Jurassic Park," and other films, says he told her, "Kathy, there's only one director that really should undertake this daunting, epic task," he tells Whitaker. "And that's J.J. Abrams."
Thanks for reading CBS NEWS.
Create your free account or log in
for more features.