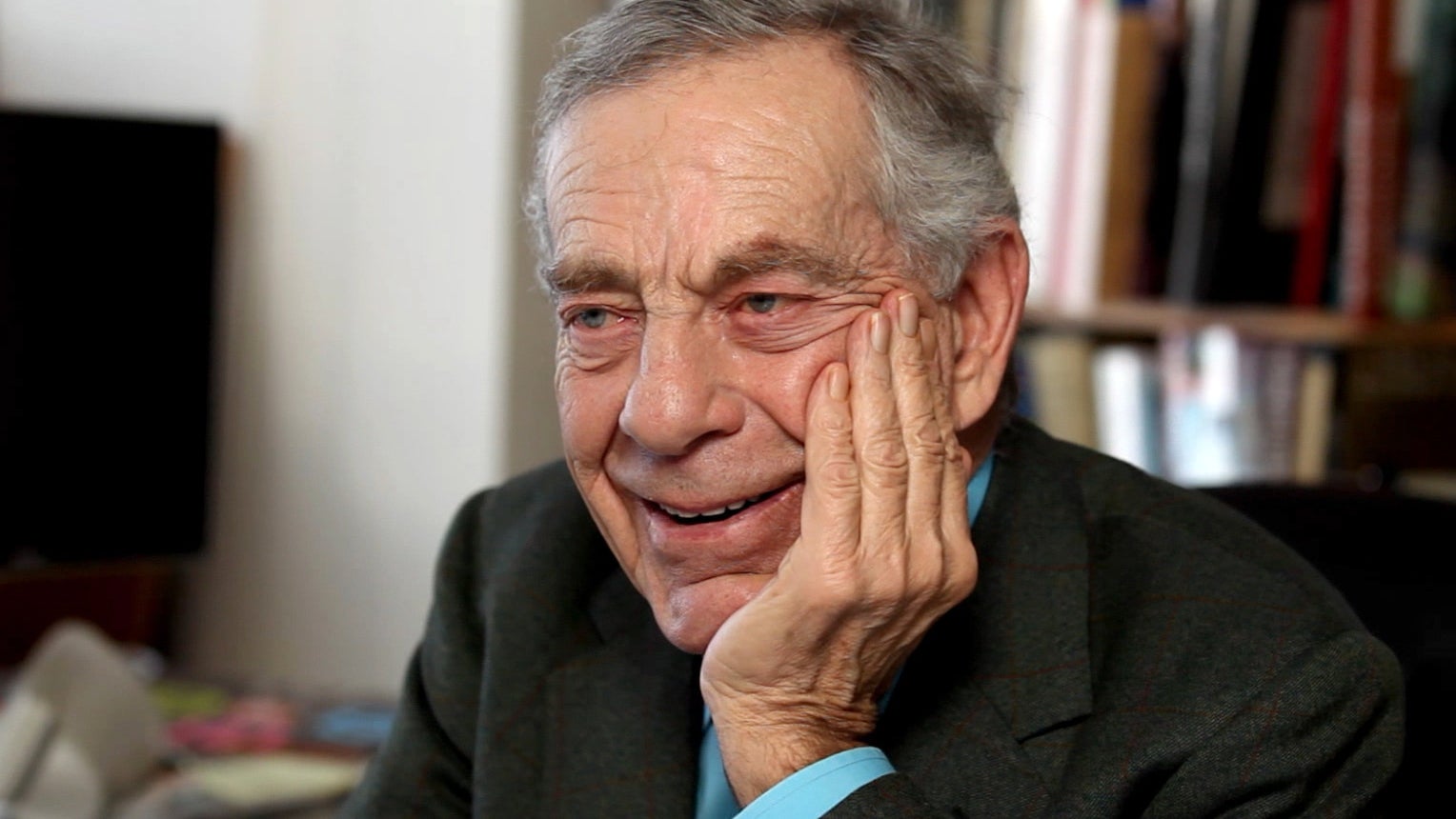 60 Minutes' Morley Safer retires after 46 seasons
Morley Safer, the CBS newsman and 60 Minutes' longest-serving correspondent, will formally retire this week. His unparalleled career will be celebrated in a special hour directly following this Sunday's regular edition of 60 Minutes. "Morley Safer: A Reporter's Life" will be broadcast Sunday, May 15 at 8 p.m. ET/PT.
Safer's first season as a regular 60 Minutes correspondent began in 1970 with a story about the training of U.S. Sky Marshals. His last 60 Minutes report -- number 919 -- a profile of Danish architect Bjarke Ingels, was broadcast in March. "After more than 50 years of broadcasting on CBS News and 60 Minutes I have decided to retire. It's been a wonderful run, but the time has come to say goodbye to all of my friends at CBS and the dozens of people who kept me on the air," said Safer. "But most of all I thank the millions of people who have been loyal to our broadcast."
"Morley has had a brilliant career as a reporter and as one of the most significant figures in CBS News history, on our broadcast and in many of our lives," said Jeff Fager, executive producer of 60 Minutes. "Morley's curiosity, his sense of adventure and his superb writing, all made for exceptional work done by a remarkable man. The best of Morley Safer will be on display in our special broadcast this Sunday." Fager, a personal friend who once produced 60 Minutes stories for Safer, is interviewed for "Morley Safer: A Reporter's Life."
The hour-long special traces Safer's life from his birth in Toronto to his rise in the 50s and 60s as a distinguished war reporter and then 60 Minutes correspondent, whose inimitable style, wonderful writing and broad range captivated millions on the most successful broadcast in television history.
Safer's record of 40-plus years on primetime television will never be matched.
Safer speaks in interviews about some of the impactful work he is known for, namely his 1965 CBS News dispatch that changed war reporting when it showed Marines torching the homes of Vietnamese villagers, and his 60 Minutes investigation that freed Lenell Geter, a black man wrongly convicted and sentenced to life in prison in Texas. In an appearance on the special, Geter credits Safer with saving his life. The hour recalls his classic profiles, including those of Jackie Gleason, Katharine Hepburn and Anna Wintour.
The program also features interviews with former NBC News Anchor Tom Brokaw and the historian David McCullough, and retired U.S. Brig. Gen. Joe Stringham, who commanded a Green Beret unit Safer accompanied into battle in Vietnam. Safer and Stringham have remained in touch; he remembers their time 51 years ago. "[Safer] was all business and he reported what he saw...We looked at eternity right in the face a couple times...and he was as cool as a hog on ice."
Viewers will get a look at the off-camera Morley Safer, too, the man who could play a mean hand of poker, had artistic talent and loved driving a sports car at top speeds. And Safer makes this surprising confession: "I really don't like being on television...It makes me uneasy. It is not natural to be talking to a piece of machinery. But the money is very good."
Thanks for reading CBS NEWS.
Create your free account or log in
for more features.