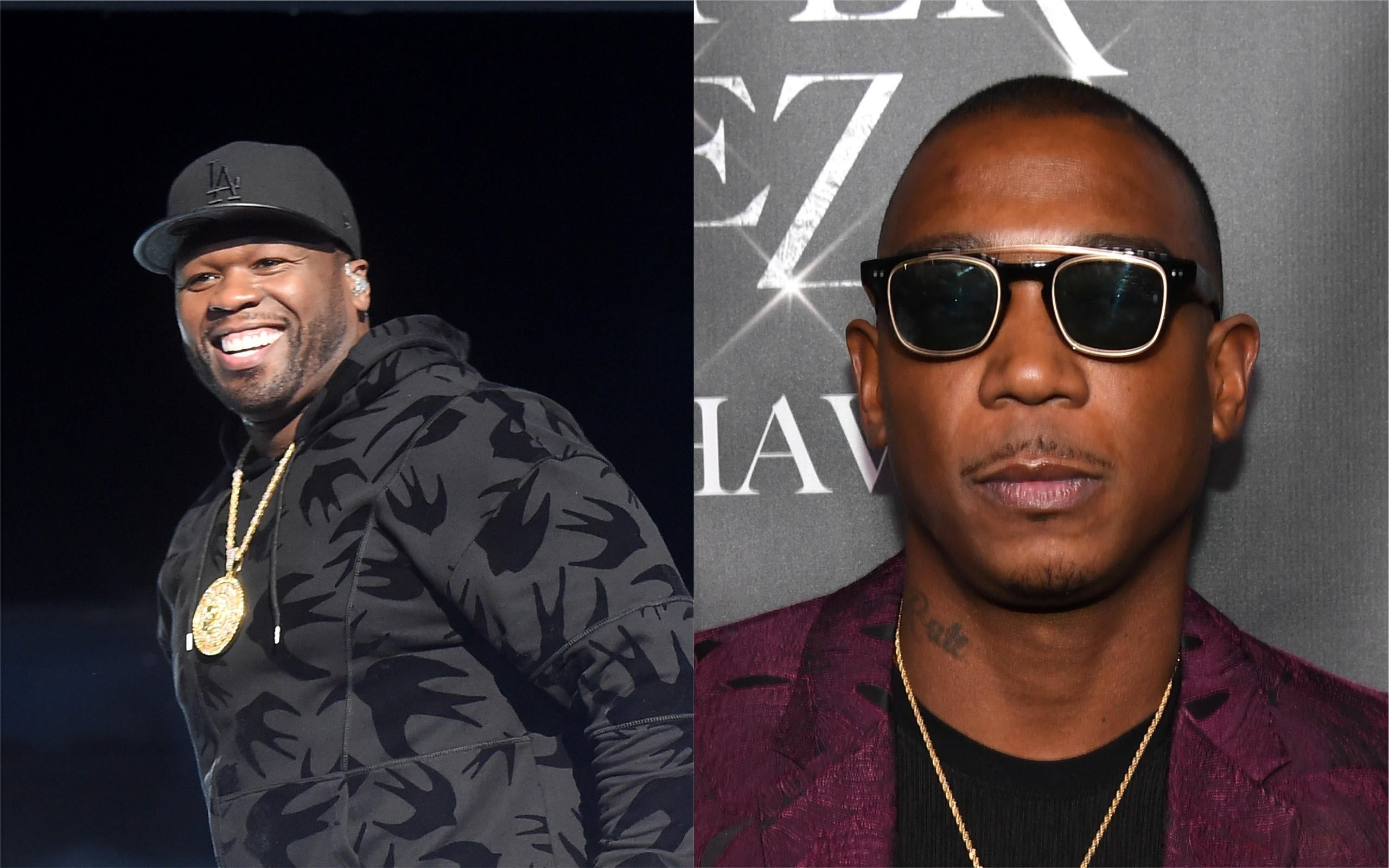 50 Cent buys 200 tickets to Ja Rule concert to keep seats empty in ongoing feud
50 Cent has announced a new plot against foe Ja Rule. In an Instagram post, he said he bought 200 front-row tickets to a Ja Rule concert on Groupon, just to keep them empty.
Both musicians hail from Queens and their feud dates back to the 1990s, Billboard reports. Nearly 20 years later, 50 Cent is still trying to cause a ruckus in the rapper and singer's life.
The rapper wrote on Instagram that he spent "3 bands," or $3,000, on 200 tickets, priced at $15 each on the discount site Groupon. According to Billboard, 50 bought out Ja Rule's Nov. 9 concert in Arlington, Texas. It's unclear how many people the venue holds, but if 50 gets his way, his foe's show will be deserted.
Ja Rule responded to the stunt on Twitter, writing that he gets under 50 Cent's skin and he loves it.
50 Cent kept teasing his grand scheme for Ja Rule's empty concert on social media. He shared a photo of a stadium with empty seats. In the center of the barren stadium sat a photoshopped 50 Cent.
Social media users are highly entertained by the unfolding feud, but will have to wait until Nov. 9 to see if the stunt pans out.
Thanks for reading CBS NEWS.
Create your free account or log in
for more features.