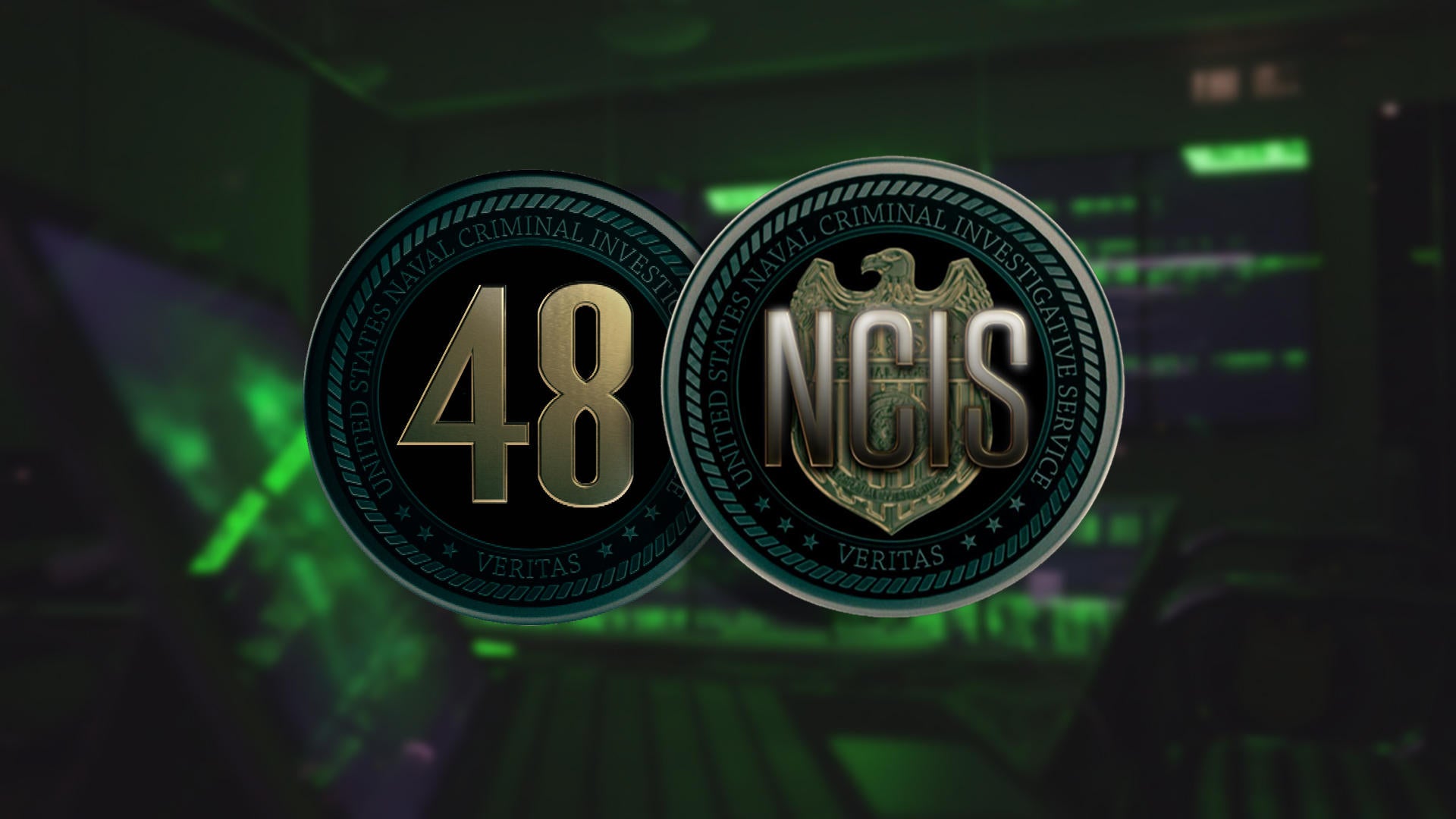 "48 Hours: NCIS" episode guide
"48 Hours: NCIS" is a series from the award-winning team behind "48 Hours." Narrated by CBS' "NCIS" actor Rocky Carroll, each episode reveals, step-by-step, how investigators with the real-life NCIS track killers, crack fraud cases, and how they hunt terrorists using street smarts and technology – the cases they can't forget.
SEASON 2
Episode 1: Ruthless [5/22/18]
When a serial rapist targets military spouses, agents race against time before he strikes again
Episode 2: A Sailor's Honor [5/26/18]
When a Navy officer vanished off a supply ship along with $8,600 during the Vietnam War, he was labeled a deserter and a thief -- but was there something more to his disappearance?
Episode 3: A Date with Evil [6/5/18]
The search for a young missing military wife takes NCIS agents into the dark world of master and slave role playing where they uncover the dual life of a Marine sergeant
Episode 4: The Marine's Wife [6/12/18]
When a young military wife at the Marine Combat Base at Twentynine Palms, Calif. vanishes in the desert, NCIS agents discover she has a secret -- did it lead to murder?
Episode 5: Deadly Lies [6/19]
Did a duplicitous online love affair between two people who never met lead to an innocent Marine being murdered?
Episode 6: Trail of Fire [6/26]
Friends searching for a missing Army nurse find her apartment smoldering and no sign of their friend. Can NCIS agents find her?






SEASON 1

Episode 1: [4/25/17]
Can a videotape left behind by a dead sailor help real-life NCIS investigators solve a double murder?
Episode 2: To Catch a Killer [5/12/17]
NCIS agents in Virginia go high-tech to solve the murder of a young ballerina – and the agent who inspired CBS' "NCIS: New Orleans" shares his real-life cross-country search for the killer in a San Diego cold case
Episode 3: "One of Their Own" [5/22/17]
Two dead, one of them a beautiful Navy sailor. Why does this case still haunt the agents who hunted the killer?
Episode 4: The Terrorists, The Spies, The Hackers [5/30/17]
A Navy contractor who wanted to sell secrets, two hackers who stole 220,000 U.S. military personal records and 17 sailors killed in a terrorist attack aboard the USS Cole.
Episode 5: Body of Evidence [6/6/17]
NCIS agents face a tough investigation after a young mother, the girlfriend of a Navy petty officer, vanishes.
Episode 6: The Sting [6/13/17]
A tattooed NCIS agent with a black belt goes undercover to find the killer of a Navy petty officer -- can he get what he needs without getting caught?
Thanks for reading CBS NEWS.
Create your free account or log in
for more features.