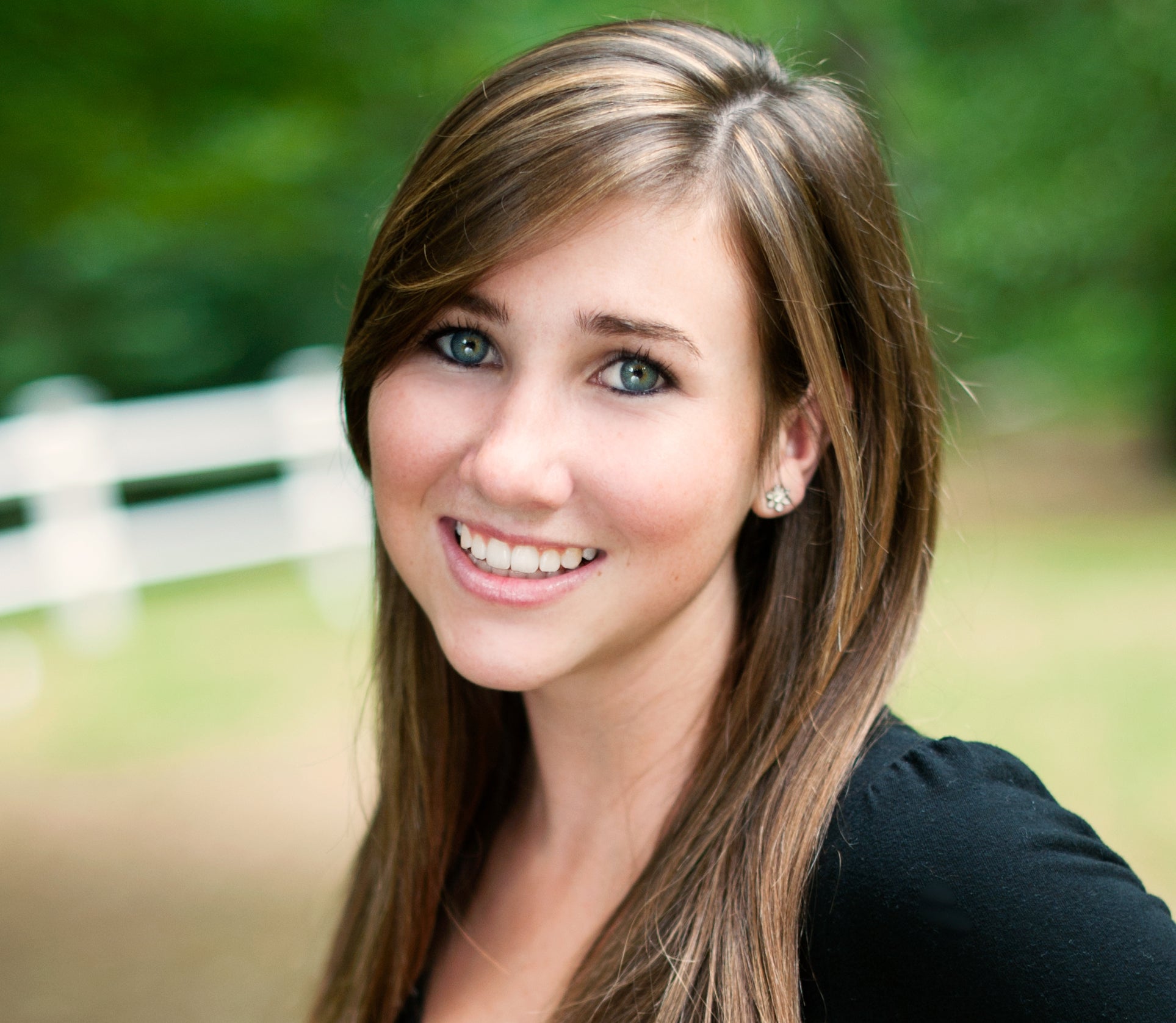 48 Hours: Father of murder victim Lauren Astley promotes "breakup violence" awareness
(CBS) - When popular Massachusetts teenager Lauren Astley ended her rocky relationship with Nate Fujita, her father Malcolm asked her whether she thought the football star might be feeling angry about the breakup.
WATCH NOW: "48 Hours: Loved to Death"
"I had checked in with Lauren a couple of times as to whether she had recognized any signs of anger from Nate," Astley told CBS News' Crimesider. "In her over confident way, she sort of laughed me off."

Astley says that had he known then what he does now, he would have warned his daughter not to visit her former boyfriend alone after their split. "Breakup violence," when a person is victimized around a breakup, can be a subject that parents aren't always aware of, says Astley.

On July 3, 2011, 18-year-old Lauren was found brutally murdered. Nate Fujita was charged with her death.

Following his daughter's murder, Astley has encouraged parents to talk with their children about staying safe after a breakup. An educator and former school principal and counselor, Astley is also pushing for education surrounding healthy relationships and teen dating violence in schools. Much like anti-bullying awareness, he says, teens need to be educated early about how to cope with painful situations and process difficult emotions without resorting to violence.

Now, when he talks to kids about the potential for a dating partner to become violent, he speaks about "the courage to be cautious."
"It takes a certain amount of courage to be open to the notion that this can happen to you," Astley said.

The statistics are startling: one in three Americans between the ages of 14 and 20 report being the victim of verbal, emotional, physical or sexual abuse from a dating partner, according to the American Psychological Association.
And in an age when social networking sites catapult teen relationships into a very public arena, digital abuse is also an increasing concern: one in four dating teens say they are abused or harassed online or through texts by their partners, according to the Urban Institute.
For parents, warning signs of abuse can oftentimes be difficult to distinguish from typical teenage behavior, says Astley. That's why he's pushing for "mental health safety nets" through which schools screen children for possible red flags and get them help early, working together with families.

Potential perpetrator warning signs include low self-esteem, viewing violence as a means of problem-solving, and a belief that assault is normal, according to the Massachusetts Department of Elementary and Secondary Education.
When it comes to dating violence education, a focus on boys and young men is critical, Astley says. "I don't think we've helped them enough with coming to terms with what they're likely to experience inside" after a breakup, Astley said. "They have this expectation that they're not really supposed to talk about their feelings, and in fact they don't have many safe places to do it."

"48 Hours" investigates breakup violence and the Astley's story in a special investigation, "Loved to Death."

Lauren Astley's family has launched the Lauren Dunne Astley Foundation in memory of the vivacious teen, a talented singer with a close group of friends and a passion for giving back to her community. The foundation promotes healthy teen relationships, the arts, and community service.
Thanks for reading CBS NEWS.
Create your free account or log in
for more features.