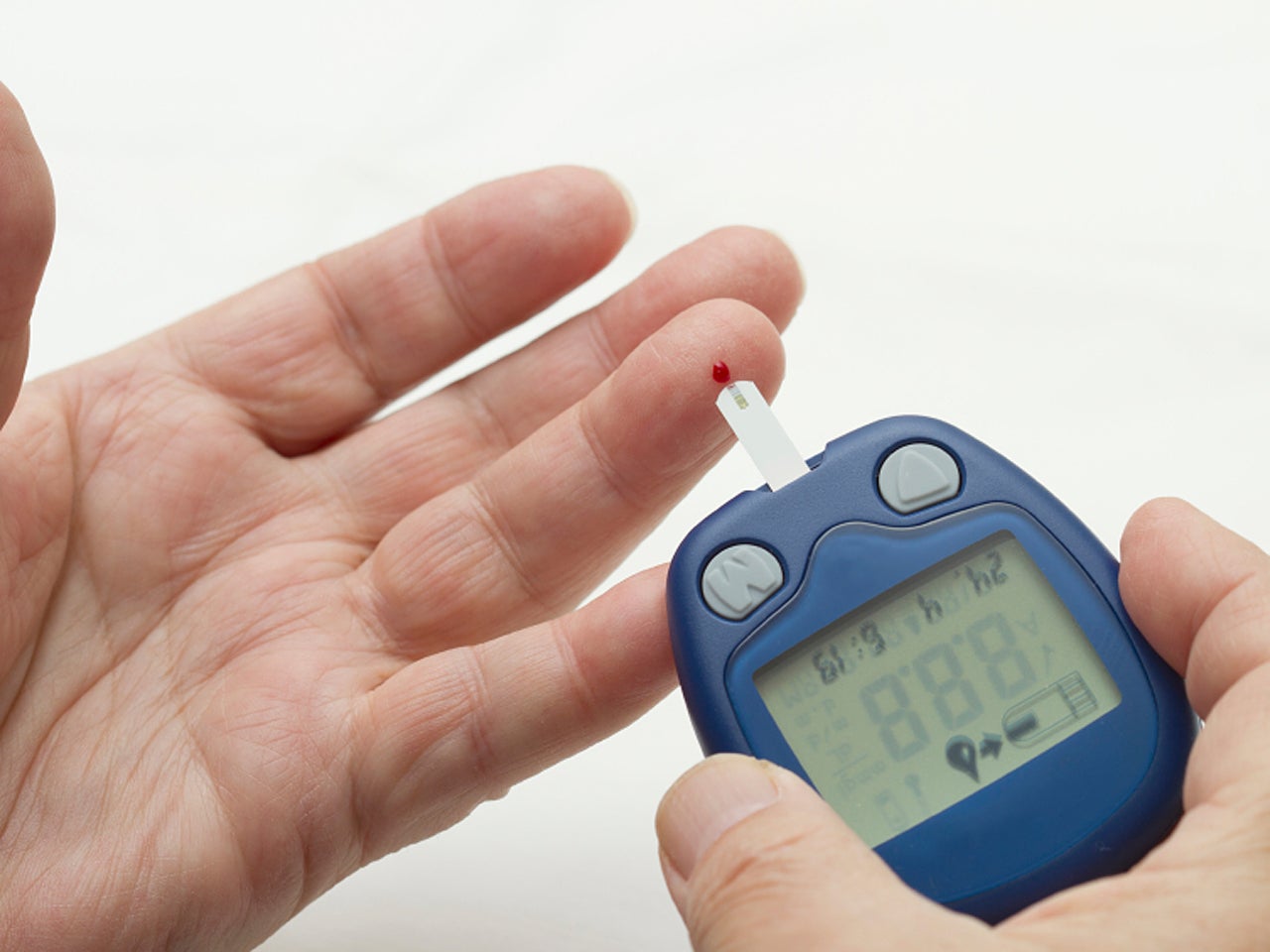 371 million people have diabetes globally, about half undiagnosed
Diabetes is now a disease that affects 371 million people worldwide, and 187 million of them do not even know they have the disease, according to the International Diabetes Federation (IDF).
That represents an increase from last year's estimate, which showed 366 million people had the disease. While 4 million people died from the diabetes in 2011, estimates show that 4.8 million people will die this year from complications from the disease -- with people under 60 accounting for half the deaths.
The results were released on Nov. 14, World Diabetes Day 2012, in order to bring awareness to the global problem. Researchers estimate that the diabetes dilemma will only increase. By 2030, they expect 552 million people will have the disease.
"As millions of undiagnosed people develop diabetes complications, we can expect to see the mortality rate climb," Jean Claude Mbanya, President of the IDF, said in a press release. "On World Diabetes Day, we want to raise awareness that this disease can be controlled and in some cases prevented."
The seventh leading cause of death in the U.S., diabetes is a problem that occurs when blood glucose levels are above normal, the Centers for Disease Control and Prevention reports. Glucose is the sugar that is processed from the food we eat, and our pancreas is supposed to make a hormone called insulin which helps the glucose get into our cells to give them energy. Having diabetes indicates that your body is not making enough insulin or isn't utilizing insulin as it should be.
There are many types of diabetes, but the most common are Type 1 diabetes (5 percent of diagnosed cases), Type 2 diabetes (about 90 to 95 percent of diagnosed cases) and gestational diabetes (about 2 to 10 percent of diagnosed cases). Type 2 diabetes risk factors include age, obesity, family history of diabetes, prior history of gestational diabetes, impaired glucose tolerance, physical inactivity, and some races or ethnicities including African Americans, Hispanic/Latino Americans, American Indians, and some Asian Americans and Pacific Islanders.
Diabetes can cause a lot of health complications including heart disease and stroke. It is the leading cause of kidney failure, non-traumatic lower limb amputations and new cases of blindness in the United States, according to the CDC.
Already, $471 billion was spent treating the disease in 2012, up $6 billion from last year. In the U.S. alone, $174 billion was spent in 2007 to combat diabetes, according to the American Diabetes Association.
Four out of five people with diabetes live in low and middle class communities according to the IDF. North America spends the most to treat the disease. The CDC reports that 25.8 million people in the U.S. have diabetes, or about 8.3 percent of the population. About 7 million of them are diagnosed, and 79 million more people have the prediabetes form of the disease.
Other highly-affected areas include the Western Pacific, where one out of three adults have the disease, as well as in South-East Asia where one out of four diabetes deaths take place. China has 92.3 million people who have diabetes, more than any other country according to Reuters. They are now the second-largest market when it comes to manufacturing insulin and also a target area for other pharmaceutical countries including Eli Lilly, Merck & Co, and Sanofi.
Thanks for reading CBS NEWS.
Create your free account or log in
for more features.