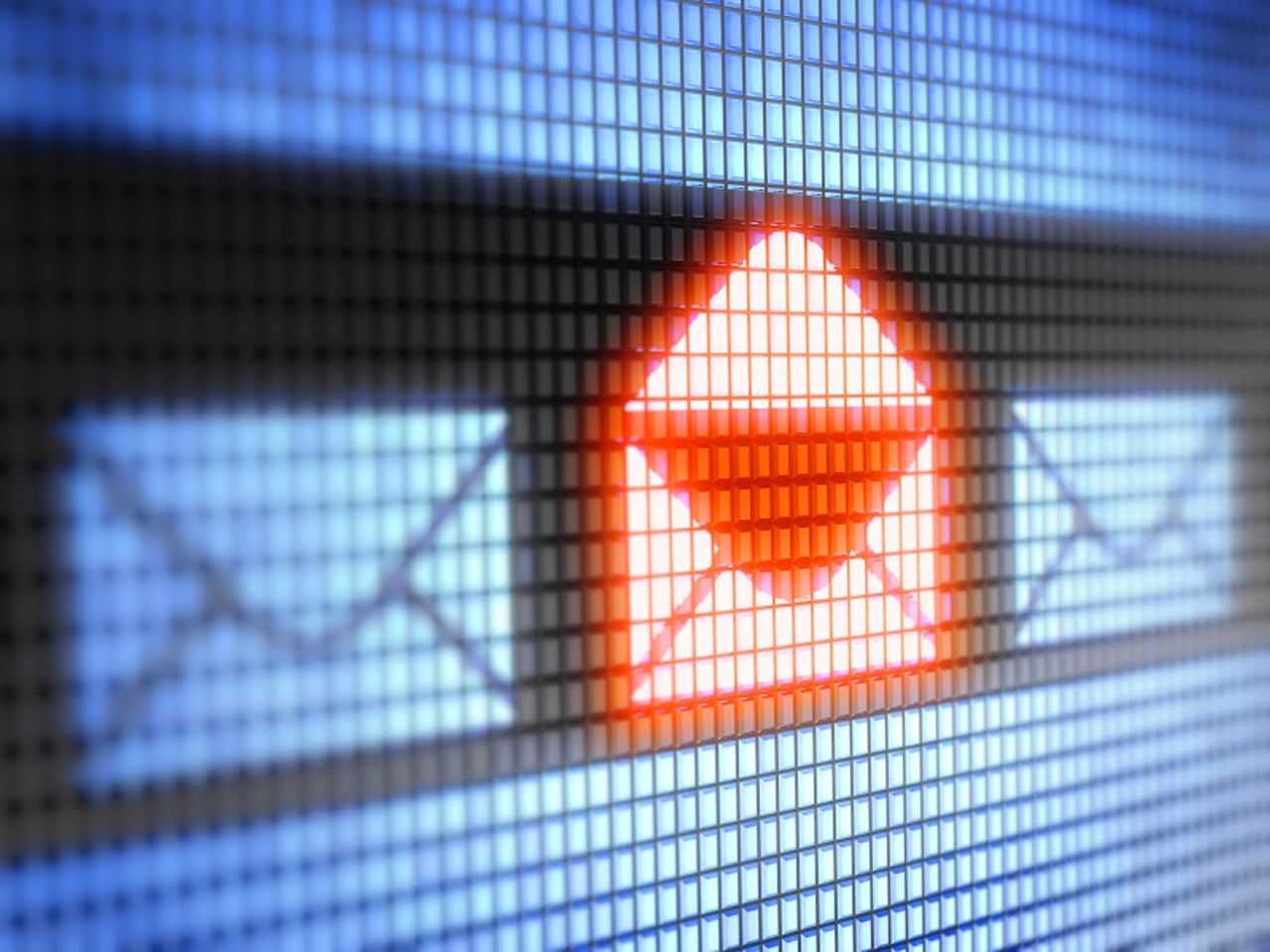 30% of teen girls admit real-life meeting with online "stranger"
An alarming number of teenage girls may be risking their safety by meeting strangers through the Internet, new research shows.
The study found about 30 percent of surveyed teen girls said they met a person in real life who they had previously met online, even though that person's identity had not been fully confirmed prior to their meeting. While these teens may think they know the other person speaking to them, they could be risking an encounter with a predator.
"Statistics show that in and of itself, the Internet is not as dangerous a place as, for example, walking through a really bad neighborhood," study author Dr. Jennie Noll, a professor of pediatrics at the University of Cincinnati, said to HealthDay. "On the other hand, 90 percent of our adolescents have daily access to the Internet, and there is a risk surrounding offline meetings with strangers, and that risk exists for everyone," she added. "So even if just 1 percent of them end up having a dangerous encounter with a stranger offline, it's still a very big problem."
For the study, Noll and her team surveyed more than 250 adolescent girls aged 14 to 17 years, 130 of whom had experienced a documented form of abuse or maltreatment. The researchers wanted to see if girls who had suffered earlier maltreatment may be more at risk for engaging in risky Internet behaviors -- such as meeting a stranger or having an explicit online profile -- and to see what if anything could parents do to reduce this risk.
Girls were observed a year to 16 months to see if they had met a person whom they had first met online.
For the 30 percent of teen girls who admitted meeting a person in real life who they first met on the Internet, those who had previously been maltreated were found to be at a significantly higher risk for engaging in the risky online behaviors. Presence of behavioral problems during adolescence and low cognitive abilities were also found to raise a teen girl's risk.
Teens who said they found sexual content online, and those who had what researchers deemed provocative, "high-risk profiles" and social networks were found more likely to meet an Internet user offline.
The study was published Jan. 14 in Pediatrics.

"If someone is looking for a vulnerable teen to start an online sexual discourse, they will more likely target someone who presents herself provocatively," Noll, who also serves as director of research in behavioral medicine and clinical psychology at Cincinnati Children's Hospital Medical Center, said in a press release. "Maltreatment poses a unique risk for online behavior that may set the stage for harm."
What can be done to curb this risk? Parents were also surveyed for the research, and the study showed that using software that filtered inappropriate Internet content had no effect on reducing high-risk Internet behaviors. On the other hand, "high quality parenting" and monitoring by parents, with an emphasis on open communication, helped reduce the association between adolescent risk factors and high-risk online behavior.
"There's no one-size-fits-all parenting for all of this," Dr. Jonathan Pletcher, clinical director of adolescent medicine at the Children's Hospital of Pittsburgh told HealthDay. "It's really about building a foundation of knowing your kid and knowing their warning signs and building trust and open-minded communication."
Thanks for reading CBS NEWS.
Create your free account or log in
for more features.