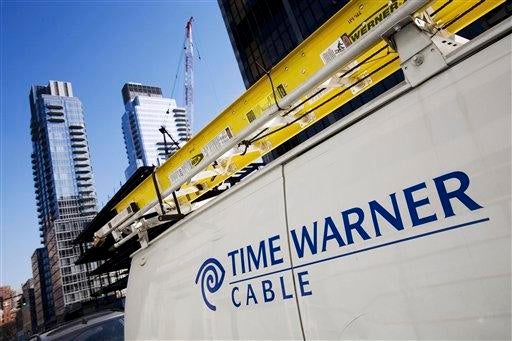 $2M Award In Video Voyeur Case
Two women who were secretly videotaped under their desks by an office voyeur won $1 million each in a lawsuit against their former employer.
A Circuit Court jury agreed Tuesday that Patti Kidder and Katherine Dean had suffered mental anguish and emotional trauma when Ocwen Financial Corp. managers and co-workers teased them about the videotapes.
Their torment began in 1999 after a coworker, Ronald Minnis Jr., told police he sold the under-the-desk video to pornographic Web sites. The women sued the company for sexual harassment, permitting a hostile workplace and job retaliation.
They testified that Minnis spied on them as they used the restroom, and said management failed to adequately investigate their allegation. They said some office workers called Kidder "Patti porn star" and "Internet queen" because of the voyeurism incident. She also said a manager told her, "Why don't you get under my desk."
Ocwen, a mortgage services company, denied the women's claims and is considering an appeal of the verdict. Ocwen attorney Dan Rosenbaum said it was Kidder and Dean who spread gossip about the bathroom incident, and that the women never reported any inappropriate behavior by co-workers or the supervisor until after hiring lawyers.
Minnis was arrested in 1999 after he was spotted outside a woman's apartment. Sheriff's deputies found a video camera with images of Kidder, Dean and other women and showed the tapes to Ocwen managers.
Ocwen fired Minnis after learning of the videotapes. Criminal charges against Minnis were dropped by the state attorney's office.
The hidden video camera was mounted under a mail desk used by Kidder and Dean and other women in the office. No tapes of the bathroom were found.
Kidder, an auction coordinator for the company, was fired in June 2000 after giving a deposition in which she admitted dancing topless before working for Ocwen. The company says she was fired for not being truthful in her job application in 1997. Dean, a real estate sales manager, left in November 2000.
"These ladies have been vindicated after five years. They have finally achieved the dignity and respect that was taken from them," Attorney George Supran said.

Thanks for reading CBS NEWS.
Create your free account or log in
for more features.