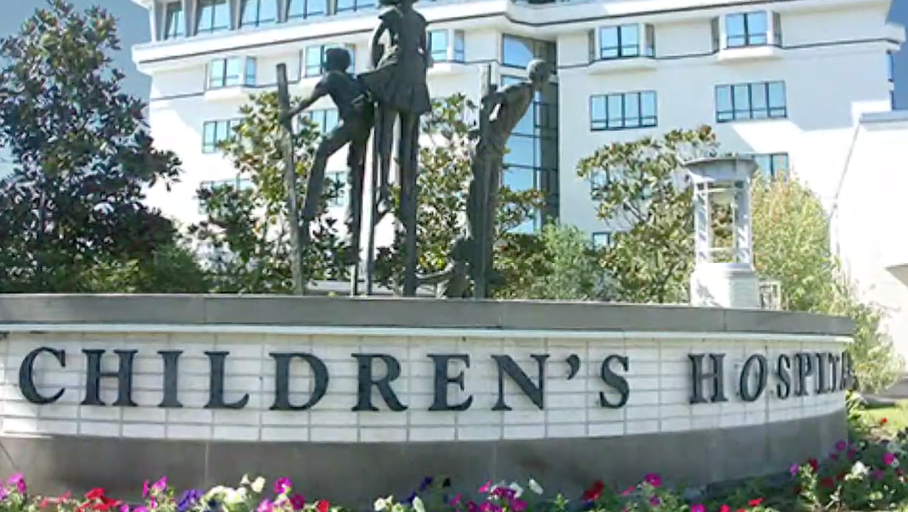 12 children contract serious infection after surgery at New Orleans hospital
NEW ORLEANS -- Twelve children are being treated in Children's Hospital in New Orleans for an infection they acquired from a machine used during their open heart surgery, CBS affiliate WWL reports. The Stockert 3T Heater-Cooler is used to cool the patients when the heart is stopped and being repaired. Later it warms the patients when the heart begins to beat again.
Doctors at Children's Hospital first noticed four patients whose chest incision was infected. That prompted an immediate effort to find any other patients the machine was used on in June and July.
Children's Hospital sent out 55 letters to patients who potentially could have been infected.
While filtered water was used on all these patients, some time ago tap water was used. The theory is that even with the enhanced cleaning of the machine recommended by the FDA, the germ found in tap water used earlier was not killed and was spread from the machine as a fine mist in the O.R., contaminating the surgical site.
"This is a difficult thing to watch. You know, it's heartbreaking as a physician to see these families go through this because it's not only the patient, it's their entire family," said Dr. John Heaton, a pediatric anesthesiologist who is the Chief Medical Officer of Children's Hospital.
"It's a bug that's a normal contaminant of soil, water and dust. It's often found in municipal water systems, particularly in the costal U.S. It's a contaminant, but it's not harmful if you drink it in low quantities," he explained.
In other hospitals in the U.S., patients have died from infections with the germ Mycobacterium abscessus. It's a serious infection that is treatable, requiring intensive wound care and antibiotics. The treatment can go on for quite some time, but in New Orleans the prognoses look better.
"Our patients are responding to treatment. No one is in imminent danger at this point that we can tell," Heaton said.

Children's Hospital has taken the machine out of service and with a new machine made by a different company, they have gone beyond the manufacturer's recommendations for cleaning. They are only using sterile water in it.
"We owe it to them to do the best we can to put it right for them and try and keep this from ever happening again in another child," he said.
The families affected by this will not have any additional out-of-pocket costs for the treatment.
Thanks for reading CBS NEWS.
Create your free account or log in
for more features.