Authorities Across Southern California Crack Down On Illegal Fireworks Ahead Of Fourth Of July
SOUTH GATE (CBSLA) — Authorities across Southern California are busy cracking down on illegal fireworks.
On Sunday, South Gate police officers say they arrested a man who bought 800 pounds worth of fireworks from another man selling them out of a rental truck. The seller ran off as officers arrived and abandoned the rental truck.
When officers searched the truck, they recovered about 1,200 pounds of illegal fireworks. Los Angeles County Fire Department officials took possession of the fireworks to destroy them at a safe location.
There was an uptick in the use of illegal fireworks throughout Southern California during the pandemic and it exploded to the top of authorities' priorities when a huge cache being kept at an Ontario home blew up, killing two people in March.
Los Angeles City Attorney Mike Feuer said his office has sent cease-and-desist letters Facebook Marketplace, Craigslist, OfferUp, and 5Miles to notify them they were hosting fireworks for sale within the city of Los Angeles, where both selling and setting off fireworks is illegal. He cited the risk of bodily harm and the wildfire danger as two very good reasons to not buy or sell fireworks.
"Angelenos should leave fireworks to the pros, and with pandemic restrictions easing there will be many spectacular Fourth of July events throughout Southern California," Feuer said in a statement.
Each of the online platforms agreed to take down posts advertising fireworks for sale in the City of Los Angeles. Fireworks in the city of Los Angeles can be reported online or surrendered to the LAPD without penalty.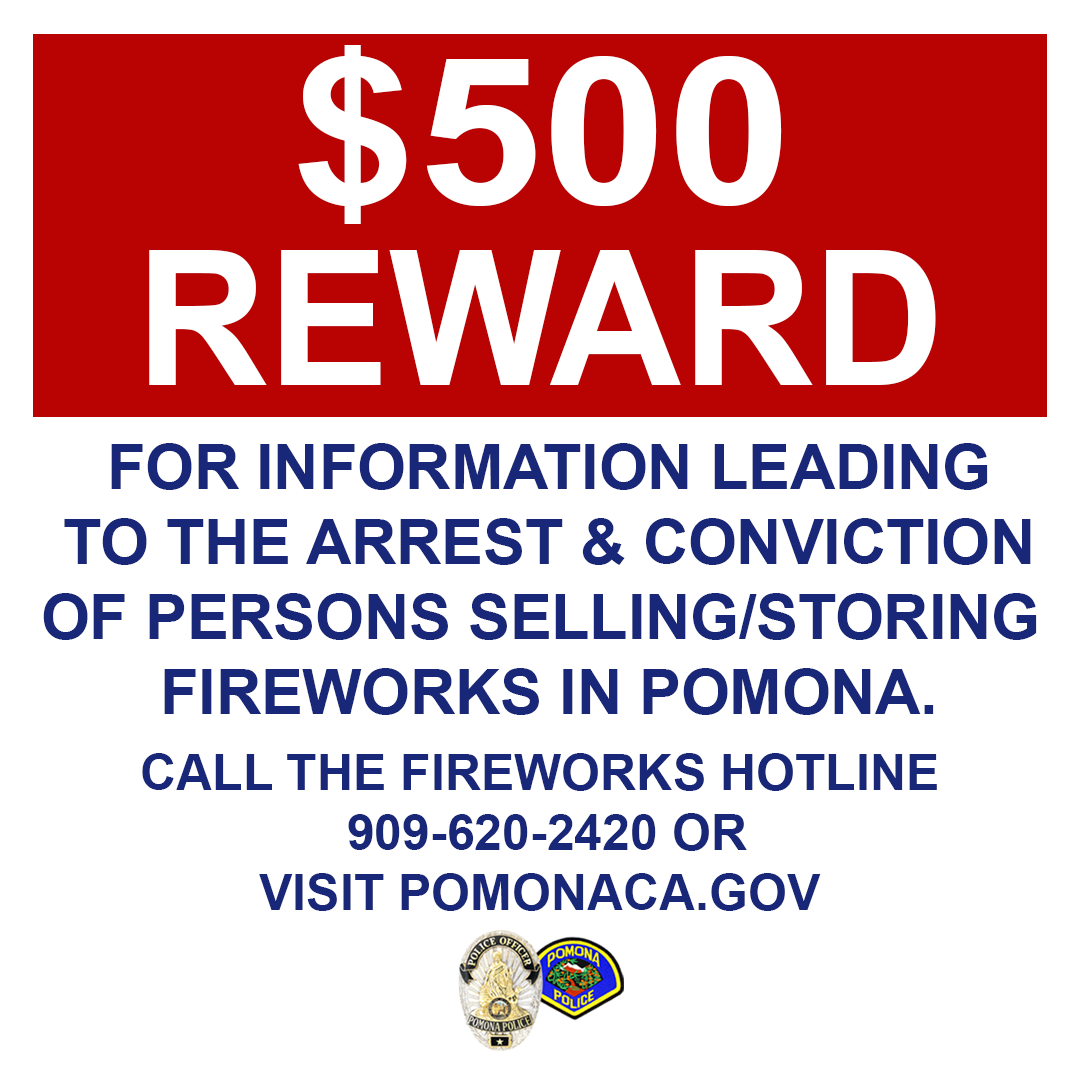 Further east, the Pomona Police Department is offering a $500 reward for information leading to the arrest and conviction of anyone selling or storing fireworks in Pomona.
Thanks for reading CBS NEWS.
Create your free account or log in
for more features.