Neighbors Worried About String Of Fires Around Venice Homeless Encampments
VENICE (CBSLA) - For months, a string of fires in and around homeless encampments in Venice has been worrying neighbors, with the most recent one causing horror as a family pet was trapped inside.
"You could hear our neighbor's dog here in the back horrible sounds, whimpering," said a neighbor who only wanted to be identified as Francesa.
On Sunday a vigil was held on the beach in Venice to honor the dog, with pictures, candles, and flowers.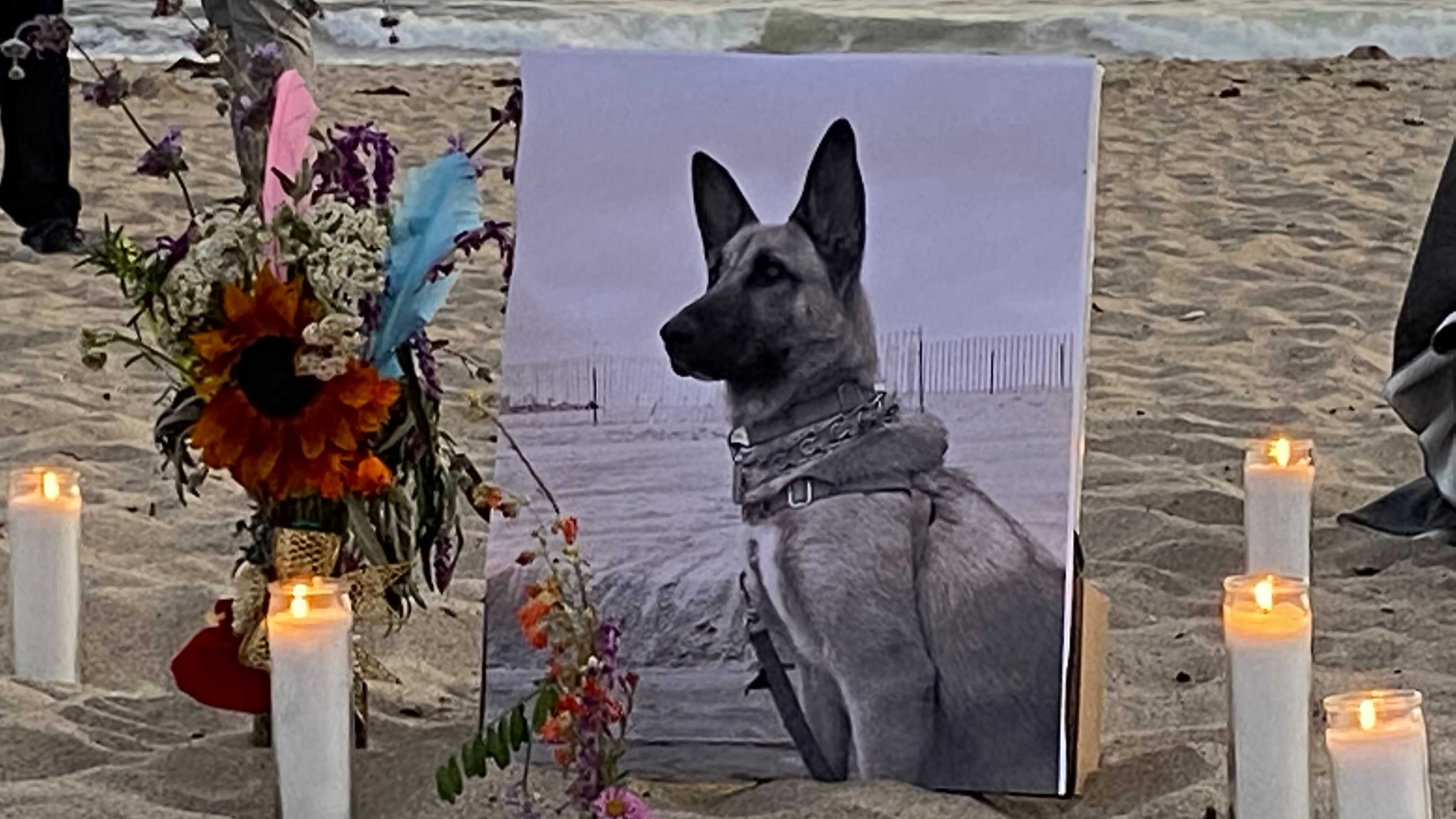 In the early morning of April 21, terrified Venice neighbors watched as a wave of flames overtook a home on East Clubhouse Avenue, empty except for the family dog fatally trapped inside as the fire raged.
"It was really tough. My children had to hear it and it's just horrible," said Francesca.
The Los Angeles Fire Department has said the cause of the fire is undetermined but "there is no evidence that indicates the involvement of a person experiencing homelessness."
But some neighbors said they saw two homeless people running from the home as firefighters arrived. Others said they've seen enough from the massive encampment across the street to draw their own conclusions.
"Fires happen almost nightly around Venice, shootings regularly, rape of people down on the boardwalk in broad daylight so nobody is surprised," said Nico Ruderman, a Venice resident. "Nobody is shocked. We're just sad and frustrated."
An attorney for the group the Venice Stakeholders Association has written to city leaders pleading with them to address the increased fire risk connected to the homeless population.
On Monday Councilmember Bonin and the Los Angeles Fire Department will be launching a "fast response vehicle" unit, dedicated specifically to fire risks in the Ocean Front Walk area, where the unhoused population is concentrated.
"It's been a nightmare living in this neighborhood," added Francesca.
Thanks for reading CBS NEWS.
Create your free account or log in
for more features.