Multiple Sexual Assaults Near Aliso Viejo Park Being Investigated
ALISO VIEJO (CBSLA) - Three violent attacks on women near a park in Orange County are being investigated as new DNA evidence results are analyzed by law enforcement to help solve the crimes.
Multiple sexual assaults around Woodfield Park in Aliso Viejo could be linked, the Orange County Sheriff's Department said.
"All of the female victims were alone and describe being grabbed from behind by a muscular arm," said Todd Hylton of the OCSD. "And the location where these attacks occurred lead us to believe they are all connected."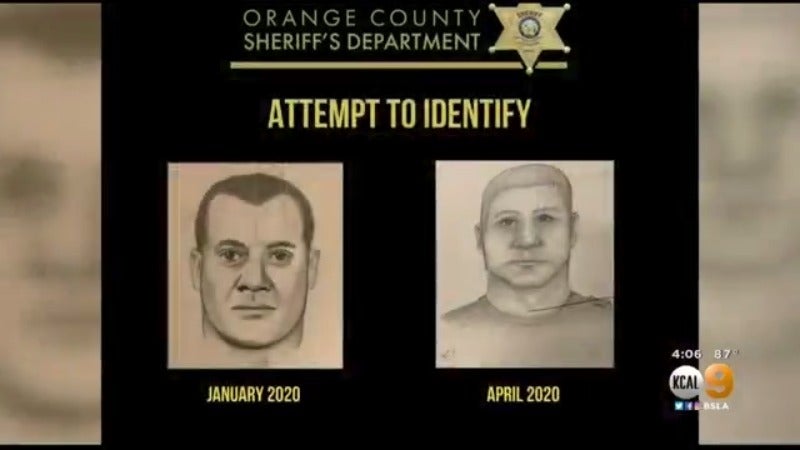 The latest crime, on August 28, 2021, produced a small DNA sample that has turned up inconclusive in the lab so far.
In April 2020, a security camera captured a man posing as a runner on the trails nearby seconds before he grabbed a woman and dragged her kicking and screaming into nearby bushes. Authorities said she was sexually assaulted.
Three months earlier on January 20, 2020, on a nearby trail, a woman was attacked in a similar way. No one was ever arrested.
"It's scary out there," said Julie Arismendi, an Aliso Viejo resident. "We all need to be aware of our surroundings and keep an eye out."
The suspect has never been identified but a forensic sketch has been released by deputies.
Thanks for reading CBS NEWS.
Create your free account or log in
for more features.