How Many People Make A Mega Event? LA County Lowers Threshold For Mega Events
LOS ANGELES (CBSLA) — Effective this Friday, the Los Angeles County Department of Public Health reduced the attendance threshold for mega events in half.
According to the revised health order, on Jan. 15, Public Health will now classify gatherings as a mega event if there are 500 attendees indoor and 5,000 attendees outdoor. The previous attendee thresholds for indoor and outdoor events were 1,000 and 10,000 people, respectively.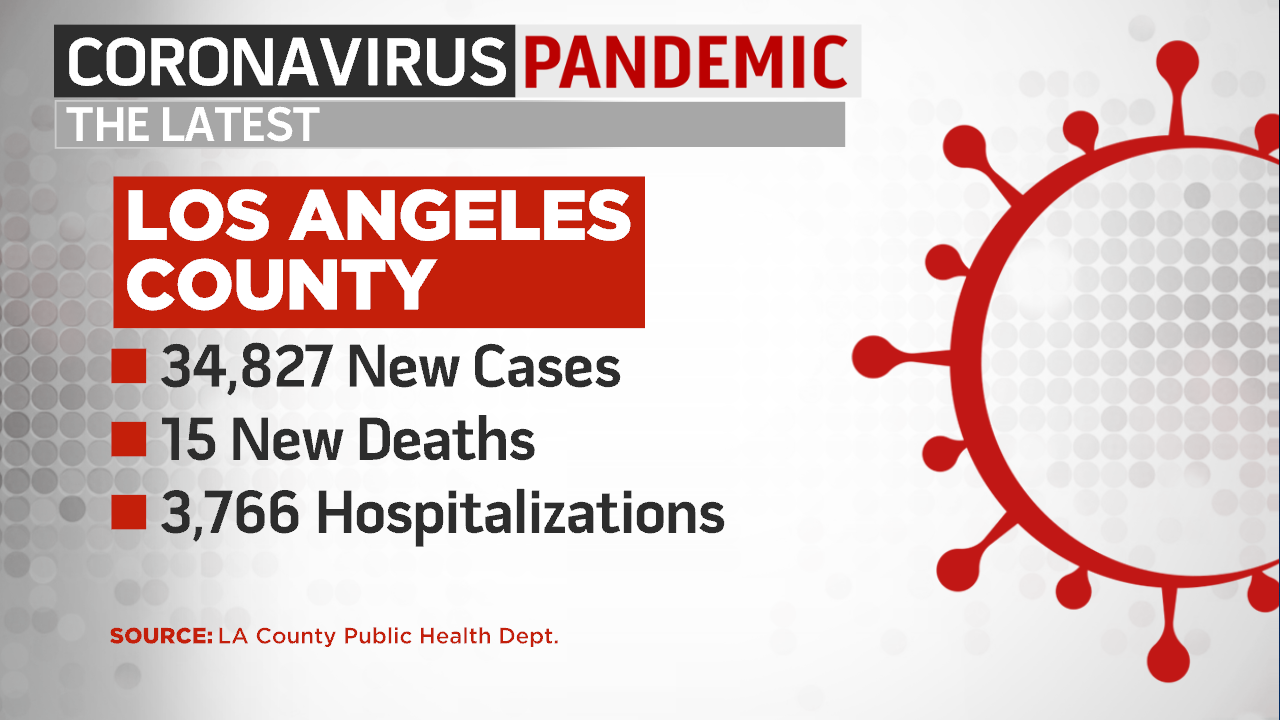 Some examples of mega events include sporting events, nightclubs and concerts that meet or exceed the attendee threshold.
The change in the health order comes during a record-breaking surge in COVID-19 cases brought on by the Delta and Omicron variants. On Tuesday, officials reported a relatively amount of cases of 34,827 compared to 43,582 on the prior day. The positivity rate remained about the same at 21% compared to 21.4% on Monday.
As of Tuesday, there were 3,766 people with COVID-19 currently hospitalized. According to Public Health, unvaccinated people have a hospitalization rate nine times higher than those fully vaccinated but without boosters. Compared to fully-vaccinated individuals, with booster shots, Public Health found that unvaccinated people were 38 times more likely to be hospitalized.
According to Public Health data from the end of December, unvaccinated people were 22 times more likely to die from COVID-19 than fully-vaccinated individuals.
Thanks for reading CBS NEWS.
Create your free account or log in
for more features.