Asian American Woman Attacked In Alleged Hate Crime In Culver City
CULVER CITY (CBSLA) -- Investigators are looking into possible hate crime charges after an Asian American woman was assaulted on her way to work overnight Sunday.
The attack happened around 1 a.m. in the 13300 block of Washington Boulevard, the Culver City Police Department said.
According to a police statement, the victim was walking westbound on Washington Boulevard when someone approached her to ask for a cigarette.
The woman told him she didn't have one and proceeded to walk away when the suspect approached her again, yelled a racial slur and hit her on the head, police said.
She suffered a "severe" laceration on her right ear and was treated at the hospital for her injuries. She's expected to make a full recovery.
The suspect fled on foot westbound on Washington Boulevard, according to officials.
The suspect -- who was described as white, about 35 years old, 5 feet 9 inches tall and heavyset, with light-colored hair, possibly balding -- fled on foot westbound on Washington Boulevard, police officials said.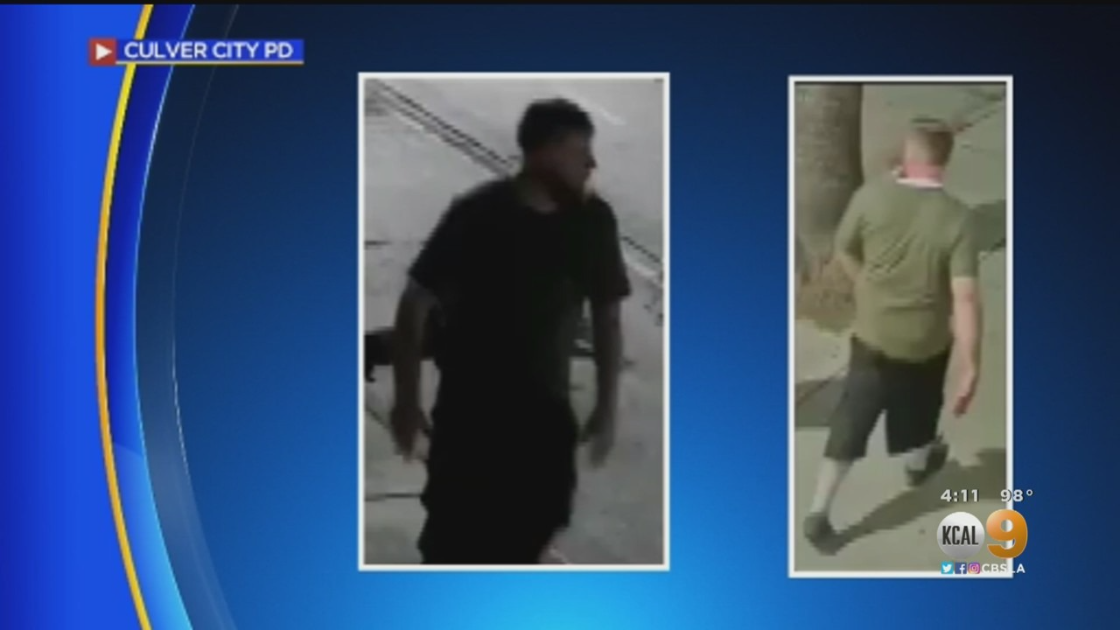 Anyone with information about what happened is asked to call police at 310-253-6300.
This incident is one of several allegations of individuals attacking people of Asian descent nationwide and in the L.A. area.
Hate crimes against the Asian Americans and Pacific Islander (AAPI) community have been on the rise since the start of the pandemic.
(© Copyright 2021 CBS Broadcasting Inc. All Rights Reserved. City News Service contributed to this report.)
Thanks for reading CBS NEWS.
Create your free account or log in
for more features.