Chicago Company Works To Lower Unemployment Rate Among Disabled Job-Seekers
CHICAGO (CBS)—Navigating the job market can be a tedious experience, but finding the right career can be even tougher for a disabled job-seeker.
One Chicago company, Aspire, is helping to connect disabled job-seekers with the right roles.
Vice president of Aspire, Herb Washington, says the unemployment rate for people with disabilities is 7.4 percent, compared to the overall rate of 3.4 percent.
Washington says Aspire has connected job-seekers with 34 companies since it opened 13 months ago.
Commercial real estate firm CBRE is one of those clients. The firm hired Stephen Bustell, who has a neurological brain disorder known as agenesis of the corpus collosum.
Bustell said he loves his job at CBRE Chicago and is enjoying having job stability.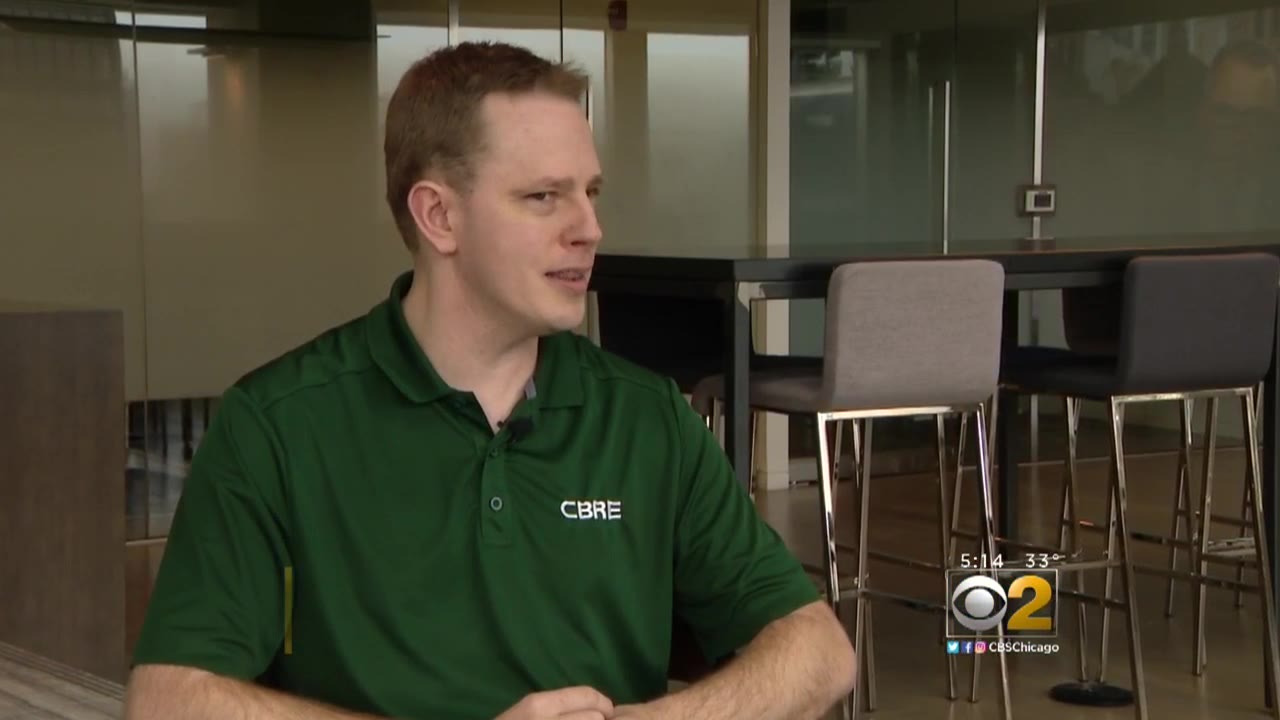 Misconceptions about disabled workers are common, Bustell said.
"It gives me a great sense of pride that I can do something," Bustell said.
CBRE executive Neil Pendleton hired Bustell, and said he's doing a great job.
"By zero means is it a charity," Pendleton said.
His connections to Aspire helped connect him with Bustell.
Washington said changing misconceptions about the capability of disabled workers takes education and job training, as well as corporate attitude adjustment.
"We also provide consultation for companies so they can build inclusive workplaces," Washington said.
Thanks for reading CBS NEWS.
Create your free account or log in
for more features.