In Lawsuit, Skokie Lawyer Targets Ukrainian Community Over Social Media Post
CHICAGO (CBS)--A Skokie lawyer is suing a group of people from the Ukrainian community who he claims damaged his reputation online.
Bankruptcy attorney David Freydin is suing 19 people he says left disparaging comments about him and his business on social media.
But some of the defendants say the social media posts were in response to offensive remarks Freydin made online targeting Ukrainians.
A recent Facebook post from the lawyer reads, "Did Trump put Ukraine on the travel ban list?! We just cannot find a cleaning lady!"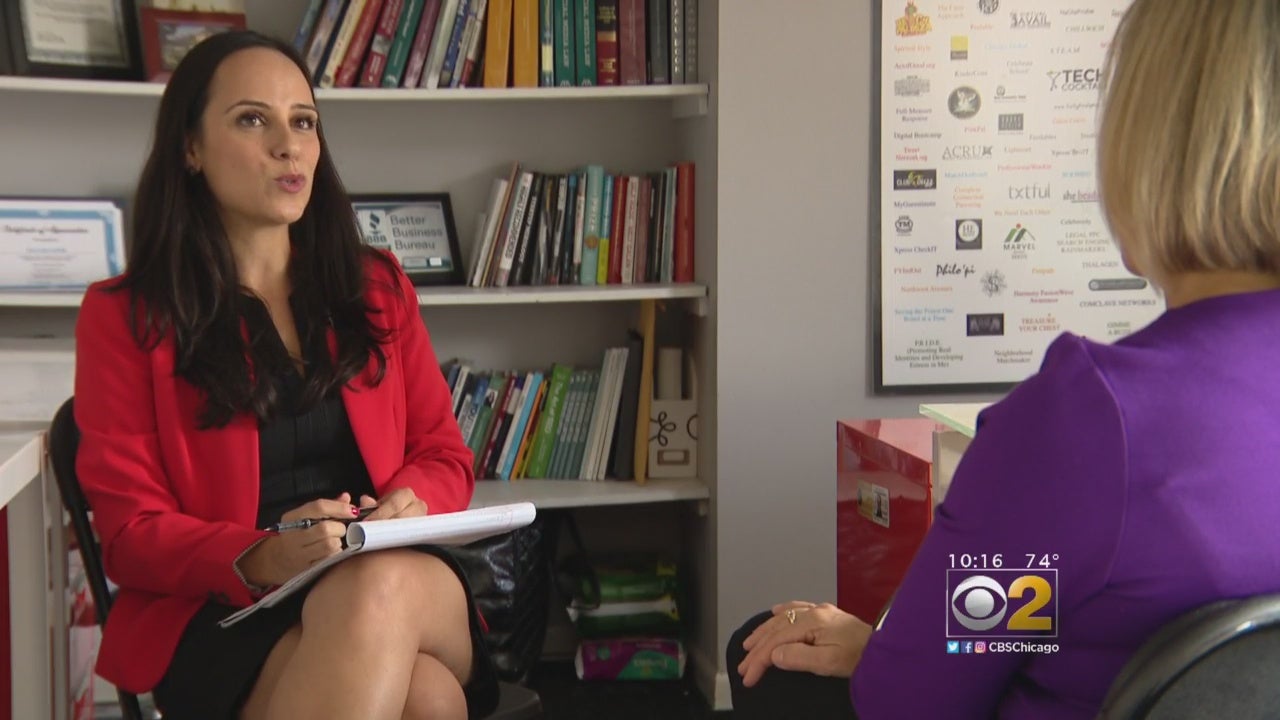 That comment ignited a barrage of backlash from Ukrainians in the local Skokie community, and Freydin believes their responses crossed the line, according to a defamation suit he filed in Cook County.
One of the defendants now embroiled in this increasingly-expensive legal battle posted on his professional Facebook page, "This lawyer is open about his chauvinism. It's unethical, closed-minded and unprofessional."
The post's author, Anna Filonenko, says she's never worked with Freydin, but said she found his remarks offensive.
"I was shaken--I got defensive," Filonenko said. "It's not ok."
A federal judge threw out the first defamation suit Freydin filed, so he filed a second one in Cook County alleging the 19 people named as defendants made "salacious, false and libelous" comments.
Freydin refused to comment when CBS 2's Dana Kozlov visited his office Monday. Calls and emails also went unreturned.
A defense attorney for some of the defendants, Daliah Saper, said there's no rule prohibiting non-clients from writing a review.
Filonenko admits she reacted defensively when she saw what Freydin wrote online, and that choice is now hurting her financially.
"I got defensive--it's not okay, but maybe I was naive," she said.
Thanks for reading CBS NEWS.
Create your free account or log in
for more features.