Trucks, Cars Stopping In 'No Stopping' Zones Around Chicago
CHICAGO (CBS) -- Getting around the Loop can be frustrating when vehicles stop abruptly in traffic, despite signs that clearly state otherwise.
CBS 2's Marissa Bailey found that many drivers are not paying attention to the "No stopping" and "No standing" street signs posted around the city of Chicago.
CBS 2 spent the past month recording incidents around the city, including an incident of a delivery truck parked right under a "No Stopping" sign.
In another instance, two drivers closed their truck to deliver packages and joined a long line of vehicles stopped improperly. It forced a CTA bus to go around all of the vehicles.
A city of Chicago diagram illustrated the crux of the problem: bus and bike lanes take up much of Washington Street. When a vehicle stops where it shouldn't, it causes the streets to shut down to just one lane.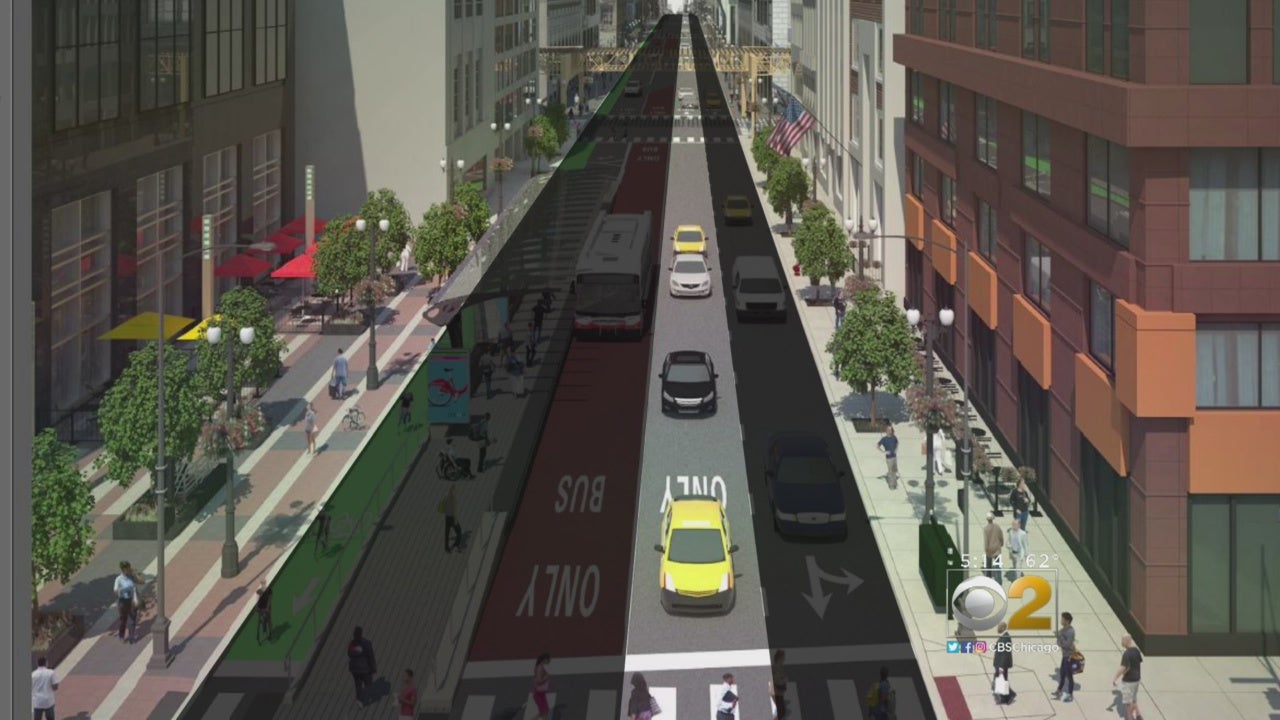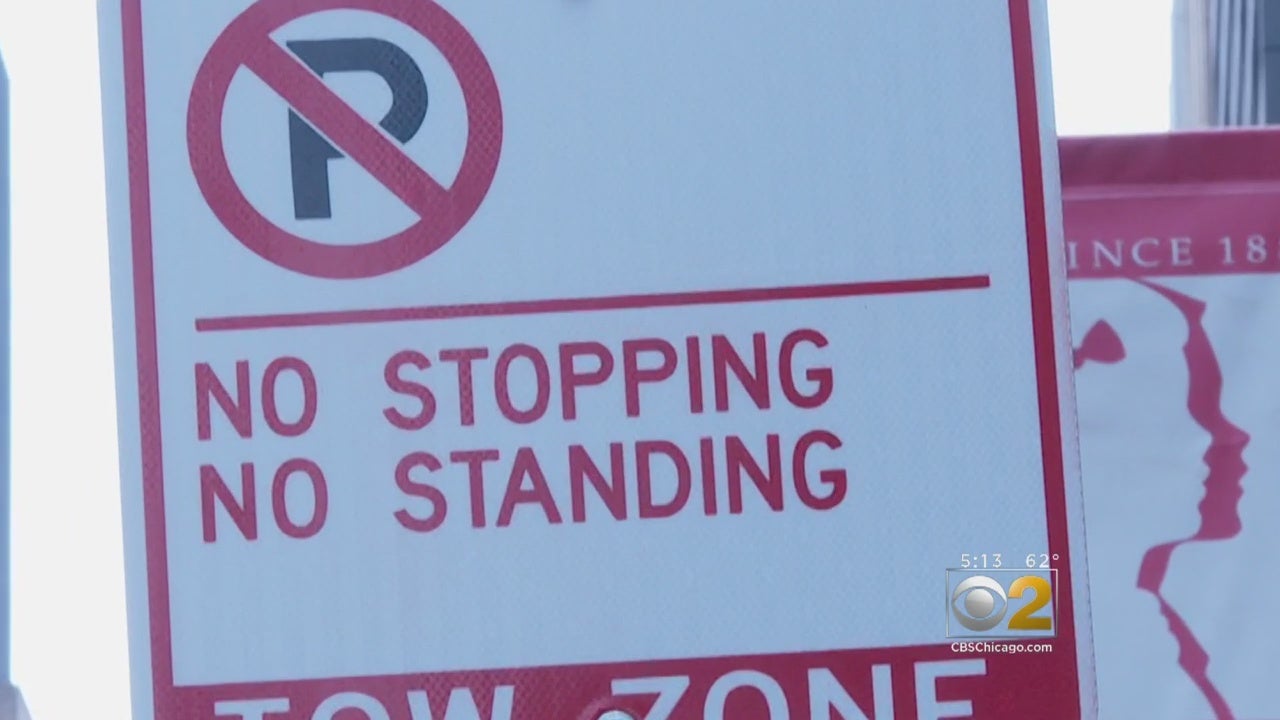 In another instance, a beer truck stopped where it should not have, forcing all traffic to squeeze into one lane, creating a massive bottleneck, leading a taxi to break another rule and head into the bus lane.
"It can cause not just congestion, but accidents," said UIC transportation expert P.S. Sriraj. "That should not be encouraged; it is easier said than done."
There are also many signs in the Loop telling drivers where they can stand and where they can load. Many of the "No Parking Zones" do not explicitly prohibit stopping.
"The issue here is you have to enforce. Strict enforcement is the only solution," said Sriraj.
USPS, UPS, and FedEx said when it comes to delivery, drivers are encouraged to obey parking rules.
The U.S. Postal Service said employees are responsible for any citations they receive.
UPS acknowledged that sometimes receiving a ticket is "part of doing business."
FedEx said it does what it can to follow the rules and serve its customers.
City officials said "no stopping" means no pulling over to load and unload; instead, loading zones and loading docks, along with alleys, should be used for deliveries.
Thanks for reading CBS NEWS.
Create your free account or log in
for more features.