Treacherous Conditions Persist At Some CTA 'L' Train Stations
CHICAGO (CBS)—The November winter storms have created a frustrating week for CTA riders, who are still dealing with ice and snow covering platforms.
At the Western CTA Blue Line stop in Bucktown, ice and snow cover the platform—three days after the blizzard.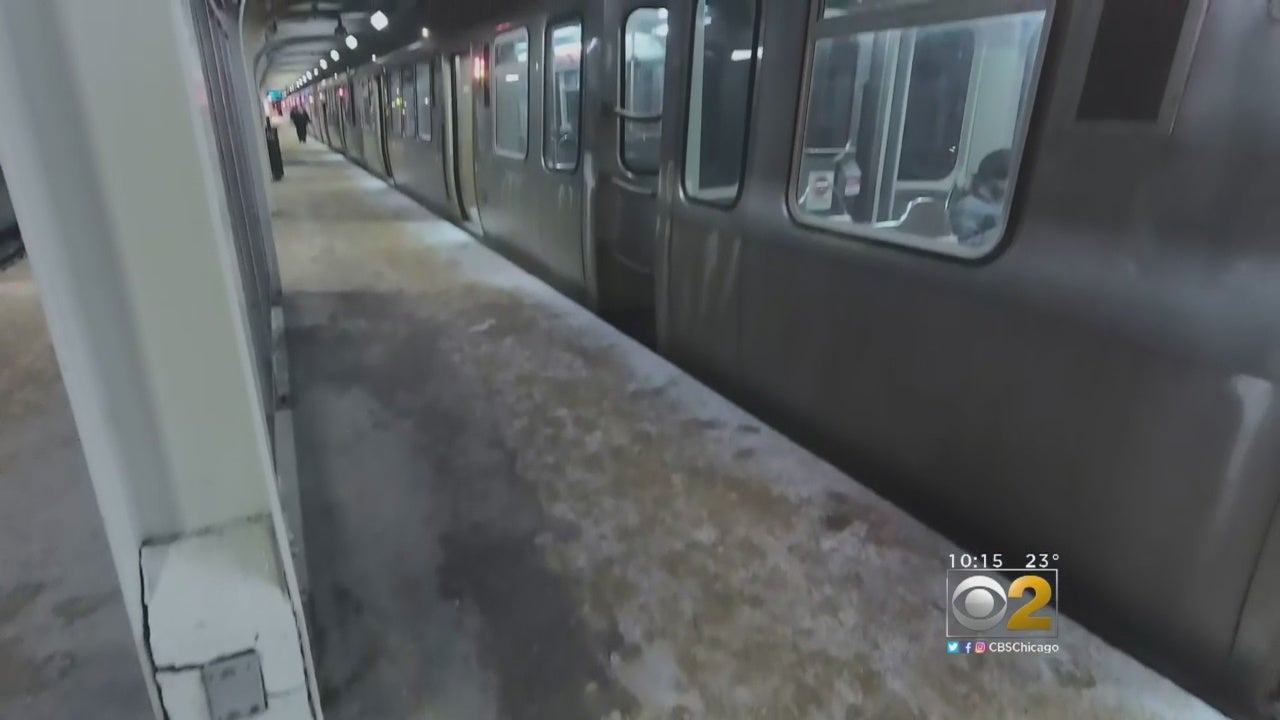 "I'm a new 'L' rider, so I just expected it to be salted," said commuter Emily Bader.
It's the same scene at the Oak Park Blue Line stop, where a sheet of ice lies beneath the sand—not salt--laid down by the CTA.
Sand is used instead of salt, the CTA said, because of conductivity issues created when salt touches the third rail.
Sand may not be doing a thorough job, however.
"You got all the people walking from downtown getting off and they're walking and everyone wants to rush and hurry up and everyone had to kind of slow down because it was really thick," said commuter Trisha Rojas.
CBS 2 spotted five CTA workers chipping away at ice with shovels Wednesday night at the Cicero Blue Line stop.
More than 100 of 145 CTA platforms are outdoors, a CTA spokesperson said. She acknowledged a handful of stations still needed to be cleared, but said some of them required multiple visits because of the severity of the storm.
Thanks for reading CBS NEWS.
Create your free account or log in
for more features.