New Age Progression Image Of Missing Aurora Boy Timmothy Pitzen Released 10 Years After His Disappearance
CHICAGO (CBS)-- A new age progression image shows what Timmothy Pitzen may look like 10 years after his disappearance.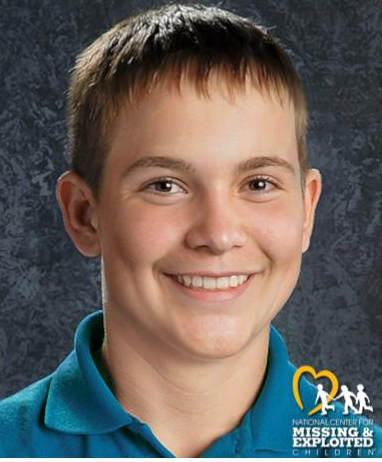 Timmothy disappeared in 2011 at age 6 after Amy Fry-Pitzen, his mother, unexpectedly picked him up from school.
Timmothy was six years old when he went missing in May 2011. Timmothy's mother picked him up from Greenman Elementary School in Aurora, and then took him to Brookfield Zoo and the Key Lime Cove Resort in Gurnee. They checked into the Kalahari Resort in Wisconsin Dells the next day. The last time Timmothy was seen alive was one day later, when they checked out of the Kalahari Resort.
Amy Fry-Pitzen was found dead on May 14, 2011 later at a hotel in Rockford, after she slit her wrists. She left a suicide note indicating Timmothy was fine, and she had left him in the care of unnamed people, but that no one would find him.
Timmothy has not been seen since.
A Look Back At CBS 2's Coverage Of Timmothy Pitzen's Disappearance And Its Aftermath
In 2019, a 23-year-old Ohio man was arrested after he allegedly impersonated Timmothy. Brian Michael Rini is accused of telling police he was the missing boy, and had just escaped from two kidnappers who had been holding him for seven years, after he was seen roaming alone in Newport, Kentucky.
After Rini was taken to a hospital in Cincinnati, DNA tests confirmed his real identity. In December of last year, Rini was sentenced to two years in prison and one year of probation after pleading guilty to aggravated identity theft.
The National Center for Missing & Exploited Children released the new photo showing what Timmothy may look like at age 16.
Anyone with information is asked to contact the Aurora Police Department's Timmothy Pitzen Tip Line at 630-256-5516.
Thanks for reading CBS NEWS.
Create your free account or log in
for more features.