Neighbors Unhappy With State Of North Side "Castle" Property
CHICAGO (CBS)--The infamous North Side Chicago home known by most as 'the castle' was built for a rap mogul who was later arrested on serious drug charges.
But over the years construction has been delayed and it looks more like a dungeon than a home fit for royalty.
The current owners live in the house and say they are trying to make it right, but have been met with extreme pushback.
It was questionable how this monstrosity--visible from I-90--received zoning approval.
The problem seems to be not the structure itself, but the chain-link fence that surrounds the building in the Irving Park neighborhood and the proposed plans to fix it.
The structure catches the eye of motorists on the Kennedy Expressway, and it's well-known among North Side residents.
"When they put up the castle it was something we really didn't' want," said neighbor Linda Allison.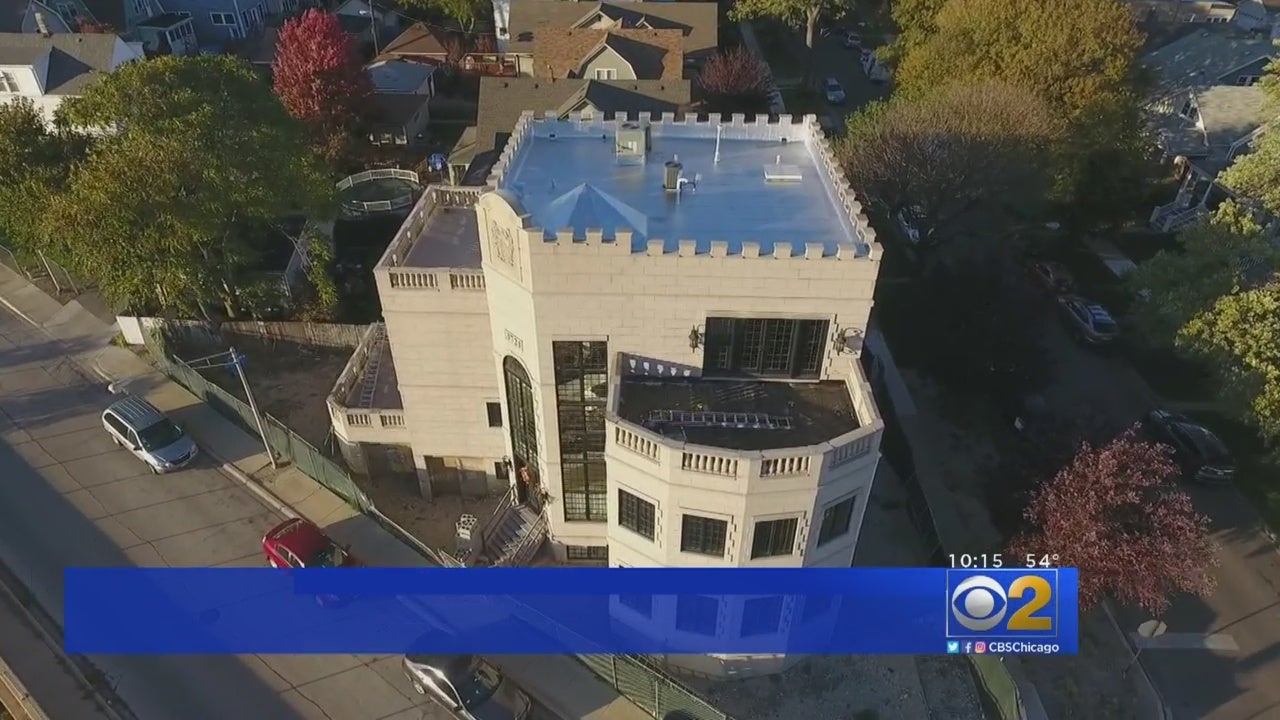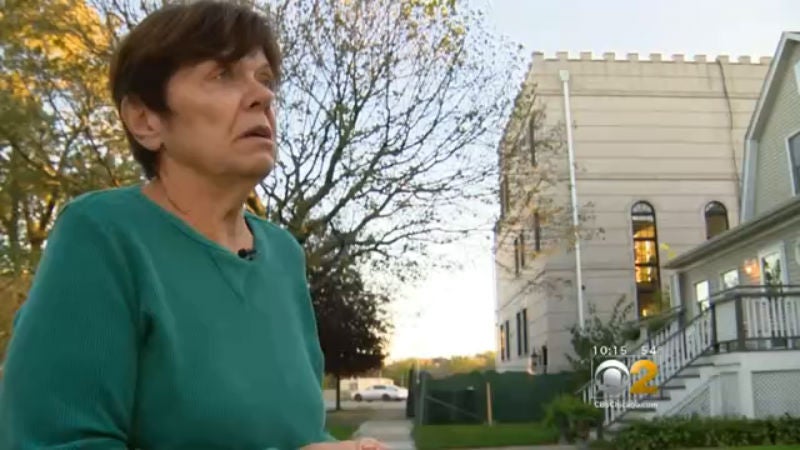 Over the years, the home has seen different owners, but the unsightly fence has left a consistent distaste among residents.
"Get rid of that construction fence," Allison said.
Dickie Nichols of the Greater Independence Park Neighborhood Association described the fence as an eyesore.
"We would like to see a finished fence that is within code," Nichols said.
The owner who took over in 2013 asked not to be identified for safety concerns, but she says she recently submitted plans for a permanent piered fence.
The proposed fence would be up to nine feet tall and would require the city to grant a zoning ordinance because city code limits fence height on that land parcel to six feet high.
The owner says a fence of some kind is needed during construction to deter crime.
"I would love to see it landscaped and have the construction fence down--that would make me happy," she said.
Alderman John Arena requested a continuance at a recent zoning board of appeals meeting, where the issue of the fence height was supposed to be considered.
His office claims they have yet to receive plans for the fence, and need more time to gain a deeper understanding of the situation.
Thanks for reading CBS NEWS.
Create your free account or log in
for more features.