Sen. Tammy Duckworth Says She'll Serve In Any Capacity That Helps Joe Biden Win White House
WASHINGTON (CBS) -- U.S. Sen. Tammy Duckworth (D-Illinois) is on the list of Democrat Joe Biden's possible running mates.
But Illinois' junior U.S. Senator said she will serve in any capacity that helps Biden win the White House.
She spoke to "Fox News Sunday" host Chris Wallace Sunday morning.
"How thoroughly have you been vetted by the Biden team at this point? Have you turned over all of your records to the campaign?" Wallace, a former CBS 2 reporter, asked Duckworth. "Have you had the talk - the personal, private talk with Vice President Biden?"
"Well Chris, you know, they have their own process. I'm going to leave them to it. Some of it is public, some of it is not. I will tell you that he's being very careful about who he selects," Duckworth said. "But again, all of the women whose names have been mentioned so far are just wonderful, and I've worked with each and every one of them, and any one of us can step up and do the job."
Duckworth said it is all about bringing the country together to deal with the pandemic and challenges abroad.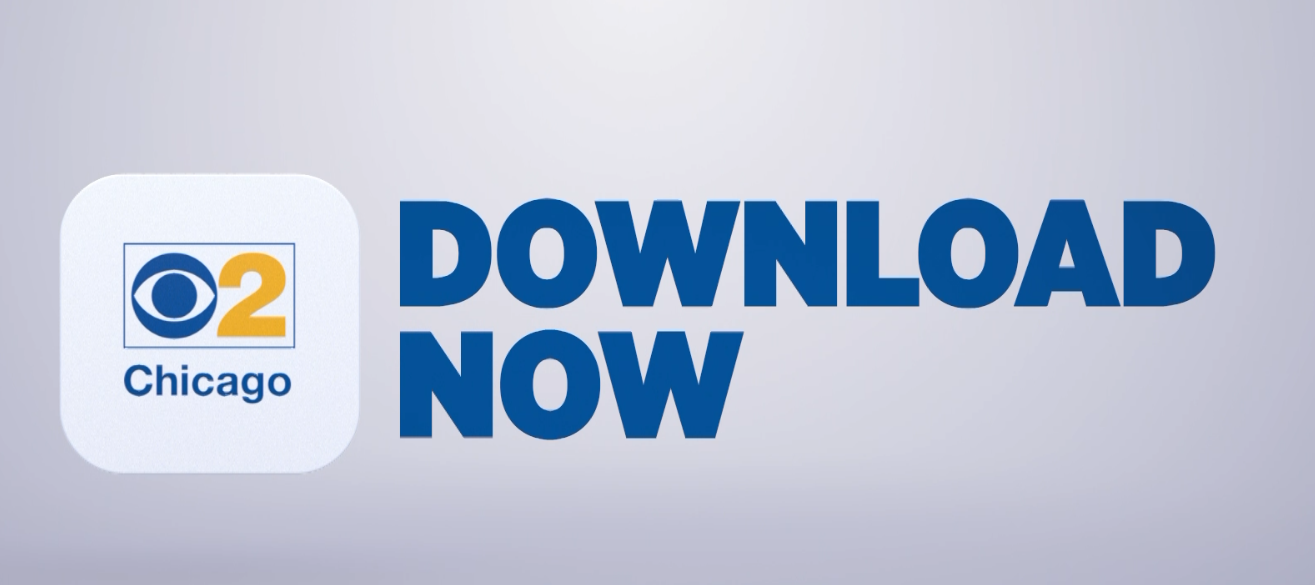 Thanks for reading CBS NEWS.
Create your free account or log in
for more features.