Ride Share Passenger Helps Make Driver's Dream Of Seeing 'Hamilton' Come True
CHICAGO (CBS) -- A single passenger helped make a ride share driver's dream come true. It all started when Rachel Gillman Rischall hopped into the back seat of a Via car, driven by Sidney Davis.
Rachel Gillman Rischall runs her public relations company out of her Chicago home, but meets clients all around the city.
"I met Sidney over a year ago, so it was June 2017," she said.
Rischall got in Sidney Davis' Via car, only to hear him singing along to Hamilton: The Musical. She said he wasn't just singing, but also rapping and acting out every line.
"History, hip hop, and politics. You can line me up at that buffet all day long," Sidney Davis said.
"I'm completely enraptured. I'm loving the performance and I ask if I can take a video tape of it, and he's like, 'sure!'" Rischall recalled.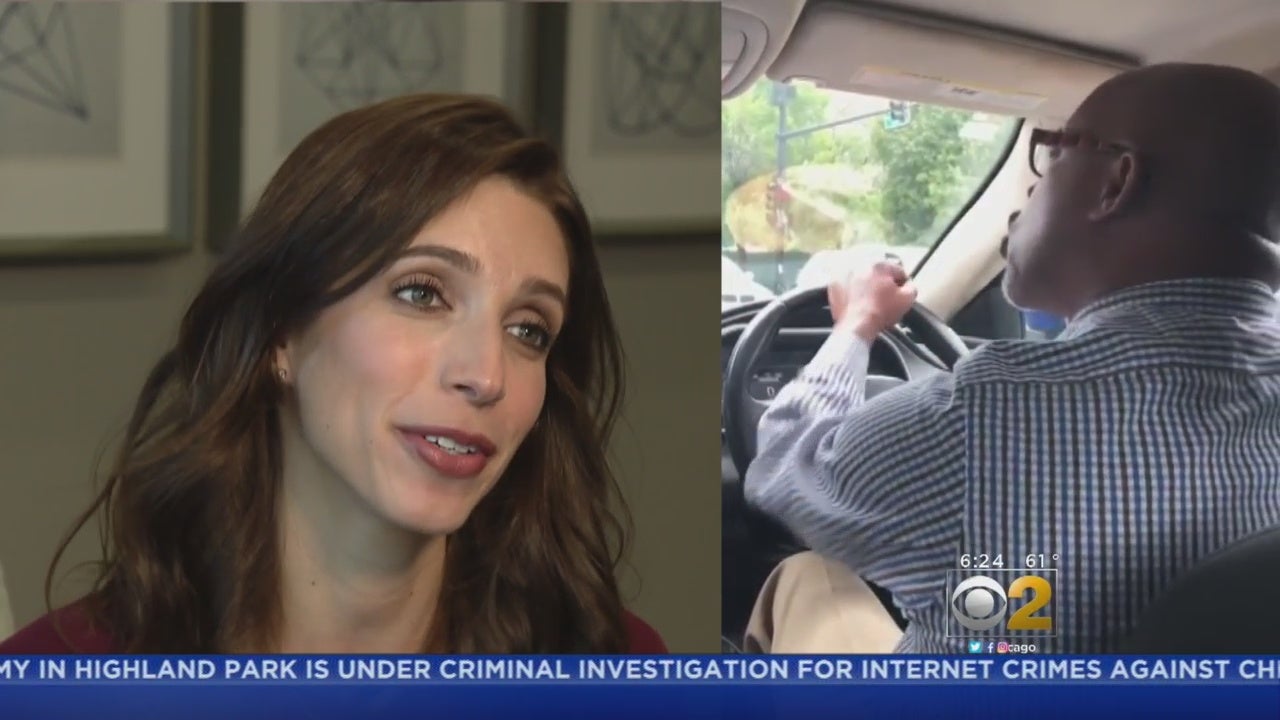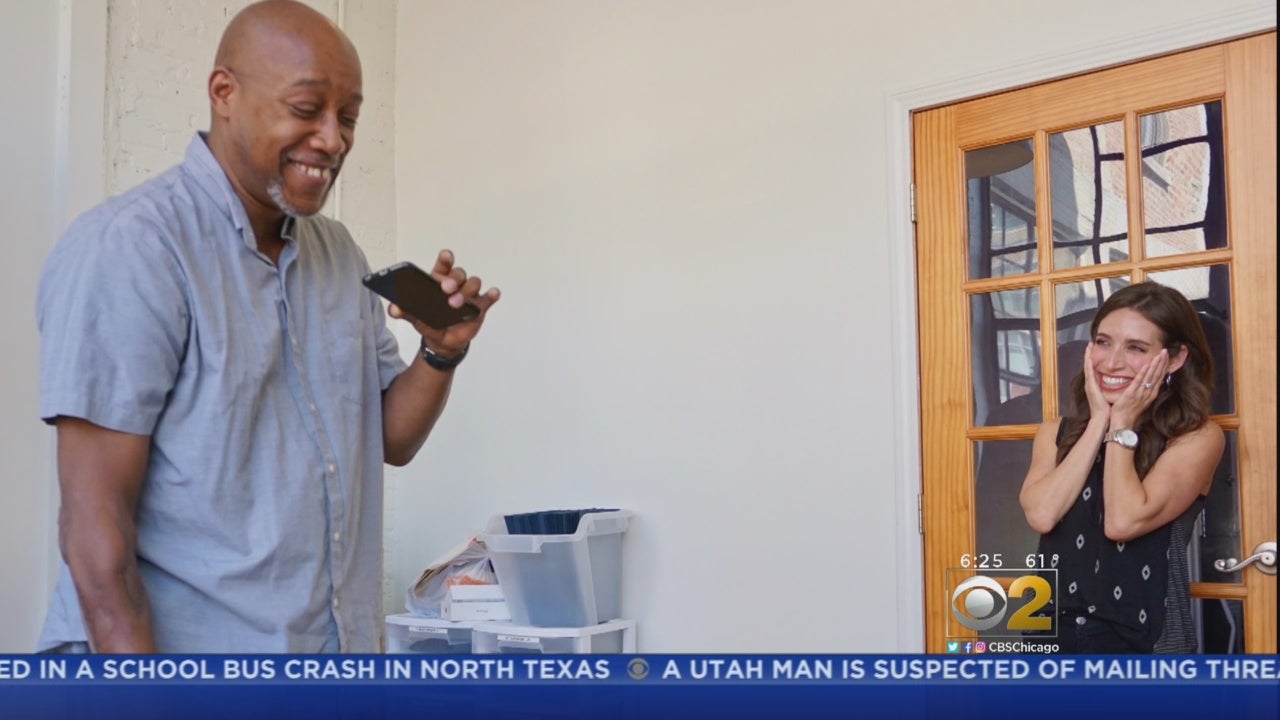 The video was viewed more than 17,000 times on Twitter.
@Lin_Manuel @HamiltonMusical - Sydney the @ridewithvia driver is the consummate fan and has never seen the play. Full memorization and incredible recitation. Please watch and give this man his shot! #hamiltonmixtape pic.twitter.com/hWobRekJ4N

— Rachel Gillman (@RachelGillman) August 24, 2018
"You know, I just started flowing along with it and she's like 'Have you seen it?' and I'm like, 'no,'" Davis recollected, telling her he didn't see it due to the price of tickets.
Rischall did not think much about their interaction until this past summer when, Rischall called for a Via and Sidney was her driver again.
"I usually start before dawn because I like to get sunrise photos if I can," David explained.
Rischall said Davis still had not seen the musical. When she asked him why, he said it was because of the ticket price.
"At this point, it's more than a coincidence. You need to help get him to Hamilton,"Rischall thought to herself, deciding to reach out to her network of PR friends, as well as Via, to secure tickets.
As it turned out, September is "Driver Appreciation Month," and Via offered to pick up the tab for two Hamilton house seats in Chicago.
Raschall surprised Davis at the Via office in the West Loop.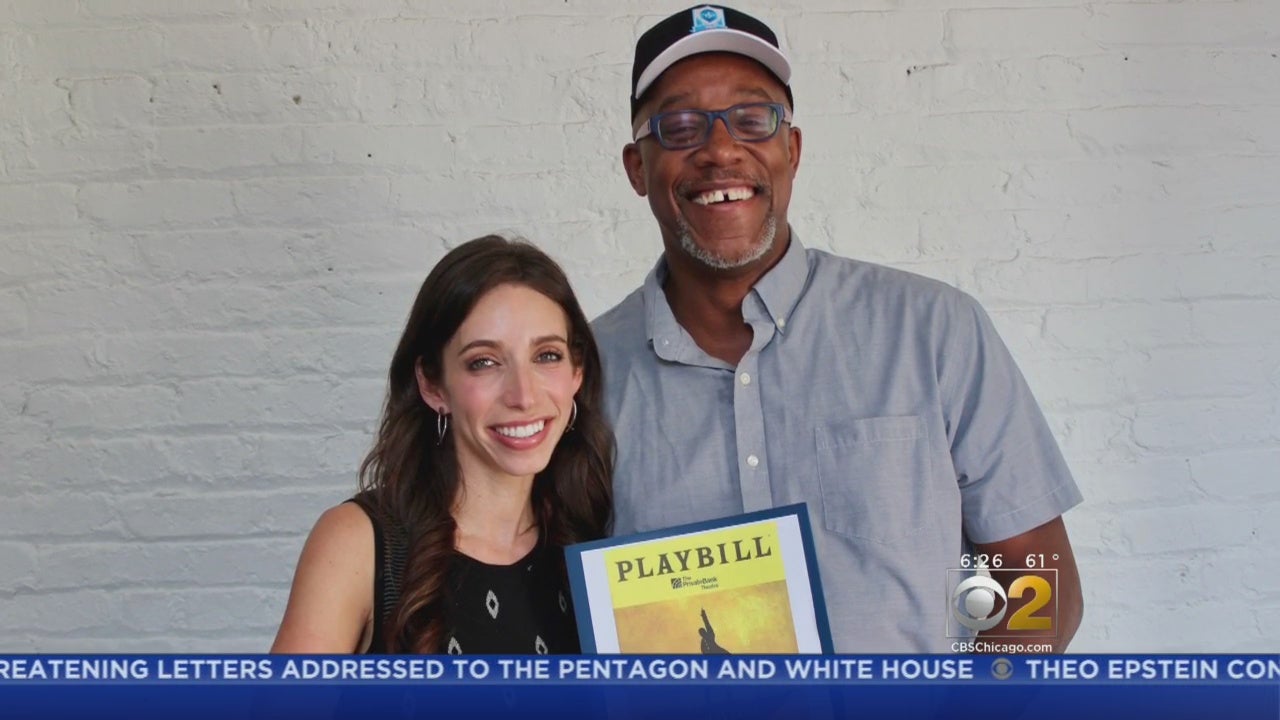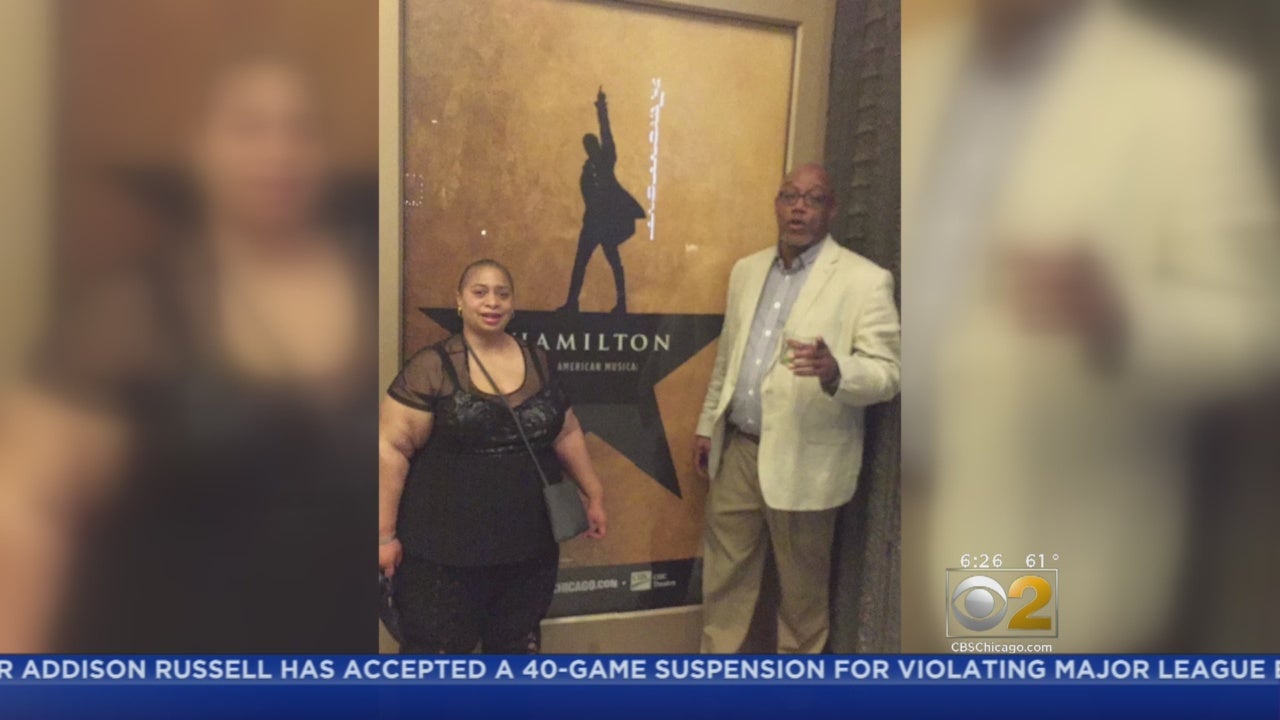 "You could've knocked me over with a feather," he said. "I was just that overwhelmed, overjoyed, stunned, amazed, humbled, grateful. If it wasn't for the fact that I'm a dude and I don't cry, I'd been in tears."
Davis, the singing ride share driver, saw Hamilton in Chicago with his wife of 23 years Wednesday night thanks to a single passenger who decided to try and make a random stranger's dream come true.
"He said, 'Rachel, aside from the days my children were born, this is the best day of my life.' I was just like 'woah!'" Raschall said. "I think there is real value in striking up conversations, sometimes, and figuring out if there is some commonality."
Thanks for reading CBS NEWS.
Create your free account or log in
for more features.