FBI Releases Photo Of Pink Sandal Linked To Kidnapping Of Girl In Peru, Illinois
PERU, Ill. (CBS) -- New photos related to a kidnapping in Peru on Monday have been released by law enforcement.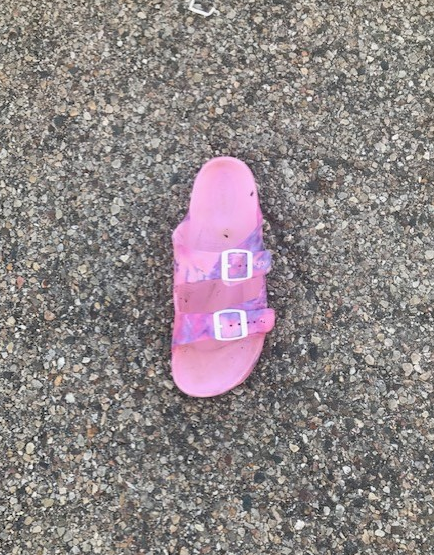 The FBI said it has released an image of a pink tie-dye colored Rougue brand rubber sandal, size 7.5, found in the vicinity of the incident. There are also still images of a large, white Ford or similar sport utility vehicle.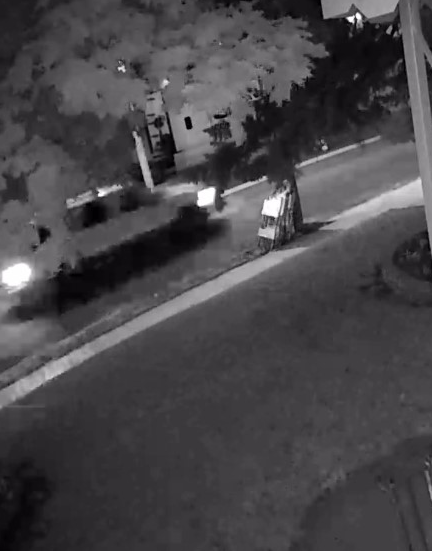 Around 5:05 a.m. on Monday, a resident near 7th and Plum streets in Peru called 911 after reporting hearing a girl screaming for help. The girl is believed to be 14 to 16 years old, the FBI said.
Her identity has not been released.
Peru police said physical evidence at the scene showed the girl was taken against her will. The FBI reported multiple witnesses reported two men forcing the girl into the vehicle as she screamed or yelled.
The FBI described the vehicle as a white Ford pickup truck with a topper. Police have released surveillance images.
Anyone with information is asked to call the FBI Chicago Field Office at (312) 421-6700, or Peru police at (815) 223-2151, ext. 0.
Thanks for reading CBS NEWS.
Create your free account or log in
for more features.