Orland Park Business Helping People Mask Up During The Pandemic, Combining Safety and Style
CHICAGO (CBS) -- On Friday, Illinois Governor JB Pritzker announced emergency rules to get businesses to enforce face mask requirements indoors.
More national retailers like Target and Walmart are offering face masks, but one family is looking to provide more local options. CBS 2's Marissa Parra takes us to Orland Park where one store is selling fine art for the face.
Call it a sign of the times. Anisa Ali, co-owner of the Masks & More outlet calls it a pop-up store for masks.
"Obviously, the world has changed," Ali said. "Who would have thought we'd see a store called Masks & More?
Tucked in a strip mall in Orland Park, the items flying off the shelves give a peak into a world we wouldn't have recognized this time last year. Thermometers, hand wipes, industrial disinfectant made in Illinois. Hand sanitizer produced in nearby Tinley Park.
"It's awesome to be able to help promote Tinley Park and give people access to the times we're in," said shopper Beth McKernan.
When it comes to upended plans, the co-owners of the store are no exception.
"We weren't selling any of this stuff," Ali said. They were supposed to launch a new skincare brand, but the pandemic had other plans. She saw and heard the need online and wanted to give Illinoisans a local place to turn to.
"We have mixed emotions about this," Ali said. "We're glad we're able to help the community. We're not happy there's a pandemic."
CBS 2 has stories on how masks have presented communication challenges for the deaf and hard of hearing communities. Many have reached out asking where to find them. Masks & More said they have a shipment of special masks with a clear section in the front coming in just a couple of weeks.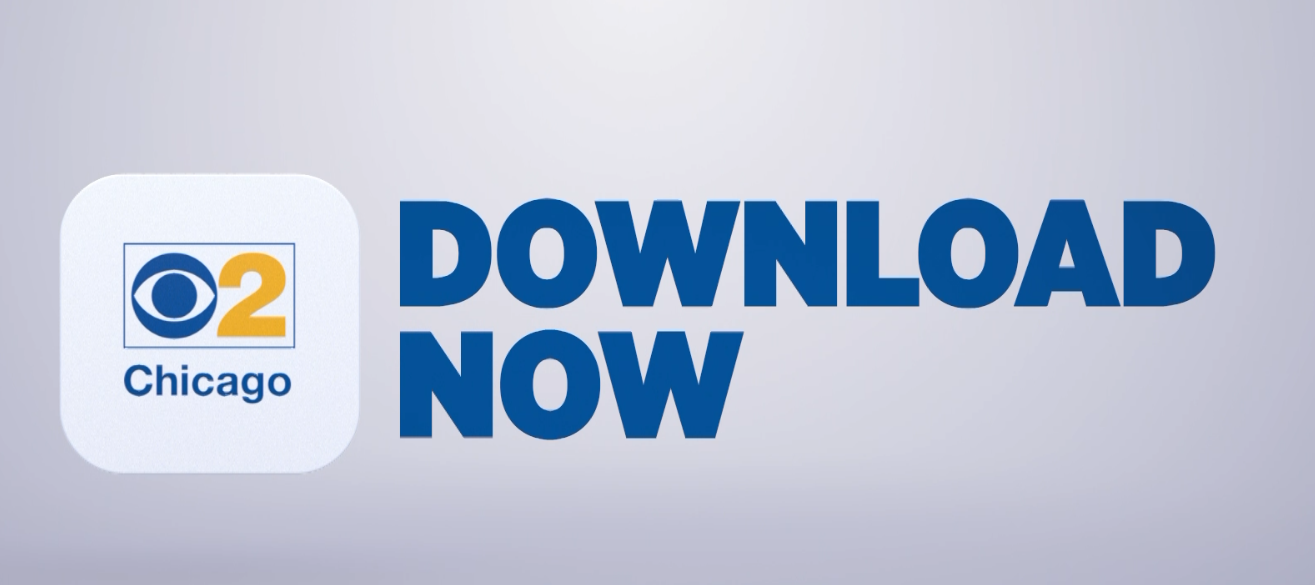 Thanks for reading CBS NEWS.
Create your free account or log in
for more features.