Organized Retail Crime Task Force Recovers Millions Of Dollars In Stolen Goods From Chicago Storage Units
CHICAGO (CBS) -- Investigators recovered millions of dollars in stolen merchandise from storage units at two Chicago facilities, as part of a large-scale investigation into organized retail thefts.
Illinois Attorney General Kwame Raoul said his Organized Retail Crime Task Force, working with Chicago Police and other law enforcement agencies, executed search warrants on eight storage units at two facilities, recovering tens of thousands of stolen products, worth millions.
"Organized retail theft is about more than lost revenue and stolen products. Frequently, the criminal enterprises behind these crimes are connected to other crimes, such as the drug trade and human trafficking. I am committed to identifying the perpetrators behind this and other organized retail crimes in Illinois," Raoul said.
According to Raoul's office, the units that were searched contained four semi-trailers of stolen merchandise; including clothing, beauty products, furniture, food, and electronics.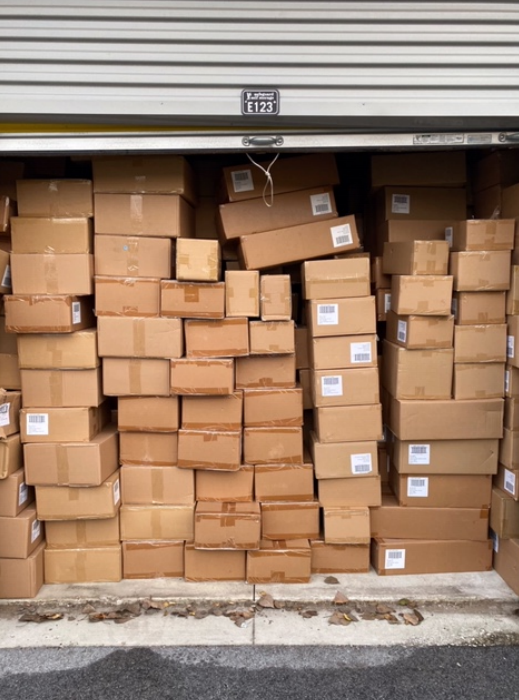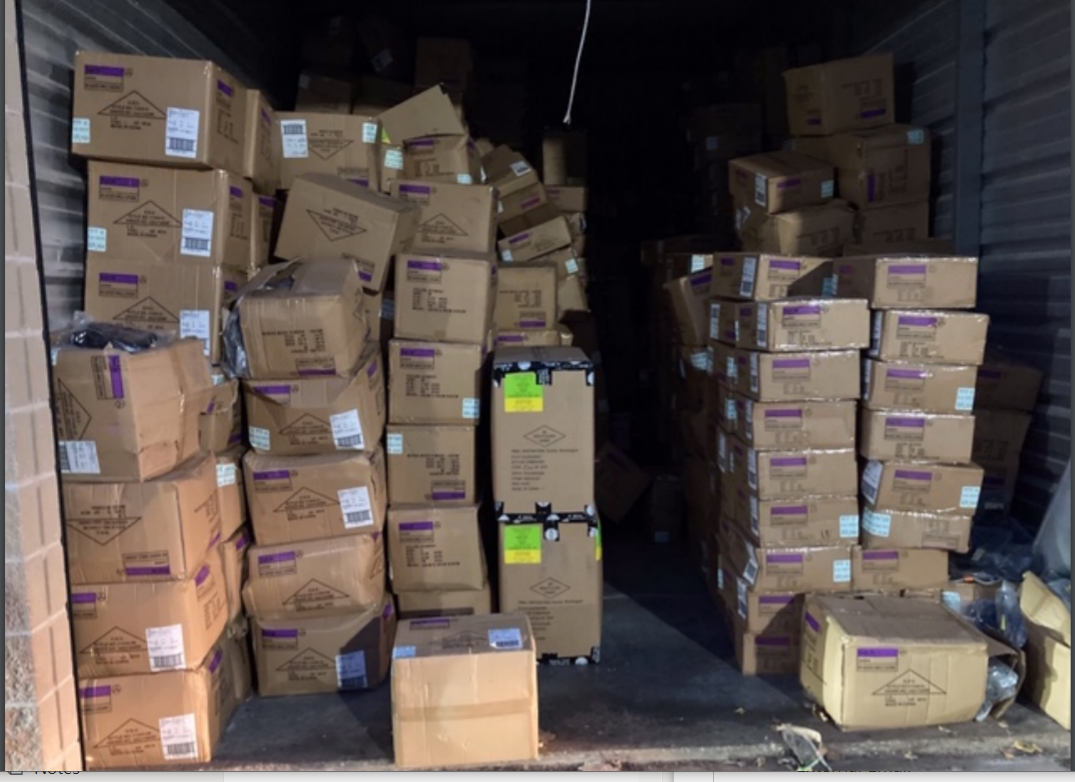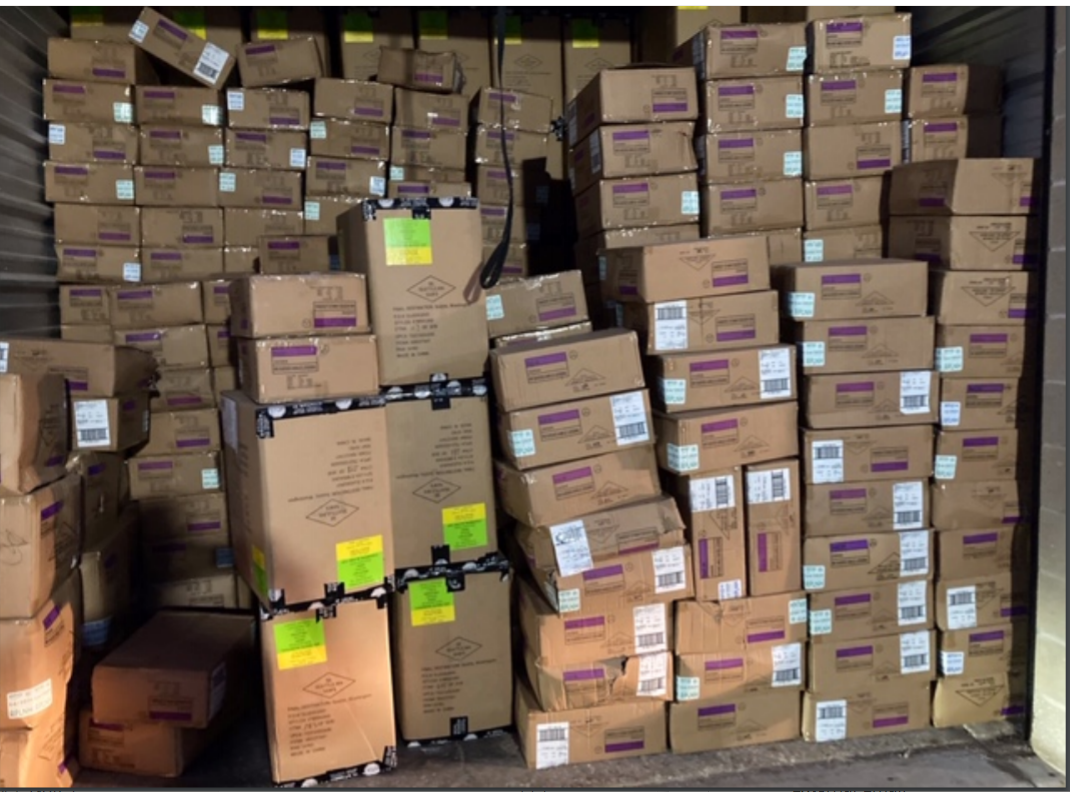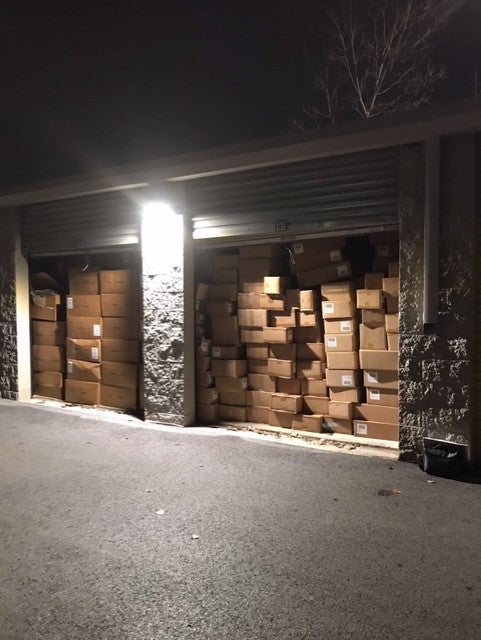 Authorities were still conducting a complete inventory of the stolen goods, but estimated they are worth millions of dollars.
This was the first major bust by the Attorney General's Organized Retail Crime Task Force since they officially started work in September. It happened because of a CPD gun arrest.
That arrest led the task force to the storage units, and nine hours of unloading. The person who was arrested was still in custody late Friday. No one else has been arrested.
"These organized schemes are a lot more sophisticated than might be reflected in the footage of the commonly-seen smash and grab group thefts," Raoul said.
The task force's investigation is ongoing, according to Raoul.
The announcement comes as CBS Chicago earlier this week reported on a number of large-scale thefts at high-end stores, with businesses fearing the incidents could drive shoppers away.
Chicago Police Chief of Detectives Brendan Deenihan calls this latest bust by the Attorney General's office one step closer to safety…
"The safer people will feel - people will feel better about coming down and shopping," Deenihan said.
People feeling safe going shopping on the Mag Mile – the city's premier retail district – is a rough reflection of crime. But just look at this past week.
Indeed, there have been two such mass thefts in just the past couple days on the Mag Mile, at Burberry and Neiman Marcus.
On Monday, customers were pushed and shoved by a group of thieves as they targeted the Burberry store.
The Neiman Marcus incident happened in broad daylight at 11:50 a.m. Thursday. A group of nine thieves came in and took merchandise before fleeing in three vehicles, and one 16-year-old suspect was taken into police custody at the scene.
So where are all the stolen goods from those incidents?
There was no answer yet late Friday, but part of what we heard from the task force today is that they are working directly with all major online retailers to crack down on the resale of all possibly stolen goods.
In the latest bust, officials would not specify which stores the stolen stuff came from, or if those stores have a response to the bust yet. But as for what's next for the Mag Mile - an area targeted by these thefts again and again - Chicago Police say you'll continue to see more officers downtown, with more crackdowns coming.
Thanks for reading CBS NEWS.
Create your free account or log in
for more features.