Opening Day Arrives For Cubs, White Sox; But The Only Fans In The Stands Will Be Cardboard, And Only On The South Side
CHICAGO (CBS) -- Baseball is back in Chicago, but it is of course much different in 2020.
Usually the lots outside Guaranteed Rate Field would be filling up with tailgaters a couple hours before a game, but for the opener of the shortened 2020 season, there won't be any tailgating, because fans aren't allowed in the stadium for now.
The only fans inside the ballpark will be more than 1,500 cardboard cutouts as part of the team's FANtastic Faces promotion, which raised more than $55,000 for White Sox Charities.
They are not doing the cutouts at Wrigley Field, but there will be plenty of other changes around the Friendly Confines, including extended dugouts and ads covering the bleachers instead of the Cubs faithful.
Normally, the rooftops across from Wrigley Field also would be packed, but they're limited to 25% of normal capacity, due to the pandemic.
While no fans are allowed inside the ballpark, that's not stopping some from lining up on Waveland Avenue, hoping to hear the familiar crack of the bat, and snag a home run leaving the stadium. For many, that might be as close as they'll get to a Major League Baseball game this year.
There are reminders everywhere in Wrigleyville that the pandemic is still here; with signs at restaurants reminding customers they have to wear masks to come inside, and reminders inside to stay 6 feet apart.
"It's a hard thing to be going through, and it's exciting now to have a little bit of normalcy back, with baseball going on, but it's important for us all to realize that this is still, this pandemic still is going on, and we can't just forget about that just because we do have a little bit of our regular lives back with something like baseball coming back to us," Cubs fan Sean McGuire said.
At all Major League Baseball stadiums this season, crowd noise will be pumped in, and there will be music and player intros, but that clearly won't be a sufficient substitute for actual fans in the stands.
"You miss those interactions with kids, and throwing a baseball in the stands," Cubs manager David Ross said. "Jason Heyward threw a foul ball in the stands the other day, and there was nobody out there to catch it. I mean, the fans are missed. The fans are missed greatly. I can't say that enough. They're what this game's all about. That's why we come to work. We love this game, but we love playing in front of fans. It brings us energy as players, as coaches."
Mayor Lori Lightfoot is throwing out a virtual first pitch at Guaranteed Rate Field, and she's also part of what they're calling a virtual first pitch compilation video at Wrigley Field, which will end with Hall of Famer Ryne Sandberg throwing out the ceremonial first pitch.
The Cubs' open the season at 6:10 p.m. against the Milwaukee Brewers. The White Sox host the Minnesota Twins at 7:10 p.m.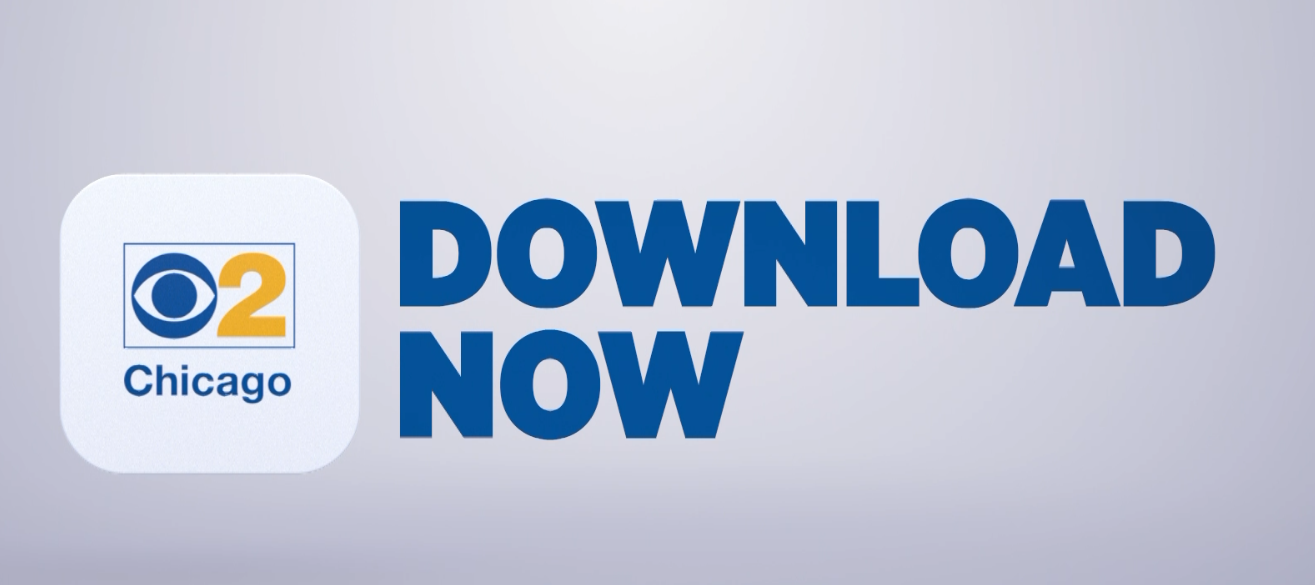 Thanks for reading CBS NEWS.
Create your free account or log in
for more features.