'Not On Our Watch': U.S. Rep. Jesus 'Chuy' Garcia Slams Trump Plan To Send Federal Agents To Chicago
CHICAGO (CBS) -- The White House still intends on sending 175 federal law enforcement officers into Chicago this week to help curb violent crime, despite Mayor Lori Lightfoot's warning that deploying militarized federal agents in the city "would spell disaster."
Now Congressman Jesus "Chuy" Garcia (D-IL) is pushing back on President Donald Trump's plan, saying it poses a threat to our democracy, and the safety of Chicago communities.
Garcia pointed to an incident on the streets of Portland, Oregon, where federal officers in military-style uniforms were seen putting protesters into unmarked cars. Reports state those agents have been picking up protesters without cause.
On Monday, the mayor penned a letter to the president, saying that deploying federal agents who are not familiar with the city, and not under the direction of local law enforcement, "would spell disaster" and "will foment a massive wave of opposition." The mayor listed ways he could help Chicago instead, including through universal background checks for firearm purchases, and boosting federal efforts to investigate federally licensed gun dealers.
Lightfoot said militarized federal agents in Chicago will only make the city's streets less safe, a sentiment Garcia echoed on Tuesday. The congressman called the White House plan "unamerican."
"Your tactics and your troops are not welcome in Chicago. Don't even think about trying what you did in Portland in Chicago. Not here, not ever, not on our watch," Garcia said.
Garcia said legislation is being introduced in the House and Senate to stop federal agents from being deployed in Chicago.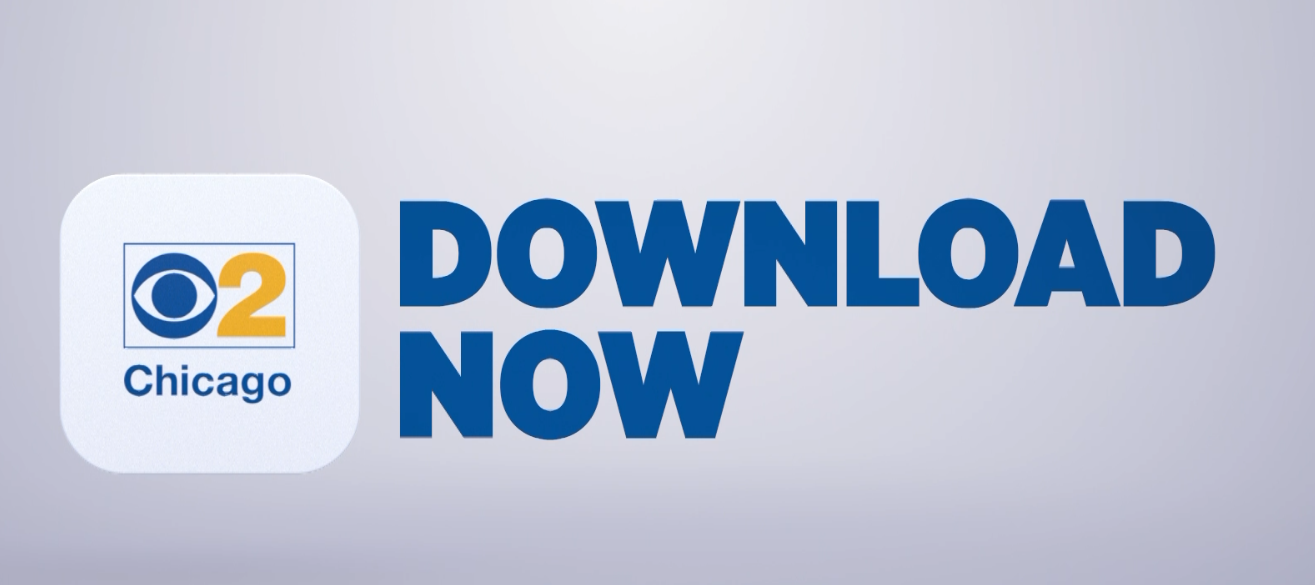 Thanks for reading CBS NEWS.
Create your free account or log in
for more features.