Norridge Police Help Mother Who Gave Birth Unexpectedly At Home
CHICAGO (CBS)-- An expecting mother in Norridge needed assistance when her baby unexpectedly arrived, while she was still at home.
Norridge police answered her call for the help.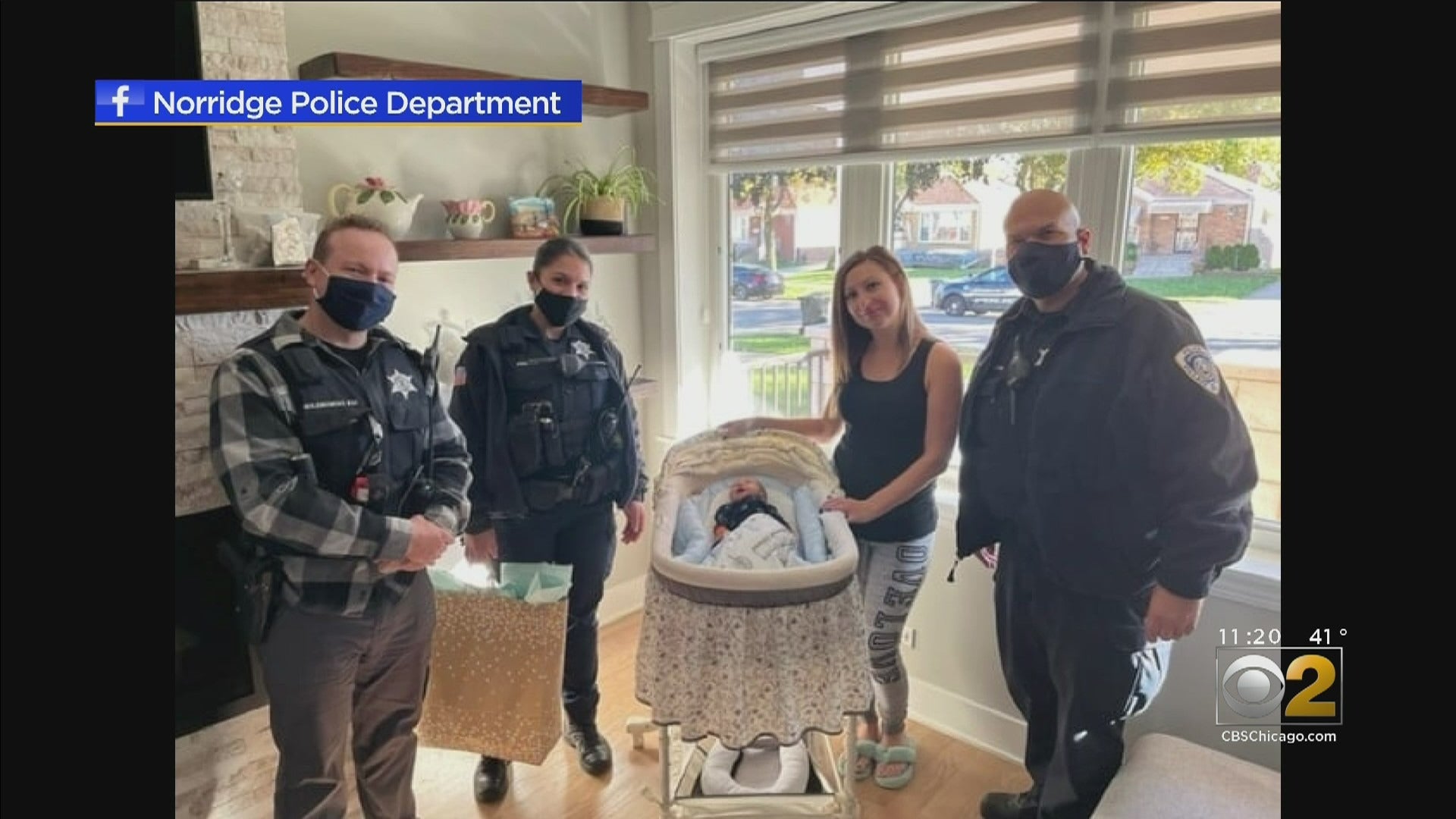 Officer Pina held the baby's head in the bathroom until paramedics arrived. Officers Golebiowski and Velazquez took care of the other three kids in the house, who were waiting for their new baby brother Greg to arrive.
As a thank you, Greg's mom gave officer Pina a St. Michael coin, the patron saint of police officers.
Thanks for reading CBS NEWS.
Create your free account or log in
for more features.