NOAA Releases 2021-2022 Winter Outlook
CHICAGO (CBS) -- The National Oceanic and Atmospheric Administration (NOAA) released their winter weather outlook on Thursday for the upcoming season.
For the the Chicago area, the outlook does have some positive news - especially for areas still dealing with drought conditions.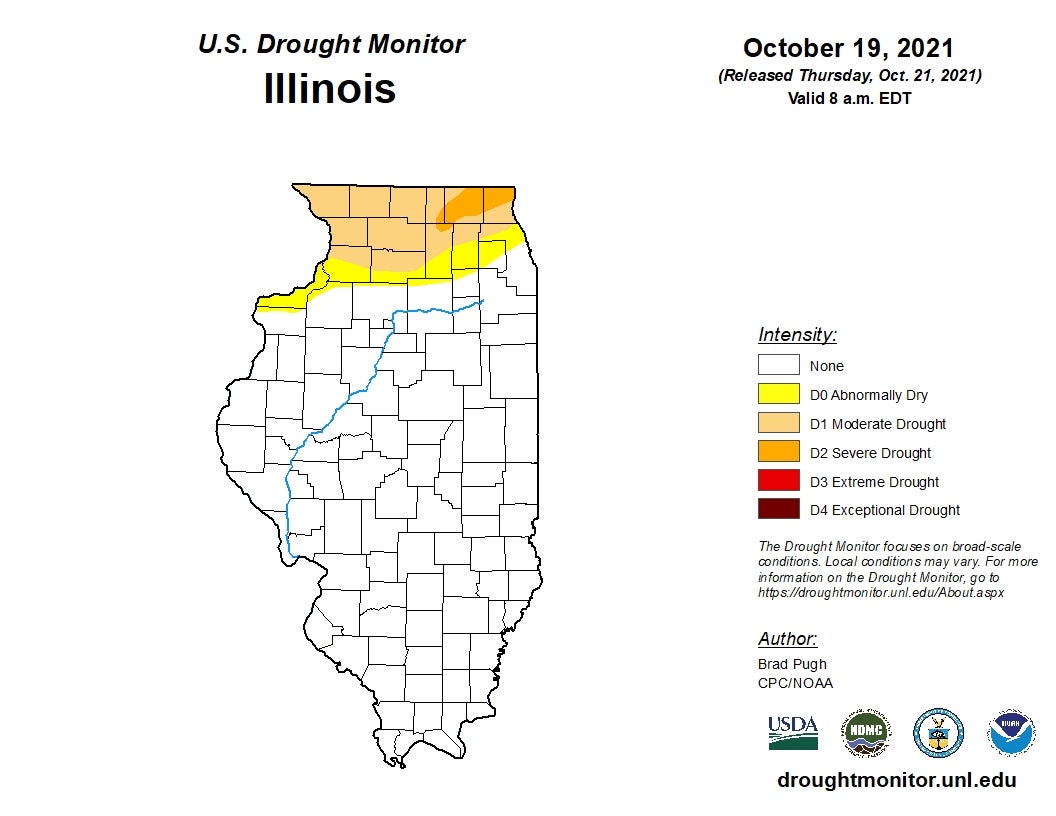 (Credit: droughtmonitor.unl.edu
The latest drought monitor, also released Thursday, has parts of Lake County, Illinois; McHenry County; and Dekalb County under severe drought conditions. Northern Cook and Kane County are still under moderate drought conditions.
Today's outlook from NOAA is showing improving drought conditions or drought conditions ending for northern Illinois this winter. Above average rainfall is expected this winter due to a La Niña weather pattern, which is positive news for areas north of Chicago still dealing with drought conditions.
La Niña occurs when cooler than average water temperatures are recorded near the equator in the eastern Pacific Ocean, west of South America (For more on La Niña and its impacts on the Chicago area, click here).
La Niña positions the jet stream northward, making for a wetter than average weather pattern for much of the Midwest and Great Lakes, but drier than average weather conditions for the west which continues to deal with extreme to exceptional drought conditions.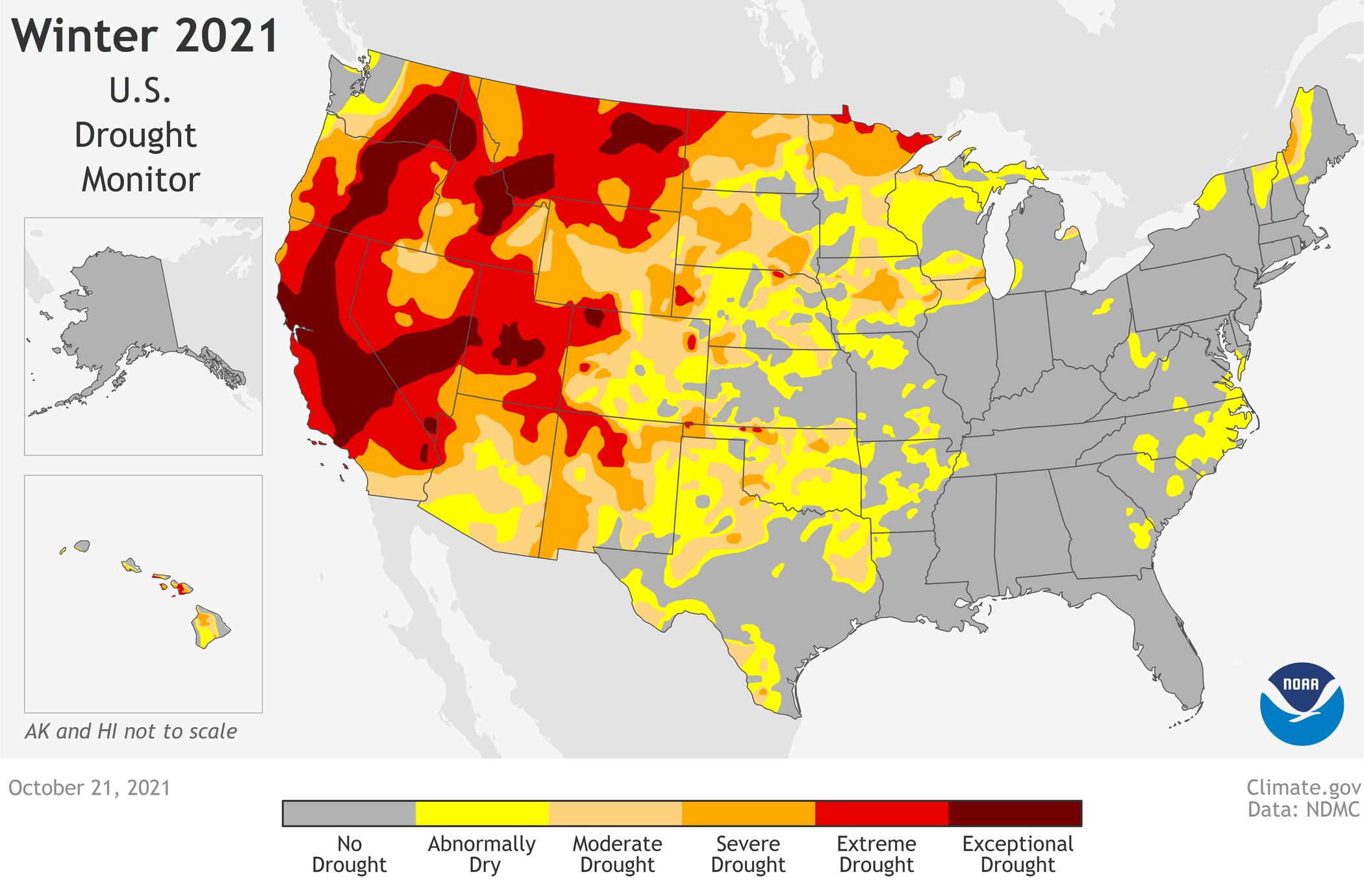 When it comes to temperatures, with the exception of the Pacific Northwest and Northern Rockies/Great Plains, most of the country is expected to be above average this winter.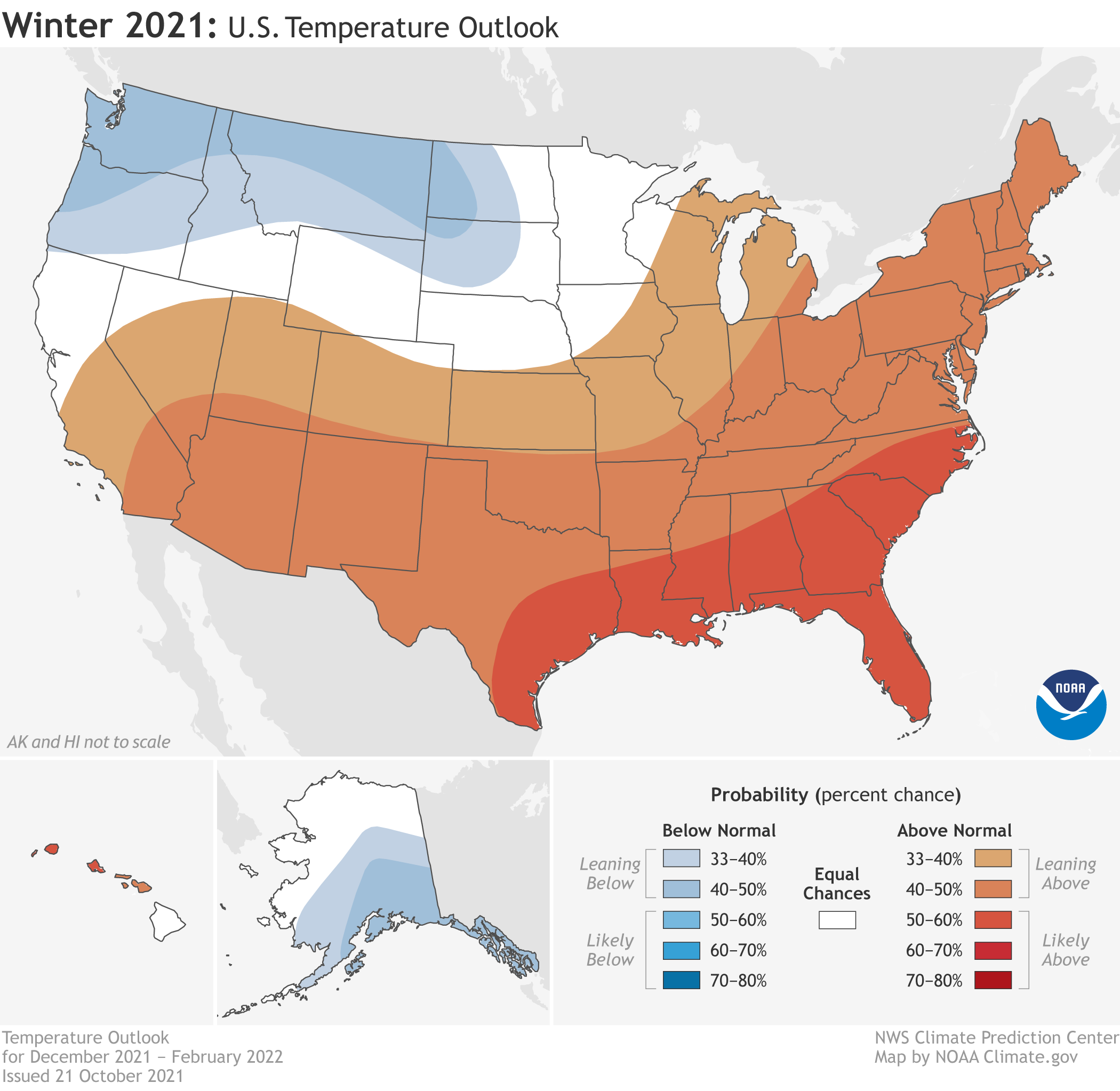 Although several periods of extreme cold are expected in Chicago, episodes of above freezing conditions could keep Lake Michigan from completely freezing. That factor would make for more lake effect snow events for areas downwind of the lake in both Chicago and northern Indiana.
To read NOAA's full outlook, Click Here.
Thanks for reading CBS NEWS.
Create your free account or log in
for more features.