Melvin Martin Jr., Accused Of Hauling Dismembered Girlfriend To Chicago Suburbs, Has Been Returned To Kentucky
CHICAGO (CBS) -- The Louisville, Kentucky man accused of traveling to Chicago's southern suburbs with his dismembered girlfriend in a suitcase was back in his home state Thursday night.
Melvin Martin Jr., 30, was extradited to Louisville for an arraignment hearing.
Police said Martin, 30, packed his girlfriend's body parts in bags and brought the remains on a Greyhound bus to visit family in Markham.
While it is disturbing enough that Martin is accused of traveling with body parts, the reason Martin told police he brought his girlfriend's remains to Illinois are more shocking still.
"He indicated that, as grotesque as it might sound, that he still wanted to be with at least part of her," Markham police Chief Terry White said last month.
Detectives believe the girlfriend was killed at least 30 days before Martin made the trip. Investigators discovered her torso in a park back in Kentucky.
The investigation shows that after Martin> committed the murder, he stuffed his girlfriend's head, lower torso, and organs into three bags, police said. Police said Martin boarded the Greyhound bus in Louisville, traveling more than five hours with the body parts to the Chicago Greyhound station at 630 W. Harrison St.
His family picked him up and brought him – and those bags – to his mother's house at 164th and Wood streets in Markham. Chief White insisted the family did not realize what was in the bags. But after a few days, it became odd when Martin never unpacked – but kept guarding the suitcases for five days.
His mother opened a suitcase and called 911, police said.
Police said Martin had prior domestic arrests.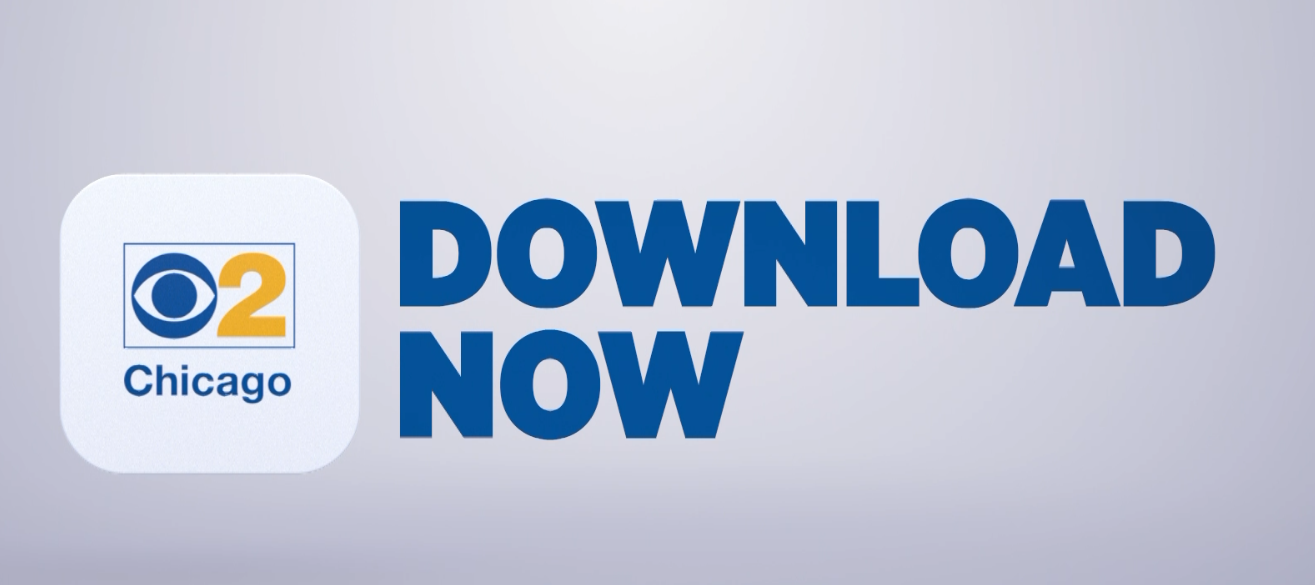 Thanks for reading CBS NEWS.
Create your free account or log in
for more features.