La Grange Man Concerned About Intersection Safety
CHICAGO (CBS)—A La Grange man is fed-up about traffic infringing on an intersection, and now he's speaking out in the hopes village leaders will listen.
During rush hour, the area near Ogden and La Grange often resembles a parking lot instead of an intersection.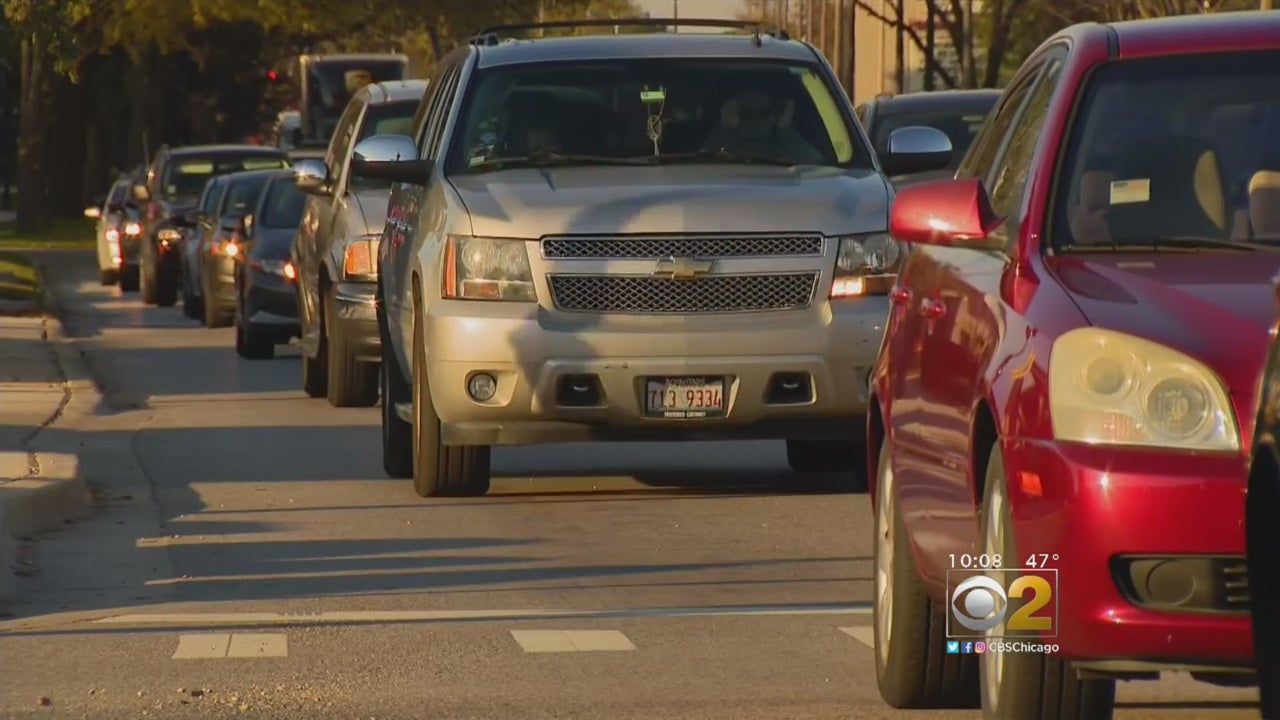 Constant trains passing by the intersection cause traffic backups and headaches for pedestrians trying to make it across the street.
When a pedestrian presses the "walk" button, sometimes backed-up traffic blocks the intersection, preventing walkers from getting across the street.
"It's hectic at times," said Steven Lifka, who has spoken to police and has even posted videos of the traffic problems online.
He's approached drivers about the perceived problem, he said, but they sometimes look at him like he "has two heads," he said.
Some people are finally starting to listen to his concerns, however, he said.
"I mean, you have to dodge here and there," one man said.
"I've had close calls myself and I've seen close calls but I've never seen a pedestrian hit."
Lifka added that he's also never seen any traffic accidents in the intersection.
"The stop signs says you can walk, but you actually can't because cars are in the way," Lifka said. "These people are being jerks."
Hopefully the roar of a train coupled with less-than-courteous drivers won't result in an accident in the future, Lifka said.
He hopes to see an increased police presence at the intersection soon.
The La Grange Police Department and Village Hall did not respond to requests for comment.
Thanks for reading CBS NEWS.
Create your free account or log in
for more features.