18-Year-Old Kyle Rittenhouse Spotted At Wisconsin Bar; Did Not Violate Bond, Police Say
CHICAGO (CBS) -- Kyle Rittenhouse was spotted at a Wisconsin Bar Tuesday, the day he was arraigned on charges of shooting and killing two people and injuring a third during violent protests in Kenosha this summer. Photos of the teen wearing a shirt that reads "Free as F***" and holding a beer with his mom have been circulating on social media.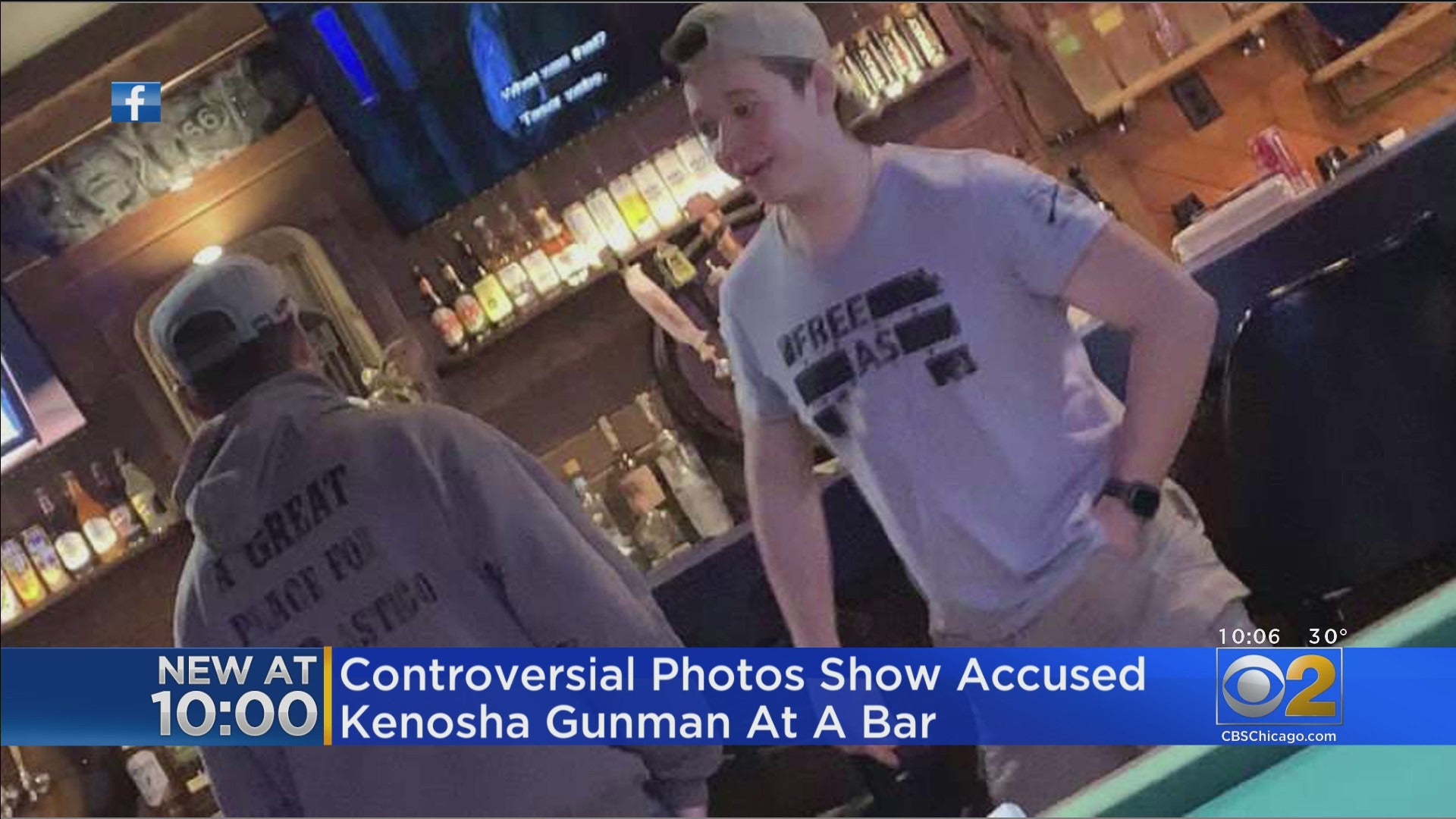 The Mount Pleasant Police Department investigated to determine if Rittenhouse, 18, was in violation of his bond agreement after a caller said Rittenhouse was inside Pudgy's Pub in Racine.
Police said Rittenhouse was in the pub and in the company of a parent that afternoon, according to video footage. Police contacted the Kenosha County District Attorney's office and determined his presence at the bar did not violate his bond agreement. It is legal for underage people to drink at bars with their parents in Wisconsin.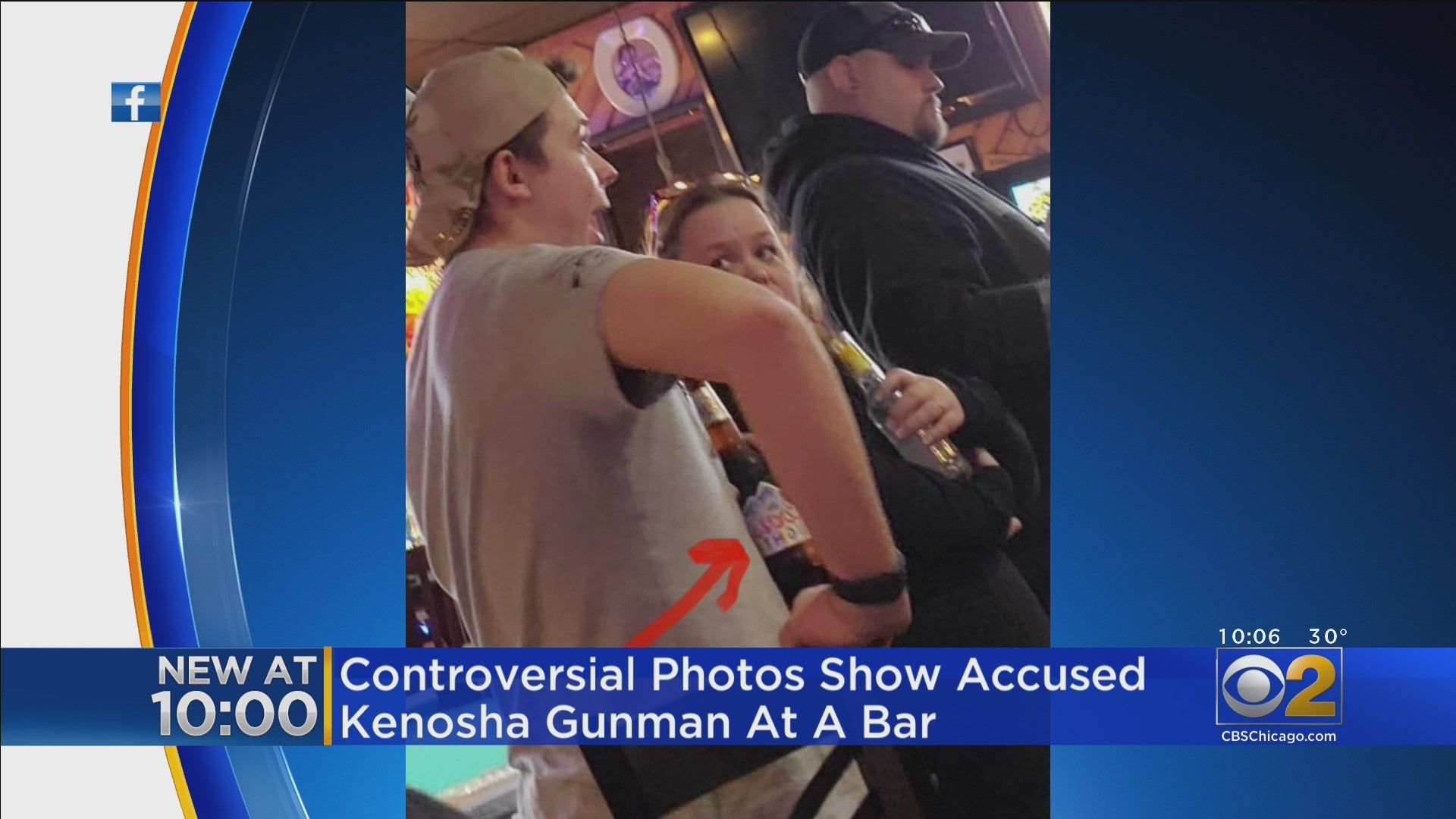 The Illinois teenager pleaded not guilty on Tuesday to charges including intentional homicide.
Prosecutors say Rittenhouse, who is White, left his home in Antioch, Illinois, and traveled to Kenosha after learning of a call to protect businesses after Jacob Blake, a Black man, was shot by police seven times in the back Aug. 23 and left paralyzed.
Rittenhouse opened fire with an assault-style rifle during protests two nights later, killing Joseph Rosenbaum and Anthony Huber and wounding Gaige Grosskreutz. Rittenhouse has argued he fired in self-defense.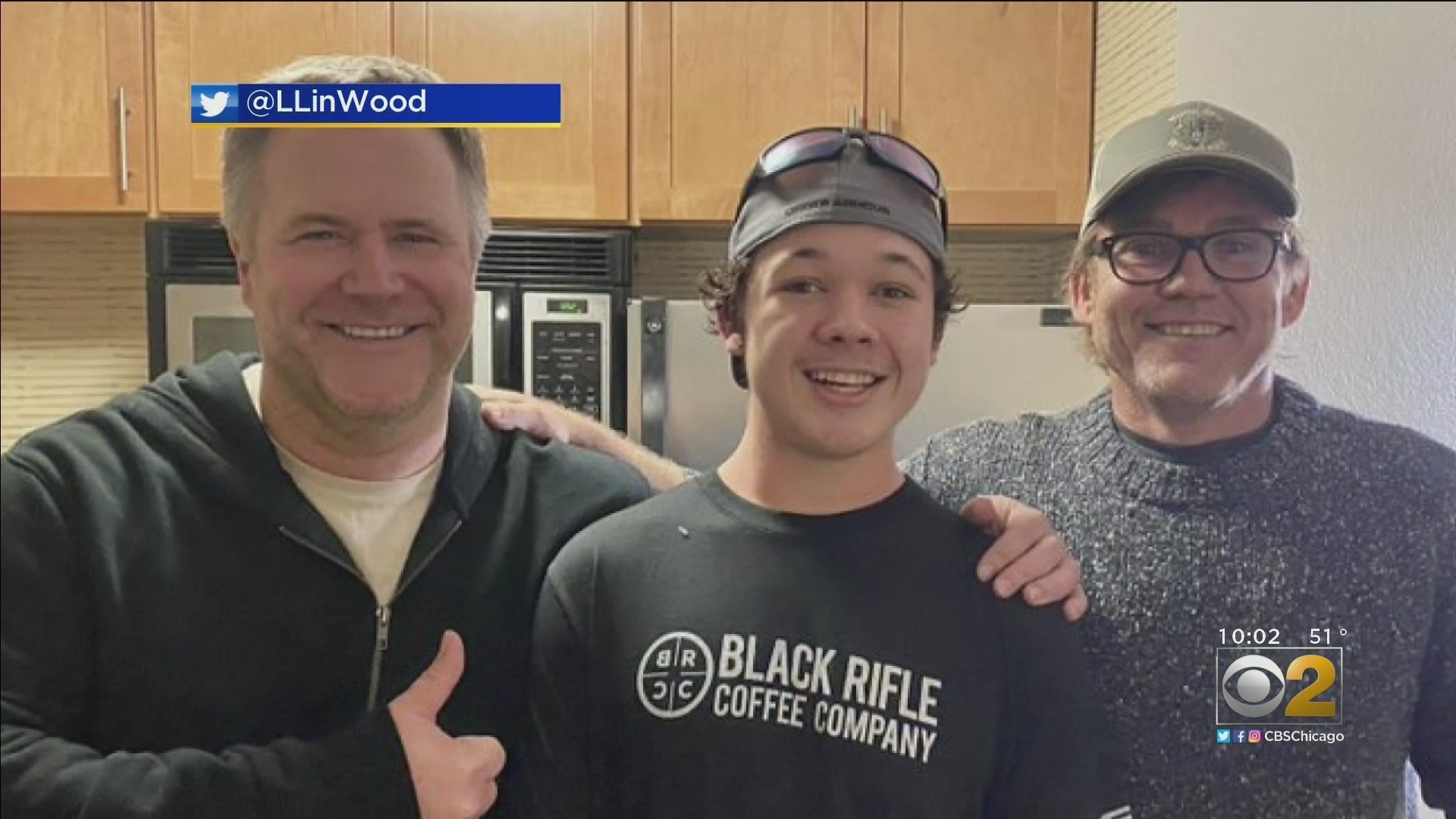 Conservatives have rallied around Rittenhouse, describing him as a patriot who took up arms to protect people and property, and raised enough money, with help from actor Ricky Schroder, to make his $2 million cash bail. Others see him as a domestic terrorist whose presence with a rifle incited protesters.
Also From CBS Chicago:
Thanks for reading CBS NEWS.
Create your free account or log in
for more features.