Javier Garcia, Man Accused Of Plowing SUV Through Woodfield Mall, To Appear In Court
CHICAGO (CBS) -- The man accused of plowing his SUV through a popular suburban mall is expected in court Tuesday afternoon to face terrorism charges, but some experts aren't sure the charges fit the crime.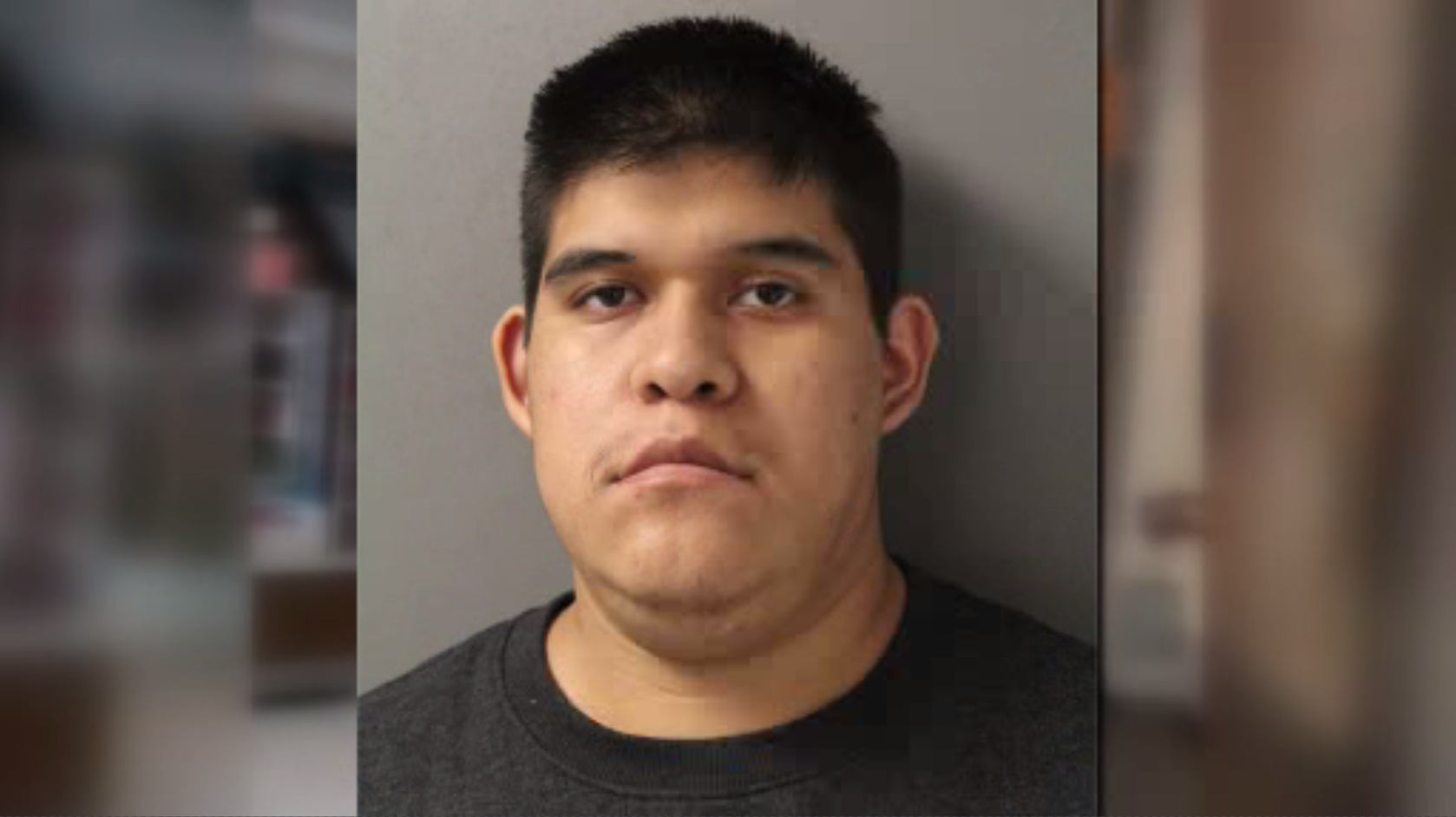 At the mall, the damage from the incident is obvious, and Sears' doors are still boarded up.
Sunday 22-year-old Javier Garcia was denied bond. He is charged with terrorism, which Schaumburg police say is an act that causes substantial damage to a building with five or more businesses. The damage needs to be $100,000 or more.
CBS 2 learned Garcia searched "Woodfield Mall" 124 times. "Sears" was included in the searches and was searched 35 times.
While Garcia's lawyers said he has no connection to terrorism, the state's attorney's office says the charges are fair.
CBS 2 spoke with an expert who says this may be a hard case to make.
"Anything can happen, but it strikes me as a stretch to call this terrorism. The fact that an individual who's disturbed or angry at somebody goes in and engages in a mass killing or attempted mass killing doesn't make it allow it to rise to the level of terrorism," said DePaul University Professor Tom Mockaitis.
Garcia also faces a felony count of criminal damage to property.
Thanks for reading CBS NEWS.
Create your free account or log in
for more features.