Gov. Eric Holcomb Issues Statewide Mask Mandate, School Guidance For Indiana
CHICAGO (CBS) -- Faced with a continuing surge in cases, Indiana Gov. Eric Holcomb issued a statewide mask-wearing mandate to slow the spread of COVID-19. The decision represents a reversal in his previous policy of leaving that decision up to local governments.
The mandate takes effect on July 27, to give communites opportunities to prepare, said Holcomb, adding he will sign the order on Thursday. Holcomb said he issued the order because of an increasing number of cases in several counties and across the state. He said the mandate will keep the state from rolling back its reopening strategy and allow school children to return safely to their classes. In Lake County, the surge in cases mirrors the statewide trend.
The governor said seeing pictures of large groups in which only "20 percent" were wearing masks and then seeing the surge in cases, he decided to reverse course.
"I have seen this movie before, I know how it ends," Holcomb said, referring to alarming increases in other states. He said there would be no "mask police" but said he hoped Hoosiers would follow the rule.
State officials also provided guidance to schools in the event a student or adult should become infected with COVID-19. Once a case is confirmed, others in the classrom who had close contact would be required to quarantine for 14 days. Close contact is defined as a person who spent more than 15 minutes within six feet of the student or adult in the 48 hours before symptoms or a positive test.
If one of those close contacts becomes infected, the process begins again. The state will not provide a specific threshold to close schools.
If classes do not have assigned seating, especially in pre-K and early grades, the entire class may need to quarantine.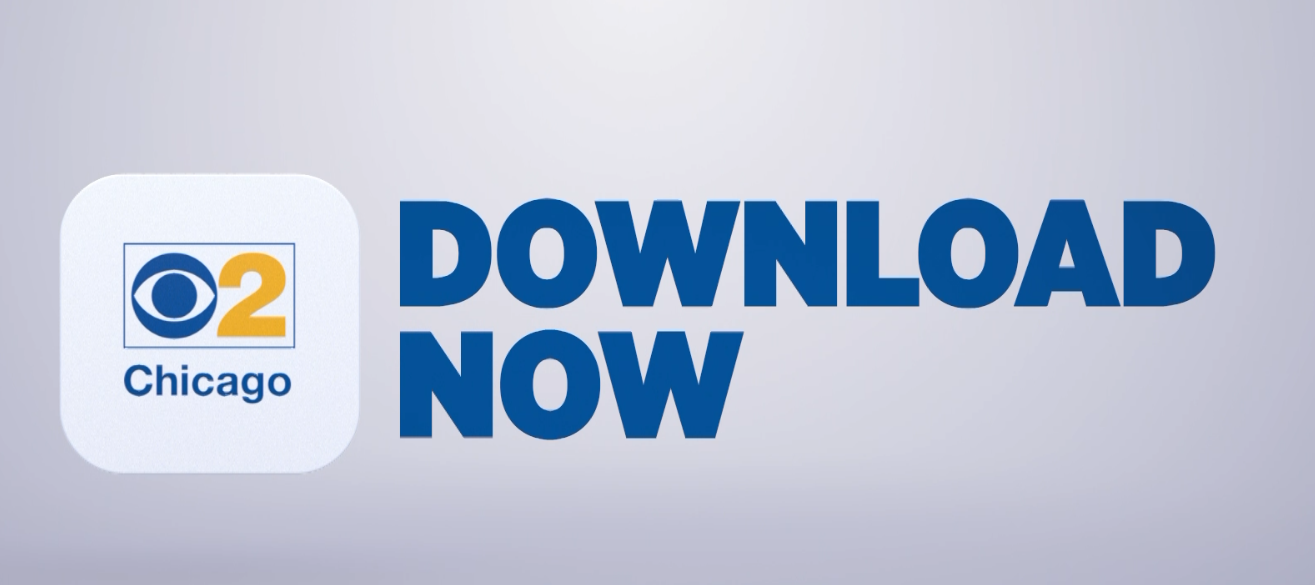 Thanks for reading CBS NEWS.
Create your free account or log in
for more features.