FDA Approves 'Game Changing' COVID-19 Saliva Test Developed At The University Of Illinois
CHICAGO (CBS) -- A new COVID-19 saliva test developed at the University of Illinois was approved by the Food and Drug Administration.
It's known as SHIELD Illinois.
Dr. Timothy Killeen, President of the University of Illinois, called it a "game changing" innovation, in part because the results can be known in hours and it will be cheaper than other COVID-19 testing products on the market now. He made the announcement of the test at Governor JB Pritzker's coronavirus update.
"That combination is a key to curbing the volume of the virus," Killeen said. "Allowing isolation early enough to limit the spread of the infection. And it also identifies and isolates people with asymptomatic ages, who would otherwise, spread the virus unknowingly."
The governor said it will improve and enhance testing measures in the state.
"It's one of the least expensive and potentially most effective now on the market, ongoing research continues to yield positive results. This has potentially game changing implications for our statewide testing complex as well as for testing on a national level, particularly for our high risk communities and settings," Pritzker said. "This type of scalable product would allow us to mass, deploy testing, and better track and contain the spread of COVID-19."
He added "we're already working to deploy this to more public universities across the state over the next weeks and months. And rolling this out to do testing potentially for K-12 schools and even more testing at our long term care facilities as well. The potential here is enormous."
It's a saliva-based test producing "rapid results" and the cost is estimated at about $10 per test. The results can be available within two to six hours, as opposed to days and weeks required by other tests.
The test is similar to the one currently being used in the NBA developed by the Nathan Grubaugh's Yale University lab. Doctor Martin Burke of the University of Illinois School of Molecular and Cellular Biology said the breakthrough will have an extraordinary impact.
"Honestly, it gave me hope. We can go on offense here and innovate ourselves out of this very difficult situation," Burke said.
Hope is not used in science much, but on the Champaign-Urbana campus alone, 10,000 people were given the new saliva test on Tuesday. Most people got their results in three to four hours. Twenty-six came back positive. Since July 6, faculty and staff at U of I have been tests twice a week.
The governor was excited in revealing the development and underscored what it means for testing in the state.
"Let me just say to President Killeen, the state of Illinois looks forward to your being, to being your biggest customer. These are really tremendous development," Prtizker said. "There are milestones yet to achieve such as even more monitoring of test sensitivity, and then the need to scale up to meet demand. But a saliva test is less expensive, faster and requires significantly less raw materials than traditional testing, even among the very few saliva tests available globally. It's one of the least expensive and potentially most effective now on the market, ongoing research continues to yield positive results."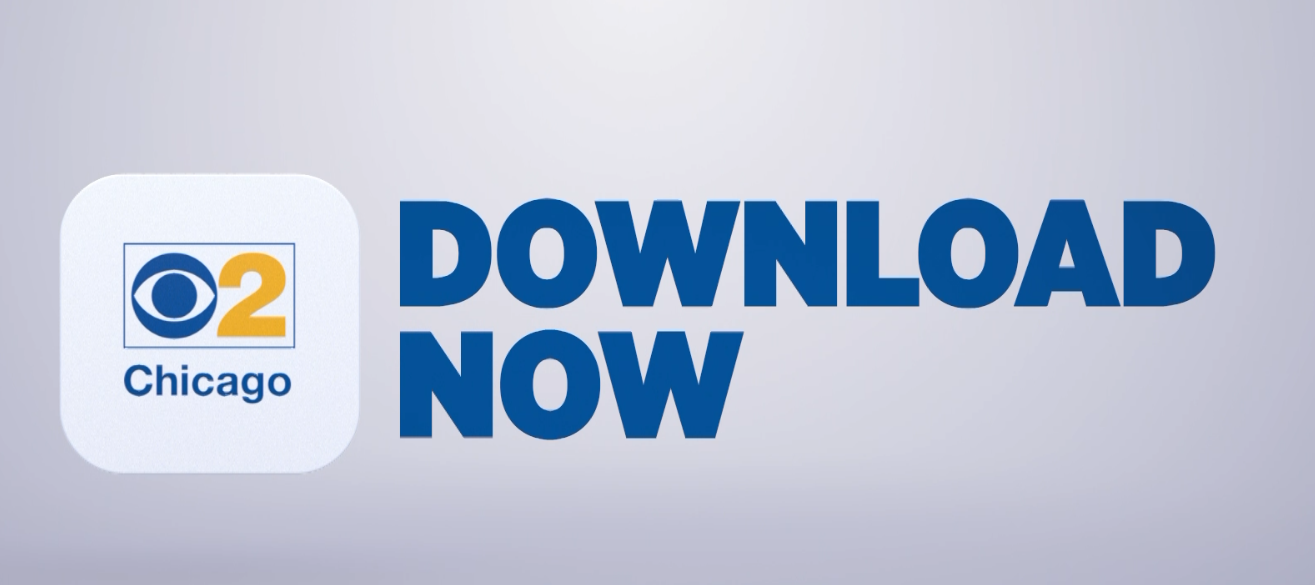 Thanks for reading CBS NEWS.
Create your free account or log in
for more features.