Days Off Canceled, 12-Hour Shifts For Chicago Police Officers On Saturday, Aug. 29 And On Labor Day Weekend
CHICAGO (CBS) -- All hands on deck – a police source confirmed to CBS 2 on Sunday that officers are yet again preparing to work overtime with no days off and 12-hour shifts.
As CBS 2's Steven Graves reported, it was described as proactive measure.
In a memo obtained by CBS 2 Political Investigator Dana Kozlov, police said they are canceling days off for officers on the day and evening watch on Saturday, Aug. 29, and the overnight watch into Sunday, Aug. 30, and placing officers on longer shifts for those times.
The reason was "multiple large gatherings" planned for that day, the memo said.
Ald. Brian Hopkins (2nd) said those gatherings could pick up steam on social media.
And it seems like Chicago Police patrolling in force on the weekends is an ongoing mandate. Officers will also be canceling days off and instituting 12-hour shifts on Labor Day weekend, from Friday, Sept. 4 until Tuesday, Sept. 8.
"Our police officers are exhausted," Hopkins said.
Hopkins said the long shifts for officers are a tough decision. But they come in response to ongoing work this summer through the Police Department's social media intelligence – specifically, chatter about large gatherings.
"That August 29th date, we're going to be looking a little more closely at the Michigan Avenue shopping district because that's what social media is suggesting," Hopkins said. "But we're going to have forces mobilized."
CBS 2 has found hints of protests planned for Saturday, Aug. 29 on the Magnificent Mile, of which Hopkins oversees a portion.
It is an area with residents and business owners who are still on edge after looting two weeks ago. And last weekend, there were protests downtown that turned violent.
"The problem occurs when they're happening simultaneously," Hopkins said.
Bishop James Dukes condemns any type of looting. But the Englewood community leader said given that many of the protest are anti-police, the increased officer response might not be the best tactic.
"The greater the police presence, I think the greater will be the response of people coming downtown," Dukes said.
He continues to urge leaders to figure out other strategies that focus more on ongoing issues in other communities.
"I just wish we had that much attention regulated to our communities - the violence in our communities - I wish that attention from our elected officials would be in the community," Dukes said, "and maybe we won't have to protest downtown."
Hopkins said officers will be ready to respond wherever they're needed, and he said planning is fluid and changes by the hour.
Most of the planning will carry into the days leading up to this weekend.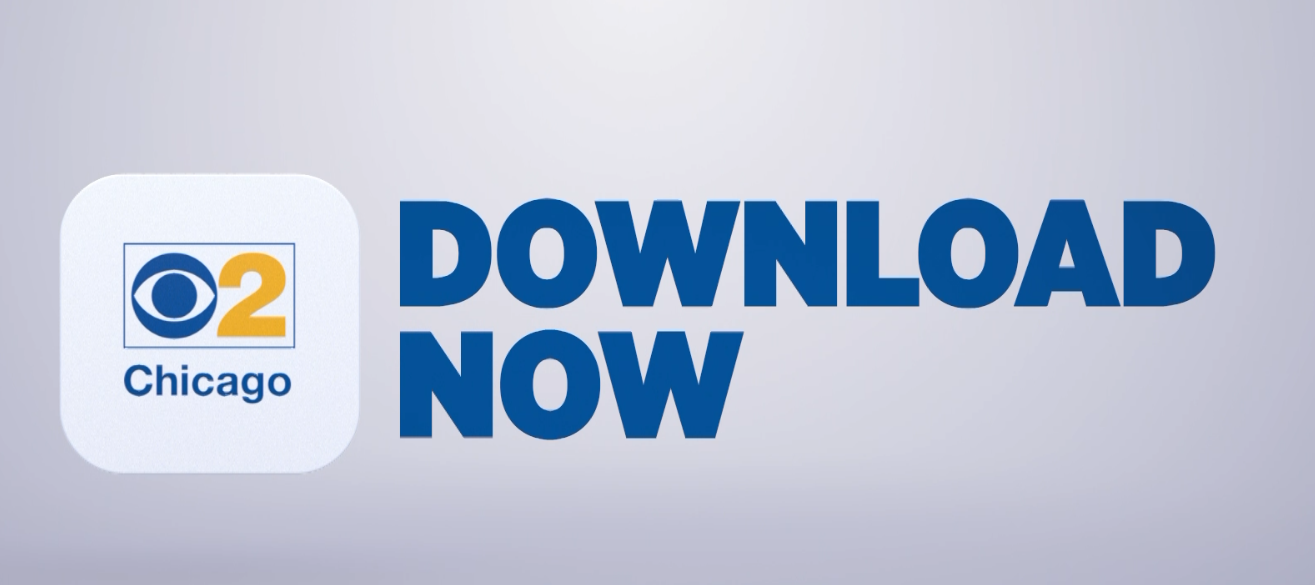 Thanks for reading CBS NEWS.
Create your free account or log in
for more features.