CPD Deputy Chief Dion Boyd Found Dead In Apparent Suicide At Homan Square Police Facility
CHICAGO (CBS) -- Chicago Police Deputy Chief Dion Boyd, a top-ranking member of the CPD command staff, was found dead Tuesday morning at the Homan Square facility on the West Side, in an apparent suicide.
"I am extremely saddened to share with you today the loss of a respected member of our command staff to suicide," Chicago Police Supt. David Brown said Tuesday afternoon. "We are shocked, saddened at the loss, and it's deeply felt by me and the many colleagues and friends with whom Deputy Chief Dion Boyd worked and mentored throughout his career."
Brown did not say how Boyd died, other than to say it was a suicide. Police sources told the CBS 2 Investigators his colleagues were trying unsuccessfully to get reach him on his cell phone when he was discovered in his office. It's unclear exactly when he died.
"Dion left people he loved here, and colleagues who loved him as well. Please, officers, please, stay humble, stay human, stay safe, stay well," Brown said.
Boyd, 57, had decades of experience as a homicide detective and undercover narcotics officer. He also had a promising future ahead him. A 30-year veteran of the force, on July 15 he was promoted to deputy chief of CPD's Criminal Networks Group, which oversees the narcotics, gang investigation, and vice divisions, and the department's role in the CPD/FBI Violent Crimes Task Force.
"Dion is one of the only exempt members to have experience as a supervisor of each bureau," Brown said.
Hundreds of marked and unmarked police vehicles took part in a somber procession from Homan Square to the Cook County Medical Examiner's office early Tuesday afternoon. The Chicago Fire Department also hoisted an American flag above the procession in tribute to Boyd.
"The job of a Chicago police officer is not easy, particularly in a time where there is intensified stress. Everyday life can seem insurmountable at times for anyone, but for police officers the stakes are even higher due to the tireless work that they do to safeguard others," Brown said.
The superintendent also urged other officers who might be struggling to reach out for help.
"If you see any signs that your colleagues are having trouble coping with stress, please check in on them and let them know you're there," he said.
A 2019 study found that Chicago's police suicide rate was about 60% higher than the national law enforcement average.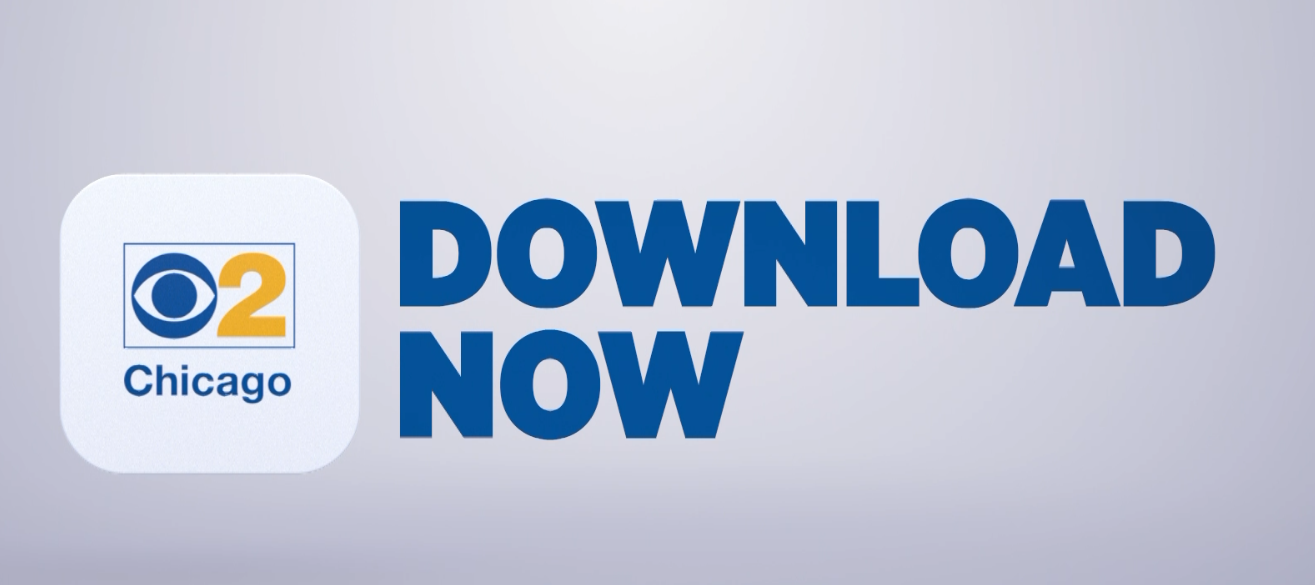 Thanks for reading CBS NEWS.
Create your free account or log in
for more features.