Coronavirus By The Numbers: Tracking The Curve In Illinois
By Christopher Hacker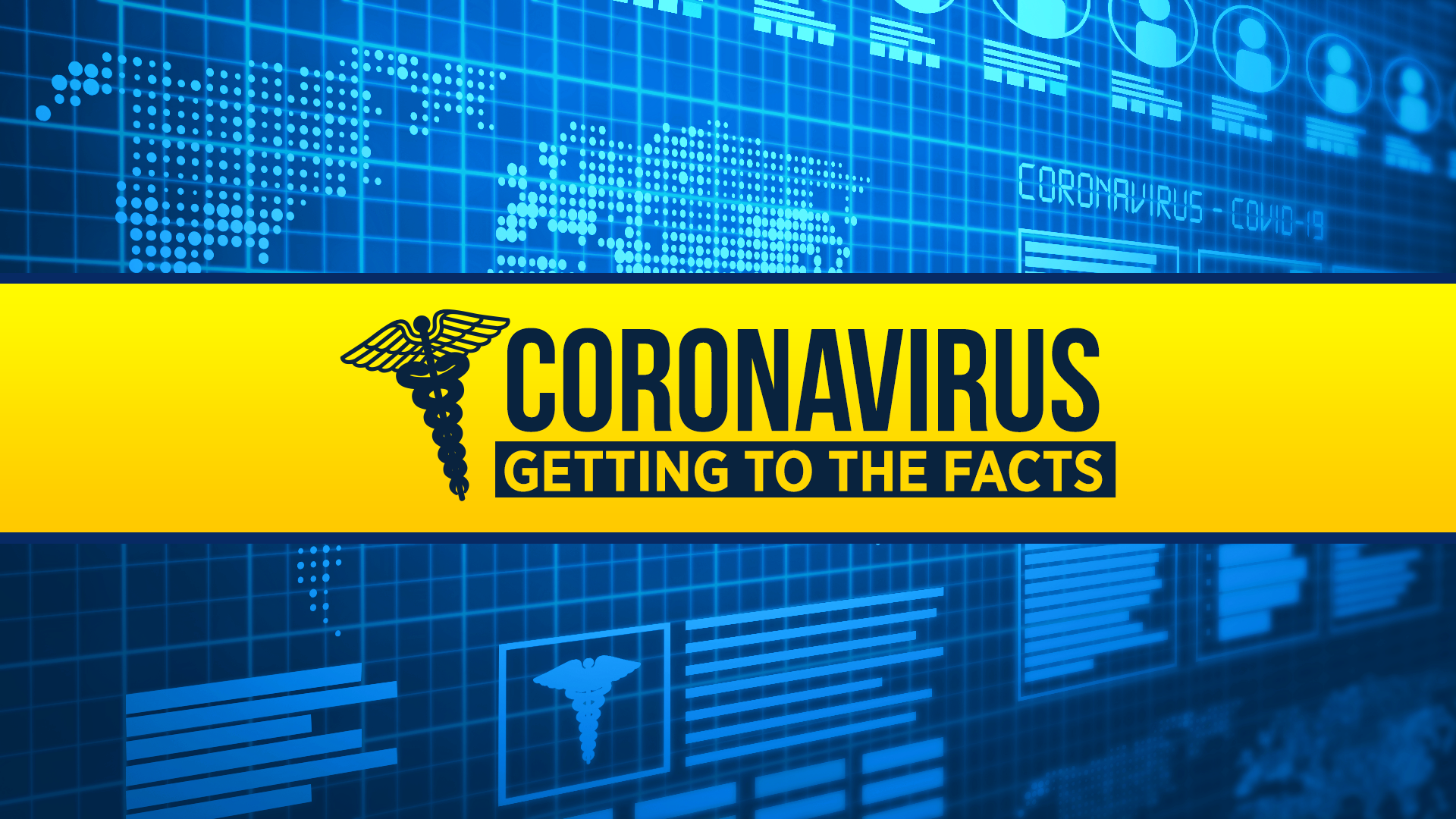 CHICAGO (CBS) — The number of COVID-19 cases continues to rise in Illinois. As many Illinoisans stay home under Illinois Governor J.B. Pritzker's order to remain indoors, CBS 2 is tracking "the curve" — the rate of new coronavirus cases in the state.
RELATED: Experts Now Look At 'Flattening The Curve' By Canceling Events To Slow, Not Stop, COVID-19
Experts say it's important to "flatten the curve," or keep the rate of new cases low to avoid overloading hospitals with patients. Like many states, Illinois has taken steps — closing restaurants and ordering residents to remain indoors except to get food, medicine, or go to work if a person's job is considered essential — to do just that.
Most of the cases in Illinois are concentrated in Chicago and Cook County, although more cases are confirmed outside Cook County every day. Lake, DuPage and Will Counties all have thousands of cases each.
But how does Illinois compare to other hotspots in the U.S.?
New York — now the global epicenter of the outbreak — is in a similar situation, the data shows. Like Illinois, the number of cases added each day continues to rise.
The curve for Hubei Province, China, home to the city of Wuhan where the virus first started, looks starkly different, however. As officials in Hubei have reported fewer cases — as low as zero new each day — the curve has begun to flatten, giving a preview into what Illinois may see down the road.
All data from Johns Hopkins University and the Illinois Department of Public Health
Thanks for reading CBS NEWS.
Create your free account or log in
for more features.