Chicago Communities Prepare For Possible ICE Raids
CHICAGO (CBS)-- Chicago areas are preparing for ICE raids and increasing fears surrounding the deportation threat.
For weeks President Trump has warned a crackdown was coming. Sunday afternoon, city leaders continue to monitor the situation.
In Little Village normally you'd see a lot of food vendors out, but Sunday people have been noticing many not showing up to work, and some believe the threat of ICE is a major reason why.
Earlier Sunday, volunteers and immigration advocates gathered to canvas communities in and around the Heart of Chicago neighborhod.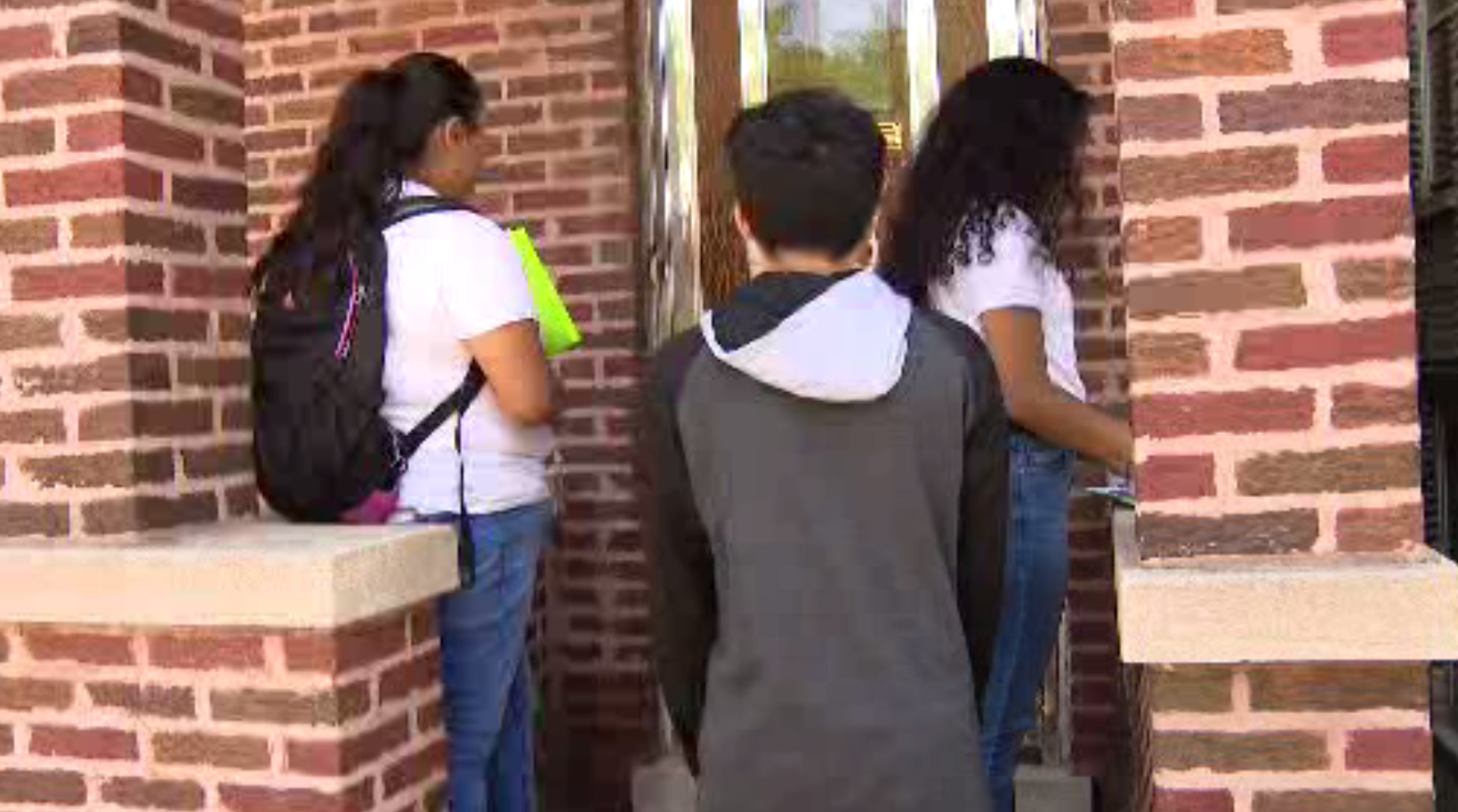 People went door-to-door in an effort to educate those concerned about their rights in the event of an ICE raid.
Efforts like this have been taking place for weeks now.
Also Sunday, so-called bike brigades were patrolling communities including Pilsen and Albany Park in an effort to identify and respond to potential ICE raids or activities.
There have been sporadic reports of raids Sunday. None, however, have been confirmed by U.S. Immigration and Customs Enforcement, aldermen, or other city leaders.
It's possible some have misidentified Chicago police or other law enforcement officers conducting unrelated arrests as ICE raids during a time of intense fear that's been building over the past several weeks..
Supporters of the president's plan say he's honoring campaign promises, enforcing laws that law enforcement has ignored far too long, and is hoping to pressure lawmakers into lasting immigration fixes.
Ald. Byron Sigcho-Lopez (24th Ward) said there is a lot of fear that has affected the normal community activities.
Thanks for reading CBS NEWS.
Create your free account or log in
for more features.