Cancer-Causing Chemicals Prompt Lisa Madigan and DuPage County To Ask State To Close Sterigenics In Willowbrook
CHICAGO (CBS)--A cancer-causing gas emitted by west suburban company Sterigenics has prompted Lisa Madigan and DuPage County prosecutors to urge the court to shut down the plant.
For months, health concerns have circled around this Willowbrook plant, which emits ethylene oxide, a known cancer-causing chemical used to sterilize medical equipment.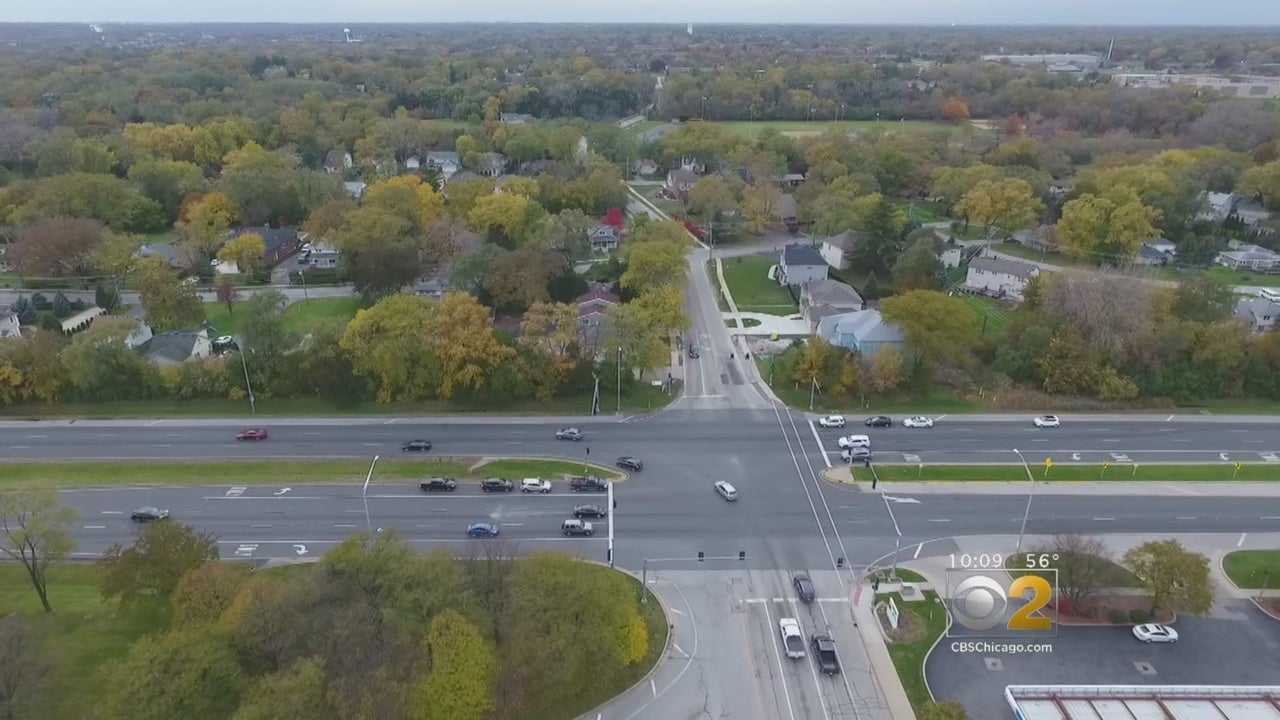 Today, officials urged a state court to either shut down Sterigenics or enforce more stringent limits on its emissions of the toxic chemical, which is said to increase the long-term risks of breast cancer and lymphomas, even at low-levels.
"Sterigenics (has) been, for 30 years, polluting our community--they don't belong here," said Neringa Zymancius, who lives in the nearby community. "We are elated in some sense--we know this is just the beginning."
Zymancius is part of a group of concerned residents called 'Stop Sterogenics.' The group says the lawsuit filed Tuesday by Madigan and the DuPage County State's Attorney's office was an encouraging sign.
"It seems pretty clear from what we know right now that there may be no safe level of omission of ethylene oxide," Madigan said.
The lawsuit accuses Sterigenics of polluting the air and causing a public nuisance.
Several Willowbrook residents have filed independent lawsuits accusing the company of contributing to their health ailments.
"Should this company be shut down or should it be moved? It seems like it should not be in a community where you have day care centers--you have schools (and) you have stores around that plant," Madigan said.
Sterigenics responded to the lawsuit saying it operates well within its permit and regulations, and added that any disruption in the company's operations could prevent vital medical tools from being sterilized--potentially putting patients at risk.
"I'm glad that it happened but it's still not shut down," said Srikant Rao of Willowbrook. "The still are not shut down, so we start a big fight head of us."
Madigan said Tuesday she is also calling on legislators to take a closer look at the situation.
Thanks for reading CBS NEWS.
Create your free account or log in
for more features.