Backlog In Illinois Unemployment Callback Queue Reduced To Lowest Number We've Seen All Year
CHICAGO (CBS) -- The Illinois Department of Employment Security is finally making headway in getting help to people stuck in its callback system.
New numbers obtained by the CBS 2 Investigators show 7,987 claimants in the callback queue right now. That is the lowest number we have seen all year.
Demand spiked to nearly 49,000 last month after IDES launched its new ILogin system – meant to keep identity thieves from hacking claimants' accounts.
IDES told us they expected an increase in people reaching out with questions about ILogin, but called the backlog "minimal."
CBS 2 was first to report problems with the iLogin ID verification system.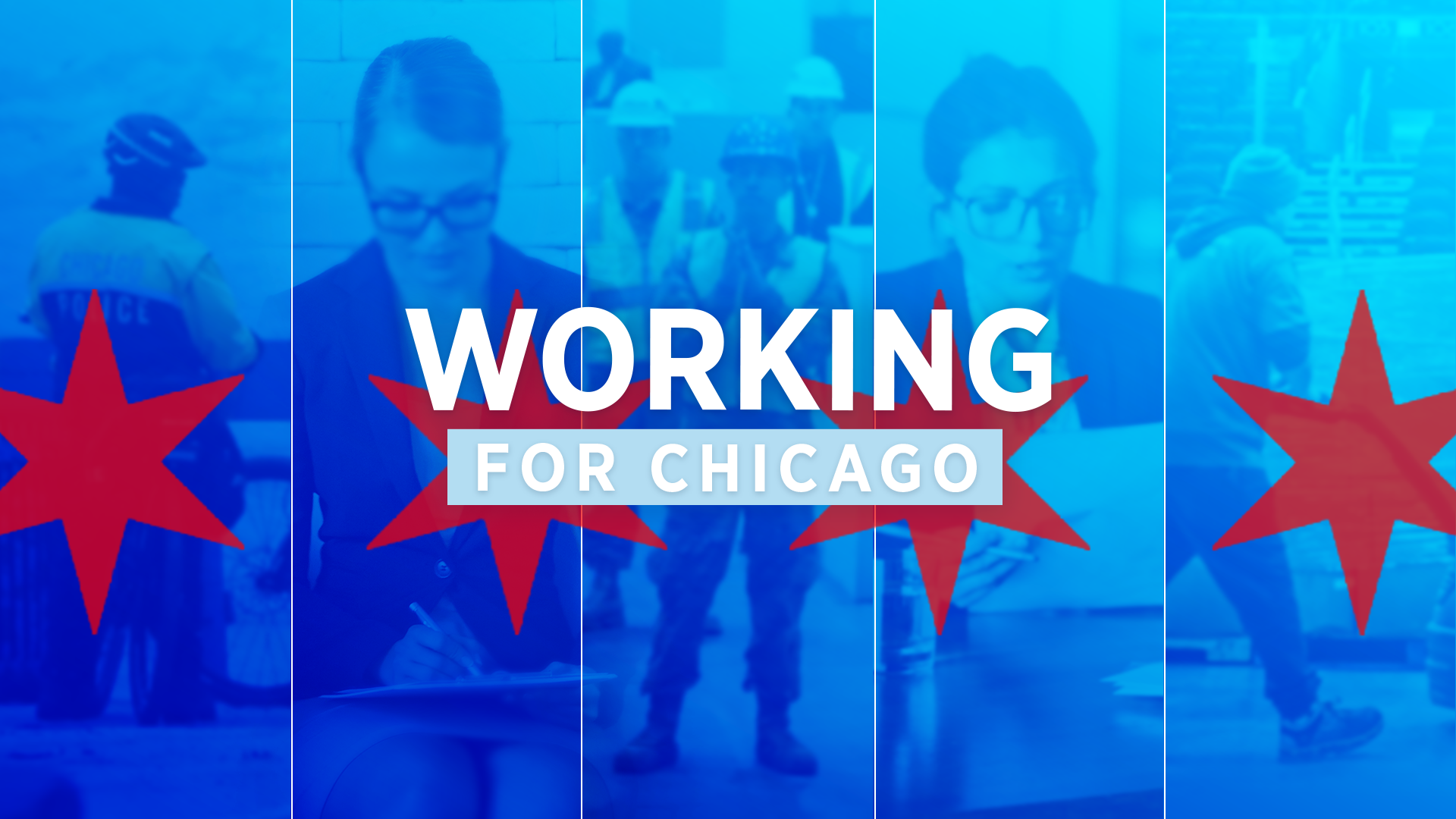 CBS 2 is committing to Working For Chicago, connecting you every day with the information you or a loved one might need about the jobs market, and helping you remove roadblocks to getting back to work.
We'll keep uncovering information every day to help this community get back to work, until the job crisis passes. CBS 2 has several helpful items right here on our website, including a look at specific companies that are hiring, and information from the state about the best way to get through to file for unemployment benefits in the meantime.
[wufoo username="cbslocalcorp" formhash="xkrloiw0xj564i" autoresize="true" height="685" header="show" ssl="true"]
Thanks for reading CBS NEWS.
Create your free account or log in
for more features.