Amid Coronavirus Shutdown, Skills For Chicagoland's Future Helping People Find Jobs At Essential Businesses
CHICAGO (CBS) -- Our unemployment crisis has reached historic proportions, and it's going to take all of us working together to bounce back. That's why CBS 2 is committing to Working For Chicago, connecting you every day with the information you or a loved one might need about the jobs market, and helping you remove roadblocks to getting back to work.
CBS 2 Morning insider Tim McNicholas takes us inside one organization working to get people back to work.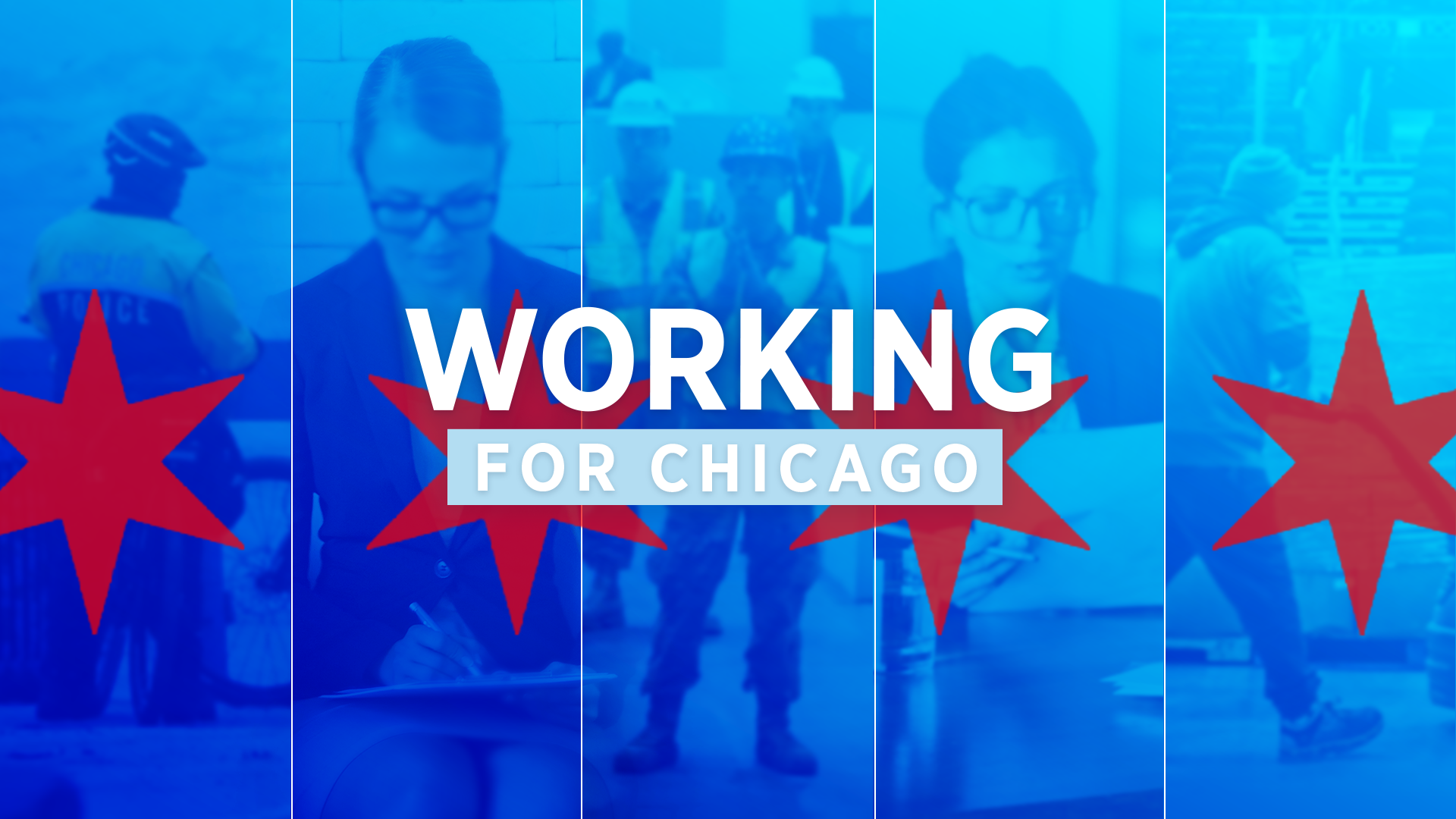 The streets outside Skills for Chicagoland's future are about as empty as the downtown office itself, but don't let the empty chairs fool you. CEO Marie Trzupek Lynch and her staff are working from home, posting job openings across the city, and reaching out to companies on behalf of applicants.
"Our team is moving rapidly to respond," she said.
She said the number of people who are applying for jobs on their website is up more than 50%.
"I founded Skills during the last recession. The numbers we're seeing now are 10 times greater than we even experienced then. It is really personal for us to be able to move as quickly as we can," she said.
Take Adalid Garcia, a mother of two who was studying to be a nursing assistant and had saved up enough to keep her afloat until her graduation in late April.
"I was thinking maybe by the end of April, I'm gonna have a job, but then COVID-19 came. Oh no," Garcia said.
She got on the Skills website and found a part-time housekeeping job at Rush University Medical Center. The team at Skills often works with Rush, so they called and put in a good word, and gave Garcia tips on how to ace her video interview.
"It went really quick. I got hired what between a week or so," Garcia said.
Lynch said some of the companies Skills works with simply aren't hiring, but many that are hiring need workers fast.
"There are a number of temporary positions that are available now," she said. "Historically, an interview to start process might be 2-3 weeks, and right now it can be 48 to 72 hours."
You might not see a bustling office, but Lynch said the Skills team is working harder than ever; all so Chicago can keep working.
The team at skills says food and grocery, healthcare, and trucking industries are all still hiring. They say if you're concerned about workplace safety and coronavirus precautions, you should always ask about it in the interview process. Many companies have enhanced their safety protocols in response to the COVID-19 pandemic.
We'll keep uncovering information every day to help this community get back to work, until the job crisis passes. CBS 2 has several helpful items on our website, including a look at specific companies that are hiring, and information from the state about the best way to get through to file for unemployment benefits in the meantime.
Thanks for reading CBS NEWS.
Create your free account or log in
for more features.