Alderman Ed Burke Hosts Fundraiser For Himself As FBI Probe Continues
CHICAGO (CBS)—Just days after a bombshell rocked Alderman Ed Burke's office, he's holding a campaign fundraiser to add to the millions of dollars already sitting in his campaign war chest.
Security was tight at a fundraiser held for Burke Tuesday in the Sheraton Chicago Hotel on Tuesday, but one former politician wasn't afraid to boast about his support for Burke, the subject of an FBI investigation.
Former 11th ward alderman James Balce, said he's known Burke for 30 years—17 of those years were spent working by his side on the Chicago City Council.
"He is a friend and he will continue to be a friend," Balcer said.
By any standard, Burke is sitting on an incredible mountain of campaign cash—more than $12 million in total—stashed in three separate funds.
The fundraiser hosted on Tuesday benefited the biggest fund of all—Friends of Edward M. Burke.
The fund had $9.53 million as of Sept. 30—the date of the last quarterly report for campaign funds.
Another Burke cash drawer, the Burnham Committee, had a balance of $1.95 million.
A democratic organization based in the 14th ward held another $574,000.
Burke faces his toughest re-election in years, with challenger Jose Torrez backed by County Commisisoner Jesus Garcia.
Garcia's Hispanic organization defeated Burke's brother Dan, a state representative, earlier this year.
But that much money isn't about winning re-election.
Even the toughest aldermanic campaign costs maybe $150,000, and this strong of an incumbent can often get away with a fraction of that.
But this businessman said relationships keep his company backing Burke.
Brian Parks of ISI International Services said his company has always supported Burke.
"Anytime we've ever needed Ed he's always there for us," Parks said.
Federal agents raided Burke's 14th ward headquarters and his city hall office last Thursday, carrying out computer files and records.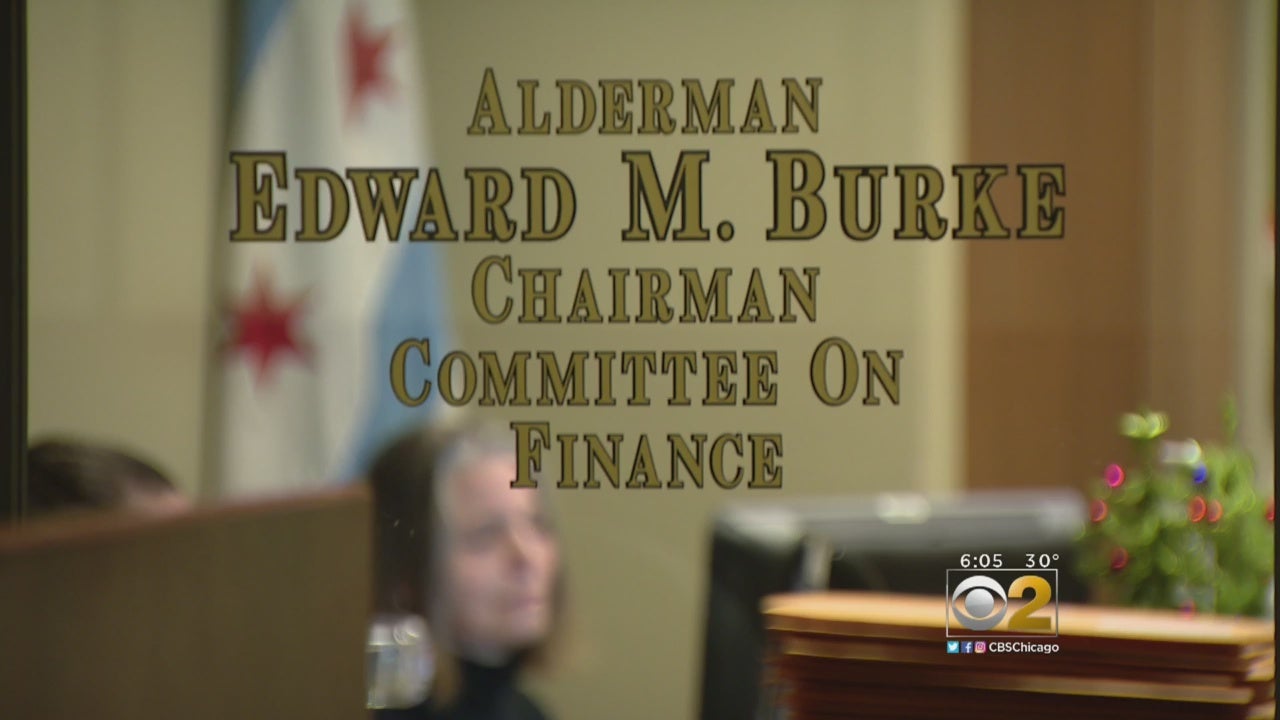 The investigation is raising the specter Burke may be in need of funds to fight off federal prosecutors.
Under Illinois law, $2.4 million of Burke's funds can be converted to personal use.
That's the balance Burke had on hand in June 1998, when state law changed to prevent the practice.
But to supporters, the FBI probe isn't a deal-breaker.
"I don't know a lot about it," Parks said. "Anytime anybody's investigated, I'm sure there's some concern. If it comes out good for him, I'm happy for him."
Thanks for reading CBS NEWS.
Create your free account or log in
for more features.