1940's Tampa Bay Theatre Undergoes Construction, Needs Community's Help
ST. PETERSBURG, fla. (CW44 News at 10) - An 82-year-old theater in St. Pete Beach is getting a facelift. But after this long, the building faces major construction and organizers are asking for the community's help to put their visionary picture into motion.
On January 15th, 1940, The Beach Theatre in St. Pete Beach opened its doors. The first movie theater in the county equipped with sound and air conditioning, it quickly became a cinematic landmark. "And has been a staple in the community ever since," said organizers.
In 2012, the original owner passed away unexpectedly and the building closed. A legal battle ensued. "So unfortunately it just sat here, vacant for the last nine years," said Shana Nichols, Executive Director for The Beach Theatre Community Foundation, Inc. But through world wars, economic downturns, and natural disasters, the theater stood strong.
"People stop in and tell us about the time they came here to see the Rocky Horror Picture show or they were involved in the cast or they asked someone to get married here!," said Nichols.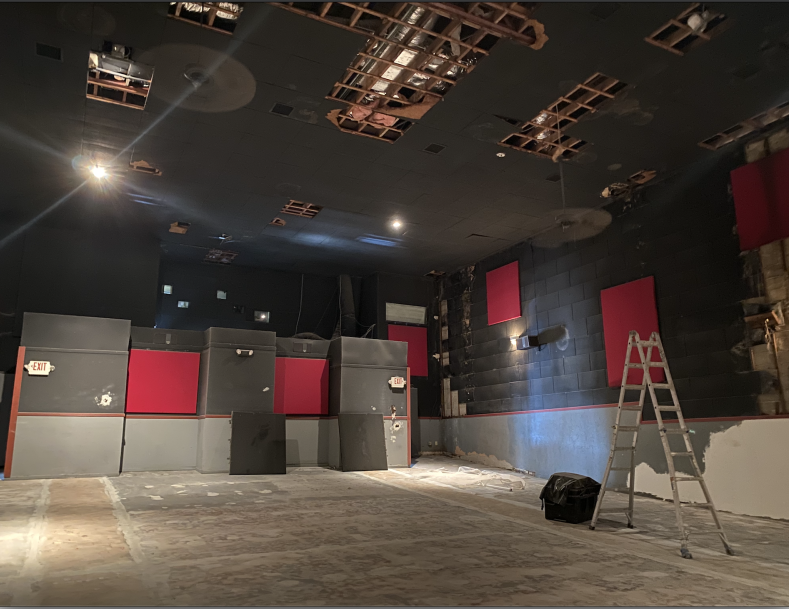 In fall 2021, Chris Scott and his team purchased the theatre. "There was a leak in the roof, which, all of the water was dripping onto the tiles, then fell on the seats so we removed the seats. Now we're fixing the floors, doing some painting," said Nichols. Now, restoration plans are underway. Nichols says this will include repairs to the auditorium, the concession and lobby areas, as well as technical upgrades. They plan to stay consistent with its original design. But they're asking for your help.
Saturday, for the theatre's 82nd birthday, organizers launched a GoFundMe page to aid their mission.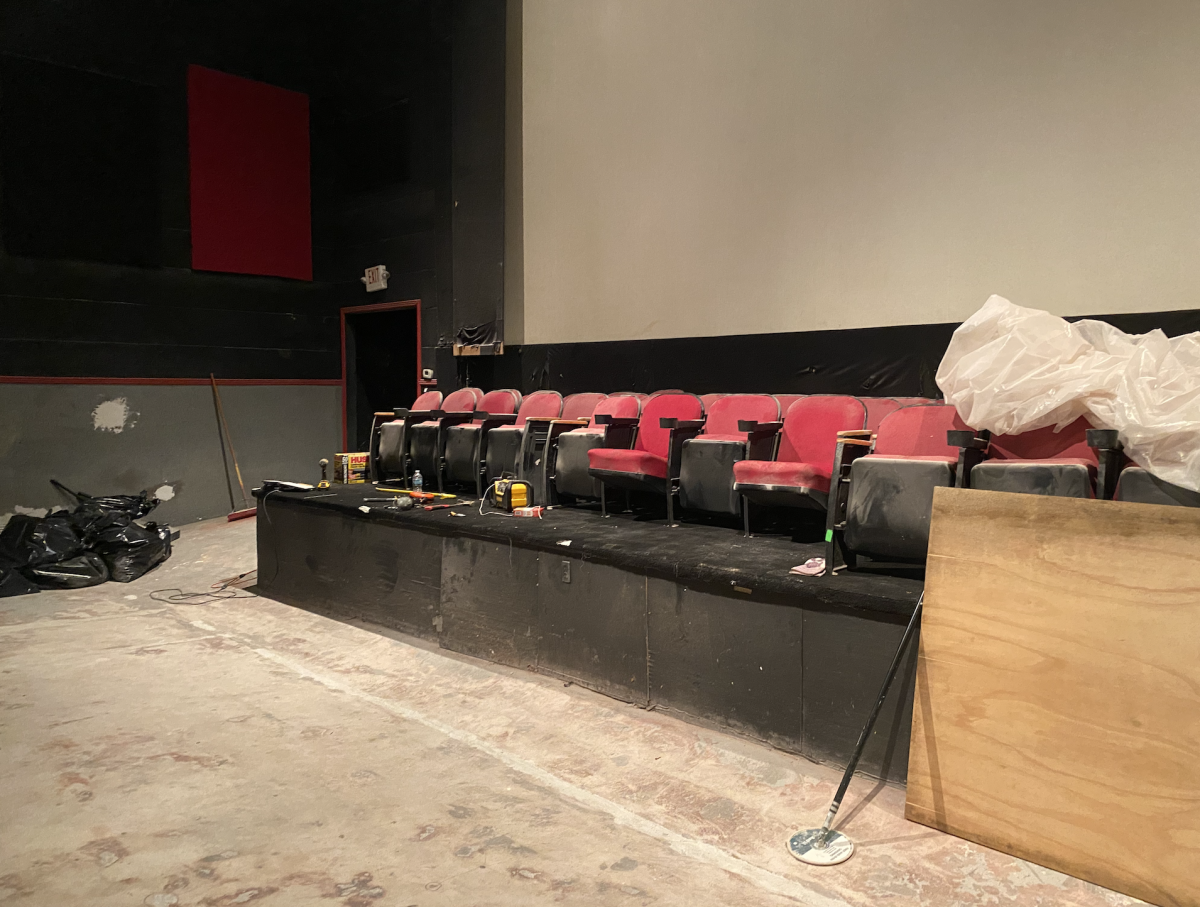 "As you can imagine with a building that stood vacant for nine years, it's going to be costly. There's so many things to do. We'd like to purchase a new stage as well as new seats. So the community can help in a variety of ways," Nichols added. And with a little help, construction is estimated to be finished this summer.
Click here for their website.
You can also help by making a donation here.
Thanks for reading CBS NEWS.
Create your free account or log in
for more features.