Nurses Seeing Double At Lucile Packard Children's Hospital Stanford
STANFORD (CBS SF) -- You can't blame the medical staff at Lucile Packard Children's Hospital Stanford for literally seeing double inside the facility's maternity department.
Starting on Monday morning, doctors have delivered four sets of twins -- three on Monday and a fourth set on Tuesday afternoon -- all within a span of 32 hours.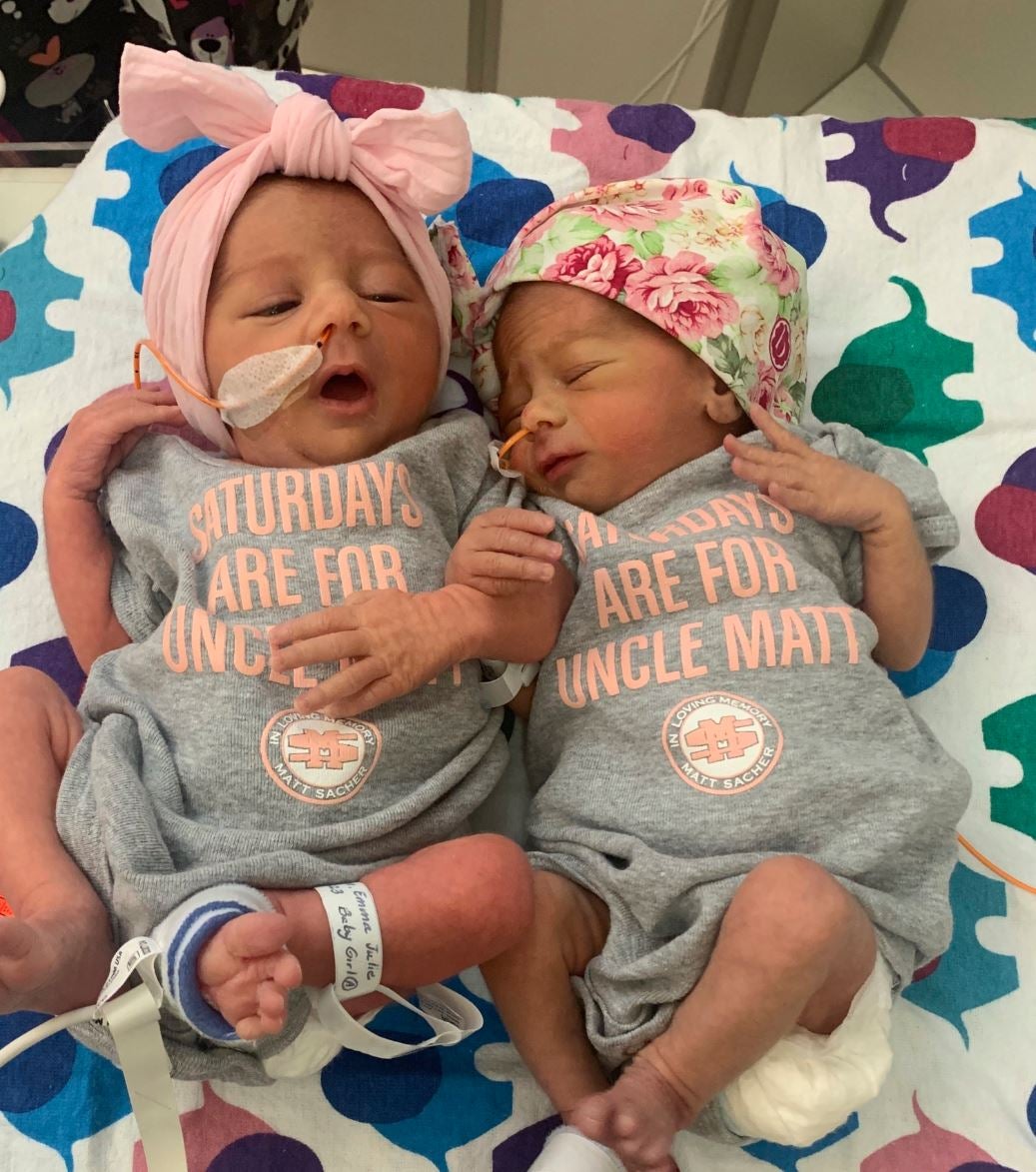 "I cannot recall so many twin births within that short of a time frame," said Lou Filoteo, a nurse manager who has worked at Packard Children's Hospital for 19 years.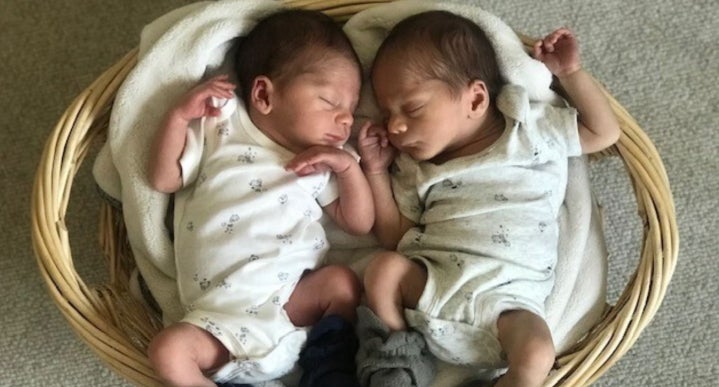 Happily, three of the twin sets are now settling in at home. Identical sisters Hadley and Olivia Sacher, born weighing just 4 lb 7 oz and 3 lb 9 oz, remain in the hospital's intermediate care unit, where officials they were doing well.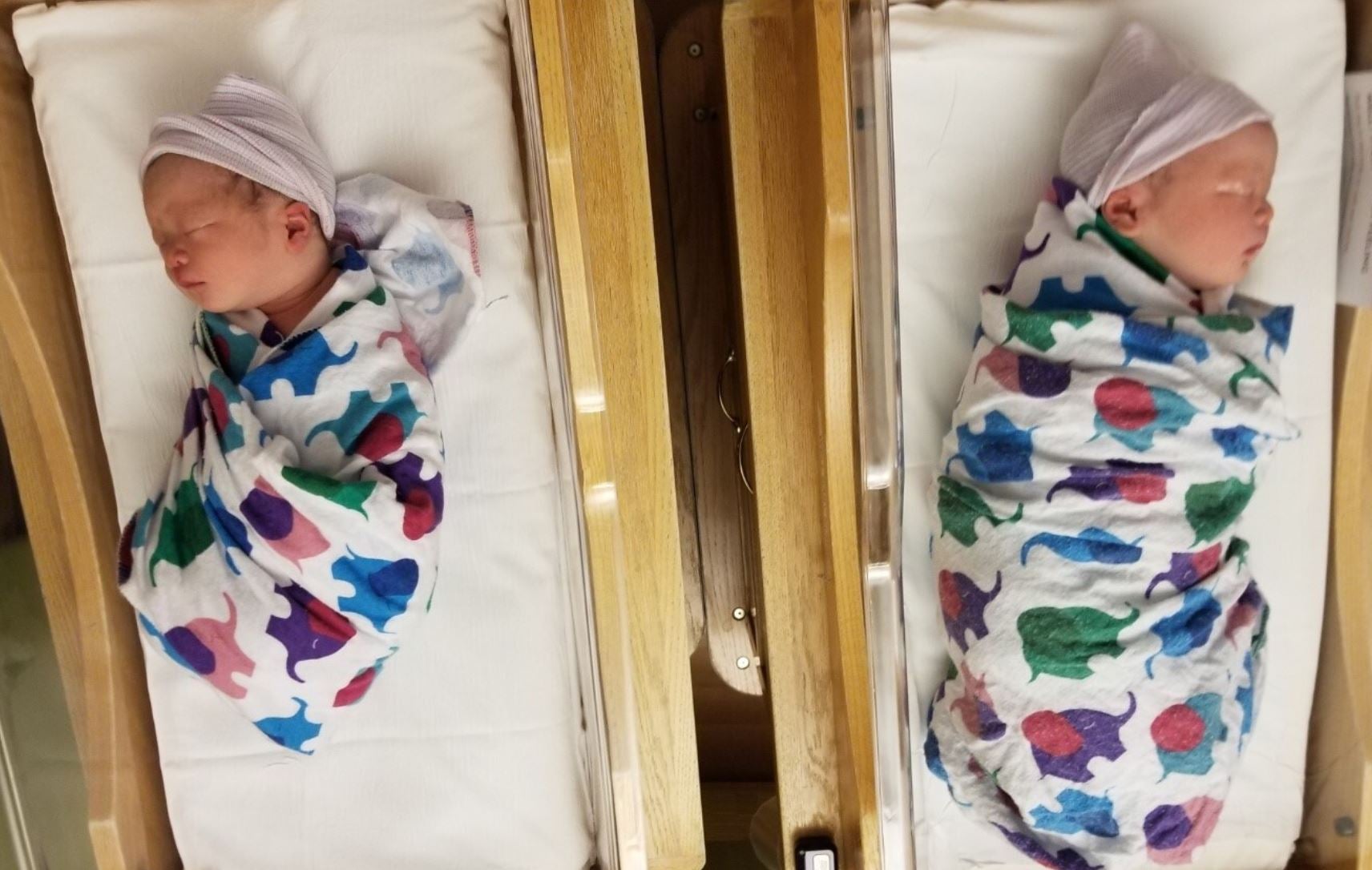 Stanford officials said the odds of having twins are 1 in 30. The odds of having four sets in a row in such a short time are slim indeed: roughly 1 in 1,000,000.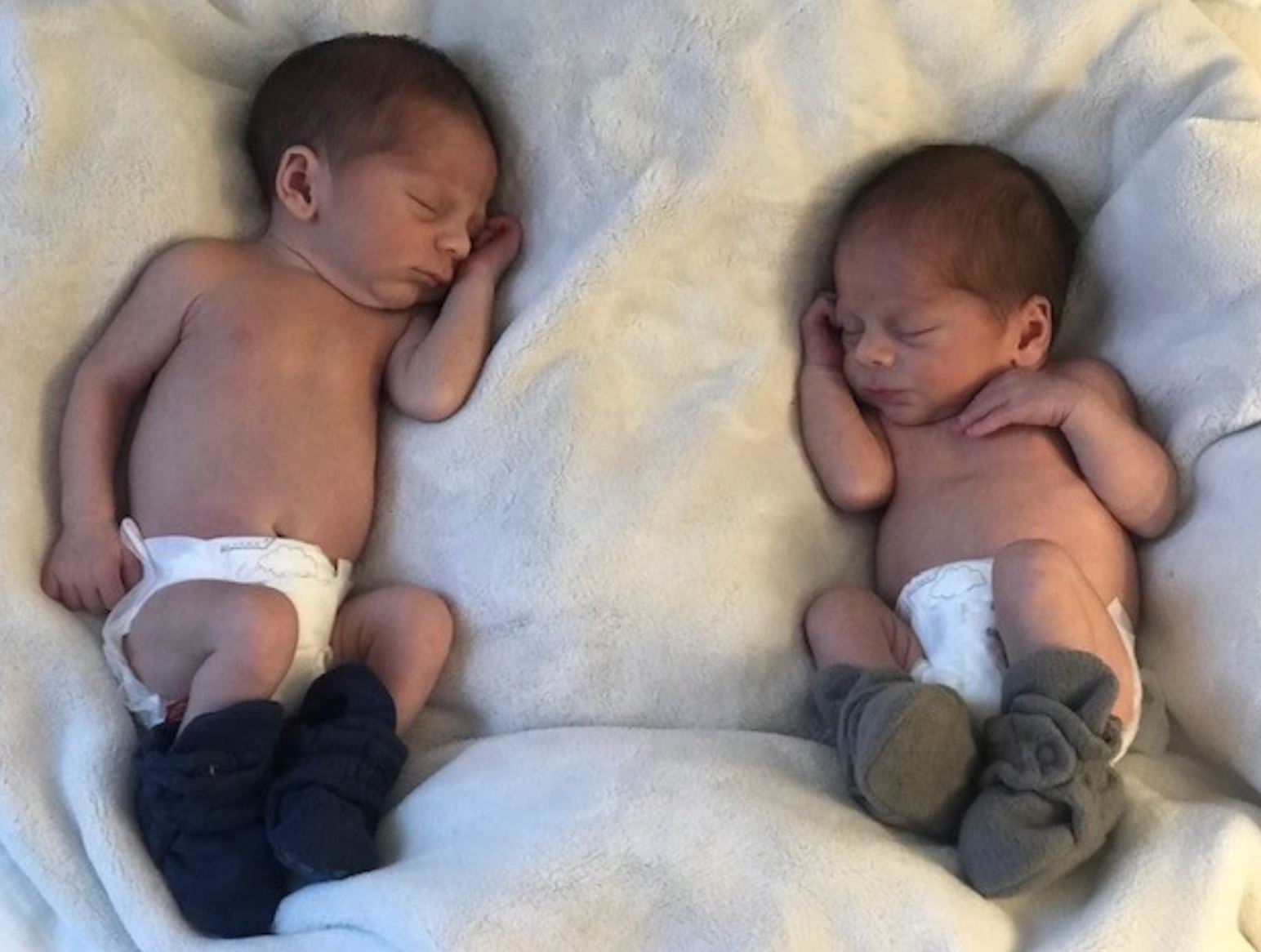 Thanks for reading CBS NEWS.
Create your free account or log in
for more features.