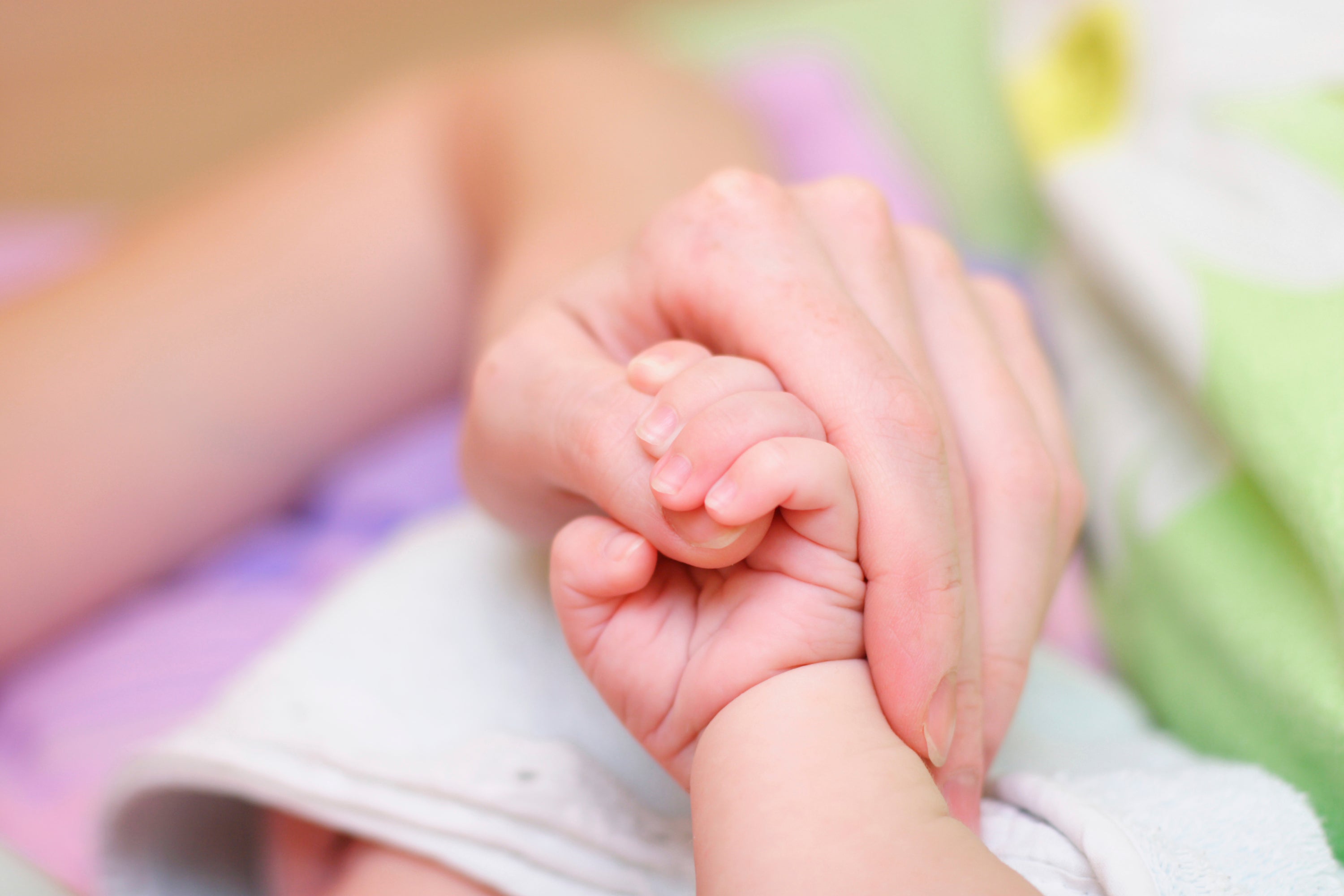 How the U.S. ranks in maternal and child health
The United States prides itself on a high standard of living and some of the top medical care in the world, but when it comes to maternal and child health, a new report finds a lot of room for improvement.
The U.S. ranks 61st globally in maternal health, performing worse than any developed country in the world, according to Save the Children's 16th annual State of the World's Mothers 2015 report.
The report, released several days before Mother's Day, ranks the best and worst places to be a mother. It found that women in the United States face a 1 in 1,800 risk of maternal death, the highest risk of any developed country. An American woman is more than 10 times as likely to die in pregnancy or childbirth as a woman in Poland, for example.
Save the Children, a global nonprofit organization aimed at improving the health of children worldwide, ranked 179 countries based on five indicators: maternal health, children's well-being, and education, economic, and political status. When taking all of these factors into account, the United States slid to 33rd place worldwide, down two spots in the rankings compared to last year.
"In the grand scheme of things, this isn't that bad, but compared to other developed countries, the United States is dead last," Bina Valsangkar, MD, MPH, a pediatrician and newborn technical advisor for Save the Children's Saving Newborn Lives Program, told CBS News.
While the United States performed well on economic and educational status -- 9th and 16th best, respectively -- in addition to its poor standing in maternal health, it ranked 42nd in children's well-being and 89th in political status, as measured by women's representation in national government.
Norway, Finland, Iceland, Denmark and Sweden rank in the top five this year. "These Scandanavian countries are doing a much better job with these indicators," Valsangkar said. "This is in large part because they've been able to make national systemic commitments to raise the economic, political, and educational status of women."
The 11 bottom-ranked countries are almost all in West or Central Africa. Somalia ranked worst overall.
As part of the report, Save the Children examined infant mortality rates in the capital cities of wealthy nations. Washington D.C. had by far the highest infant mortality rate of 25 capital cities studied, with 7.9 deaths per 1,000 live births in 2012.
What's more, many major U.S. cities have an even higher infant mortality rate than Washington D.C. Cleveland and Detroit, for example, reported rates of 14.1 and 12.4 per 1,000 live births, respectively, in 2011. The under-age-5 mortality rate in the United States nationwide is 6.9 per 1,000 live births. According to the report, an American child is just as likely to die before the age of 5 as a child in Bosnia or Serbia. In contrast, Stockholm, Sweden and Oslo, Norway reported infant mortality rates below 2.0.
The report as a whole looked closely at mothers and children in urban areas, as the gap between the very wealthy and very poor is most evident in the world's major cities. Other key findings of the report include growing urban survival gaps and huge disparities in access to healthcare. In most countries surveyed, the poorest urban children are at least twice as likely to die as the richest urban children before their fifth birthday.
While the statistics are grim, Valsangkar said she hopes the data can influence legislators to invest in maternal health and healthcare during and after pregnancy, and encourage them to commit greater resources to raising the educational, economic and political status of women.
"It's not an easy fix," she said. "But we see these things working in countries ranking high in the Mother's Index. We know that they can work if we put them into place. It's not going to happen overnight, but when you bring this data into the spotlight, ultimately we want to influence decision makers to make those systemic changes that are needed to get these indicators where we want them to be."
Thanks for reading CBS NEWS.
Create your free account or log in
for more features.